1st Mate is the 'Man Overboard' Safety System for the 21st Century
Perhaps the most dreaded phrase in nautical history isn't "Thar she blows!" but rather "Man overboard!" Unfortunately, regardless of how meticulously you prepare, and how carefully safe you are, the possibility of someone going overboard is still a real possibility. What makes it so dangerous when someone goes overboard is that it's not always readily apparent that it has happened. If a rescue is to be attempted, it's vital that the problem is quickly recognized and action is taken to get the person back on the ship. That's where the 1st Mate Safety System comes in.
You'll also like:
10 Best America's Cup Watches in History
Hermes Speedster E Electric Dayboat Reimagines the 1959 Porsche 356
Samsung's Q95T QLED 4K TV Gets Smart Audio and More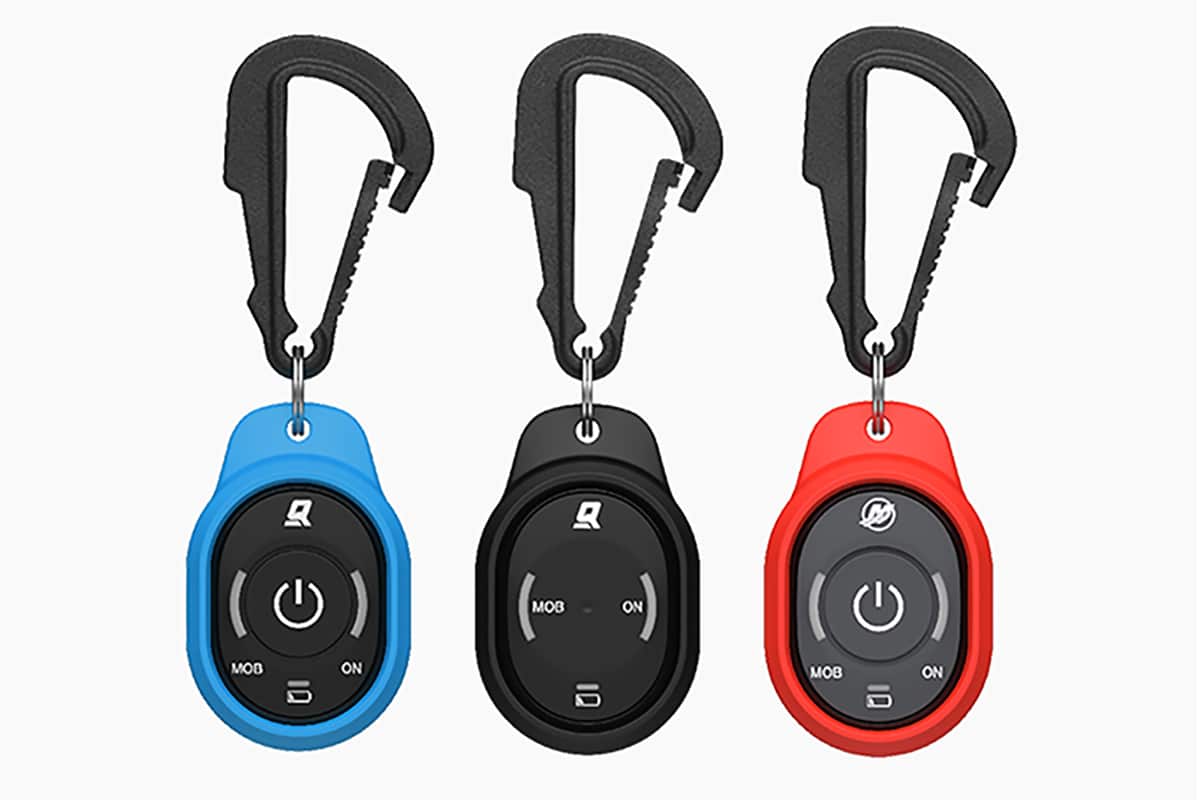 The 1st Mate Marine Safety and Security system use a mobile app and wearable fobs to keep track of passengers and crew. The fobs send out a distress signal in the case of someone falling overboard. This signal alerts the captain and provides a GPS pin location on the app to help find the victim. Should it so happen that the captain is the one who fell overboard, the system will cut the engine and even guide passengers on how to rescue him or her. If you can't get back to the captain, then after a countdown timer expires, the 1st Mate will send a distress message to emergency contacts requesting help. As an added bonus, the system also works as a Theft Deterrent System. The system will lock the engines until the captain comes within a certain proximity.
The 1st Mate Safety System is compatible with Mercury SmartCraft Engines and can be added to all leading engine brands. You can get single-engine kits now starting at $572. Keep yourself, your crew and passengers, and your boat safe with the addition of just some wearable fobs and an app on your smartphone, and eliminate the fear of hearing those dreaded words, "Man overboard!"
You'll also like:
10 Best America's Cup Watches in History
Hermes Speedster E Electric Dayboat Reimagines the 1959 Porsche 356
"AirPod Pro Lite" Earphones on the Way from Apple