BOLDR's Odyssey Freediver Delivers the Perfect Fusion of Performance and Wearability
Singapore-based BOLDR Supply Co. is both a watch brand and a way of life. Built on the spirit of adventure, their high-quality timepieces are tough as nails, highly durable, effortlessly stylish, and always ready-for-action. The brand also gives back to various communities and maintains an eco-friendly mindset, moving toward a manufacturing goal of 80 per cent sustainable materials. As we mentioned: a way of life.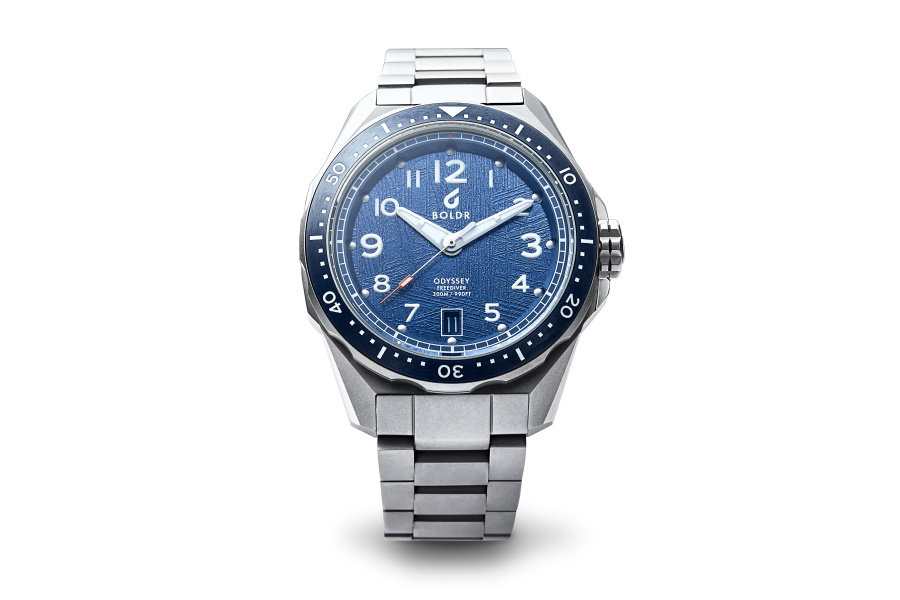 Best known for its all-round practical field watches and hefty dive watches with chunky fits, the brand is now venturing into dive watches that have a more universal fit, built for smaller to average sized wrists. Launching to months of anticipation, the new Odyssey Freediver collection combines prime durability with a case design of 40mm.
Another brand-first is its full 316L metal bracelets with quick-release spring bars. Each bracelet is affixed to a refined 316L stainless steel case with glimmering polished strips to accentuate its angular lugs.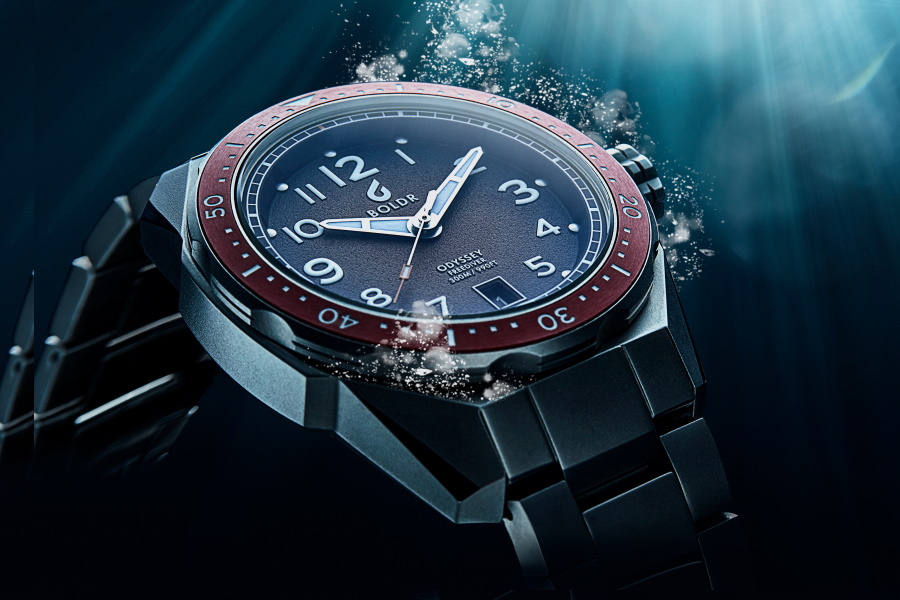 Inspired by the unbreakable will of modern freedivers (who can hold their breath underwater for prolonged periods of time), BOLDR's latest collection is also the result of ongoing customer feedback. The new 40mm case brings a new tier of versatility, making this a perfect watch for every occasion. The dial display's seamless layout and striking balance of colour and texture certainly help its wearability as well. As stylish as it may be, the Odyssey Freediver is built for extremes and can take a punch.
Water-resistant to 300m, it features highly legible markers, luminescent hands, a unidirectional bezel, flat sapphire crystal protection, high-grade stainless steel construction, and a tight screw-down crown. A Miyota 9015 automatic movement keeps the whole operation afloat and with absolute precision. The brand also enjoys creating custom artwork for their casebacks, which in this case is a mighty Kraken, the mythical sea creature and perennial symbol of the unknown deep blue sea.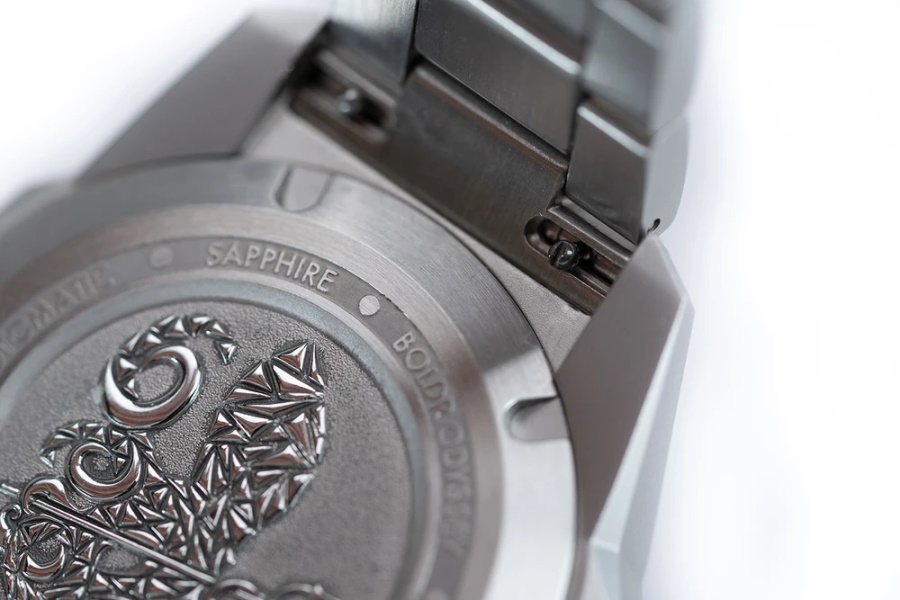 The Odyssey Freediver collection currently consists of five signature models. Popping out from the pack are the Meteo113 and Meteo 635, respectively. Both models incorporate extracted fragments from the 4 billion-year-old Muonionalusta Meteorite directly into the dial. With its slate-like texture and undeniable aesthetic, the meteorite display practically leaps out from under its protective sapphire crystal shield.
No matter where you land, you get the ideal fusion of wearable style and high-quality performance at a terrific price. Bring the Odyssey Freediver deep underwater and behold the luminescent hands and indices as they take on a supremely legible glow. The sapphire crystal lens and screwdown case keep the water out while you explore the surrounding abyss. Emerge from the sea and hit up the nearest bar and let the same timepiece enhance your dressy ensemble.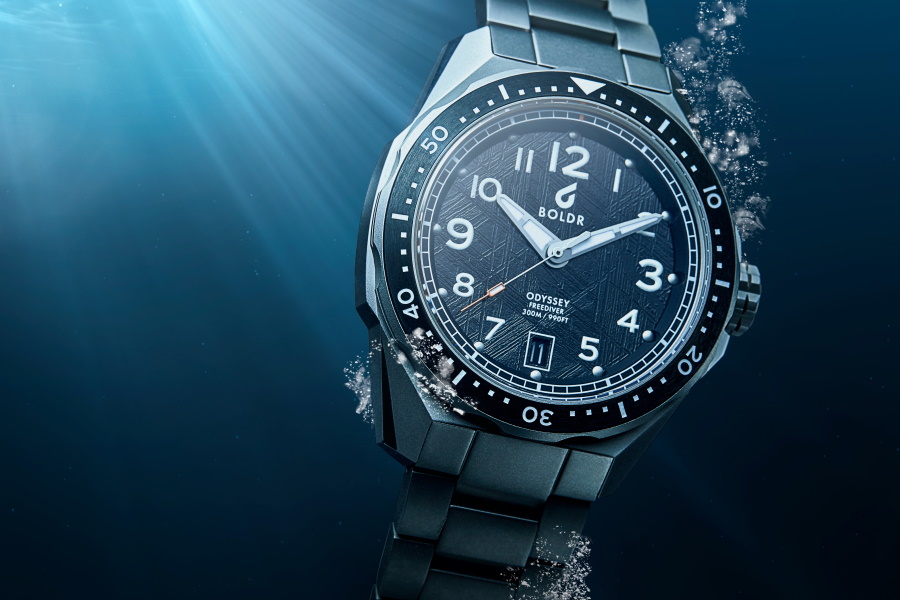 BOLDR's Odyssey Freediver is every bit as bold as the fearless folks who inspired it. The 40mm case design serves up an extra tier of dynamism and elegance while being ready for any adventure you can throw its way.