Discover Why UNDONE's Customisable Watch Is So Popular
Over the past five years, UNDONE Watches has grown from a three-man operation to a company of over 30 innovators, creatives, and industry veterans. In addition to refined watches and unbeatable prices, the brand delivers a virtually unparalleled tier of customisation. Its comprehensive watch customiser was a world first, allowing you to build your model from scratch by choosing amongst various components and designs. Meanwhile, the mechanics and materials are top of the line and the customer service is second to none. What you get in return is a premium but affordable watch that resonates with a genuine sense of personal identity. This is where UNDONE continues to find its edge.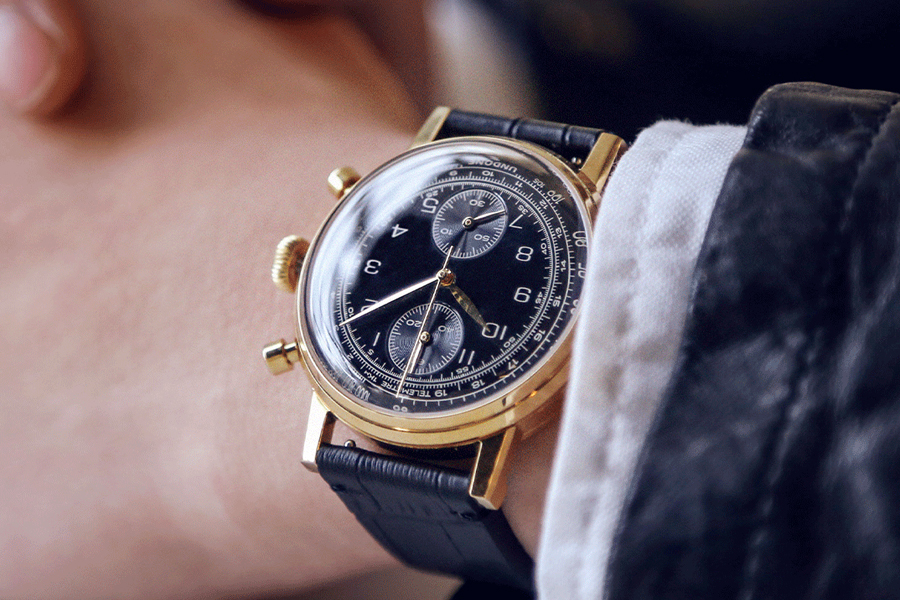 For proof of the brand's sheer brilliance, look no further than the men's best selling Vintage Killy. Inspired by the "golden age" of watchmaking, this classic chronograph offers timeless sophistication at a shockingly low price point. Baseline specs include a high-grade case of 316L stainless steel, a domed K1 crystal lens, and water resistance to 3 ATM. The watch measures in at a clean 40mm and comes powered by Seiko VK61 Mechanical-Quartz Hybrid Flyback Chronograph movement. Expect seamless functionality and a durable build and that's before we even get to all the customisation features.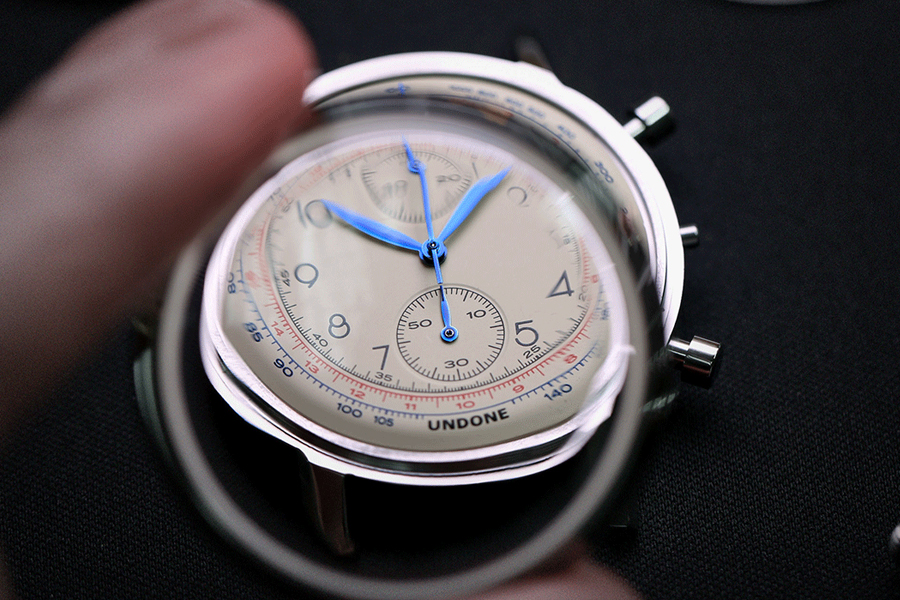 As you'll recall, UNDONE goes big on choice and the Vintage Killy is no exception. While its wondrous retro aesthetic is more or less built-in, you have plenty of room to add the personal touch. Start by choosing between a handful of dial colours and layouts, or by adding a print to the dial face. From there, you can select from amongst various colours for the case and time markers. The strap is likewise up for grabs and again, you have your options. That includes materials such as perlon, Cordura nylon, alligator, leather, and more, all of which come in assorted colours. Seal the deal by choosing between two case-back styles or by adding a print or engraving to the case-back.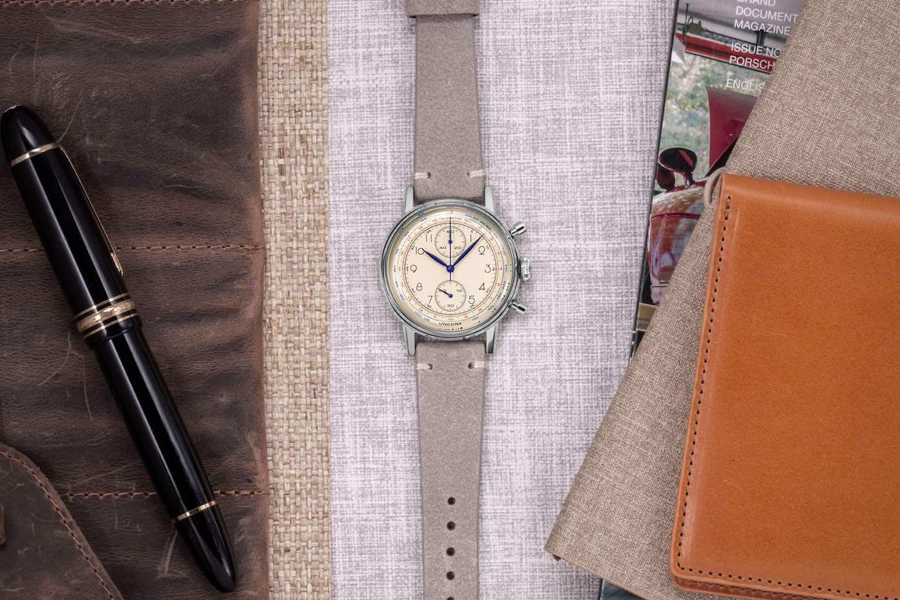 Stylish, affordable, and durable from the get-go, UNDONE's Vintage Killy also takes on the personality of its owner. As a result, you get a classic retro watch that's more or less the only one of its kind. It was thanks to this philosophy that the brand soared past an initial funding goal by 1306% during that first launch five years back. To date, it remains the brand's true calling card, hence the growing customer base and evolving inventory. Strap up in style and don't forget to add the personal touch. That's the UNDONE way.