Pain in the Neck? Try The C-Rest Pillow For Effortless Relief
Pain in the neck? Too much time spent in front of a screen? Poor posture? Just lazy? Then you need the C-Rest Pillow to effortlessly and ergonomically support your sore neck.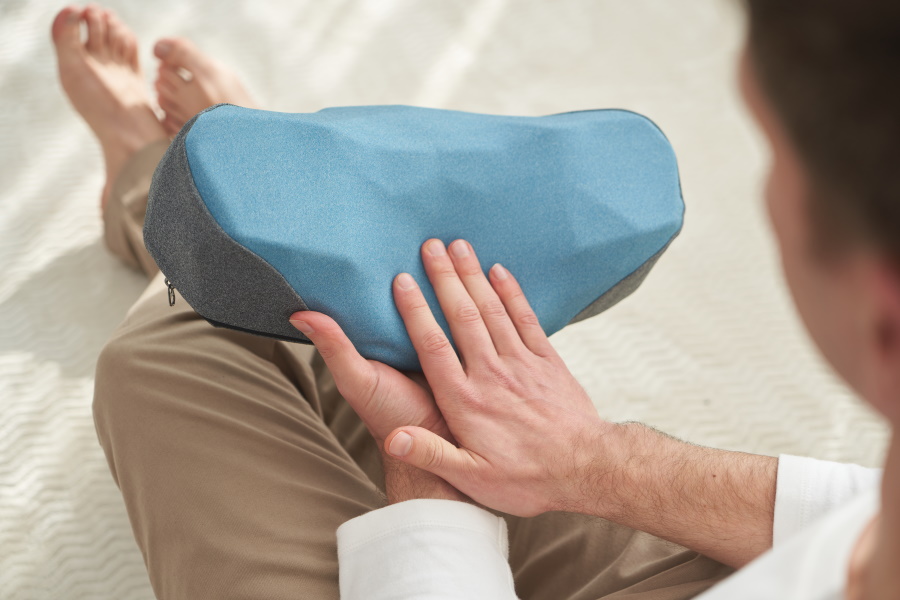 Live on IndieGoGo for an early bird price of US$39, the C-Rest pillow is a neck relief pillow designed to ergonomically support your neck, while simultaneously lulling you off to sleep.
Measuring in at 13″ long and 3.3″ tall, this small and compact ergonomic neck pillow is constructed from Polyurathane integral skin foam. This amazing foam takes the pressure from your neck and expands outwards providing a gentle, but therapeutic stretch.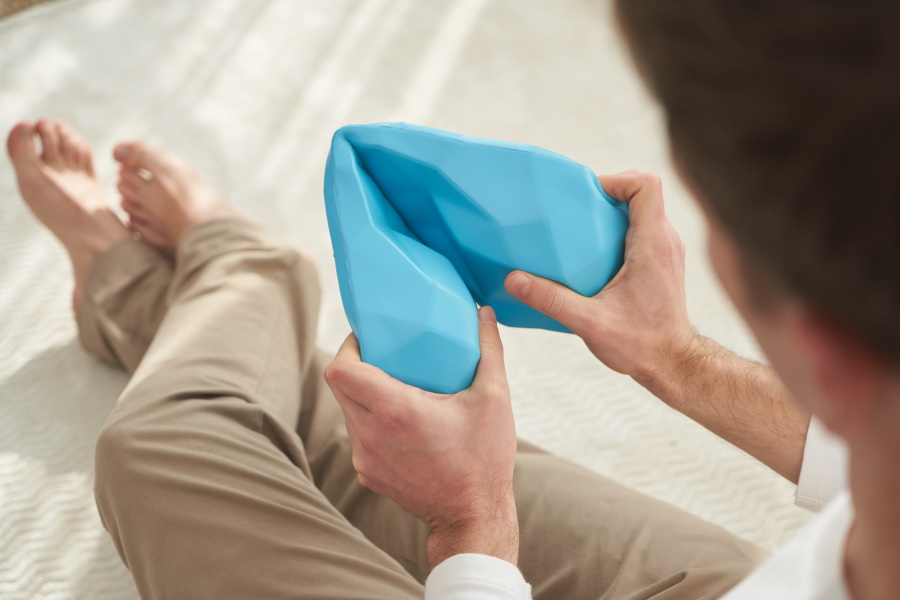 While the C-Rest is relatively simple in its form, this pillow has a range of functionality from improving neck posture, ailing aches, pains, discomforts and everything in between. Whether you need a good night sleep, or just rest to relieve tension and relax your muscles, the C-Rest will improve your mobility across your neck and shoulders.
According to the creators, Team Start Living reckons just 10 to 15 minutes of use can help restore you back to your default neck posture or in more technical terms, the natural curve of the neck; cervical lordosis.
If you're after a cure for your neck pains, bad posture and restless sleeping, then head on over to IndieGoGo now to back the C-Rest Pillow. Plus for US$15 more, you can add a pillow cover for even more comfort.