Lamborghini Taps Apple for New Huracan Announcement
The coronavirus pandemic restrictions caused the delay, and in some cases, the cancellation, of many different events. Despite the disruption, a number of companies have found new and innovative ways to continue pushing forward. Lamborghini did so, launching the newest addition to the Huracan line through virtual reality.
You'll also like:
Charles Leclerc Thrashes Ferrari SF90 in Controversial Racing Film Remake
$1.15 Million 1971 Ford Falcon GT-HO Breaks Auction Record for Aussie Built Car
INTERVIEW: Mini Head of Design Oliver Heilmer on Polarising with a Purpose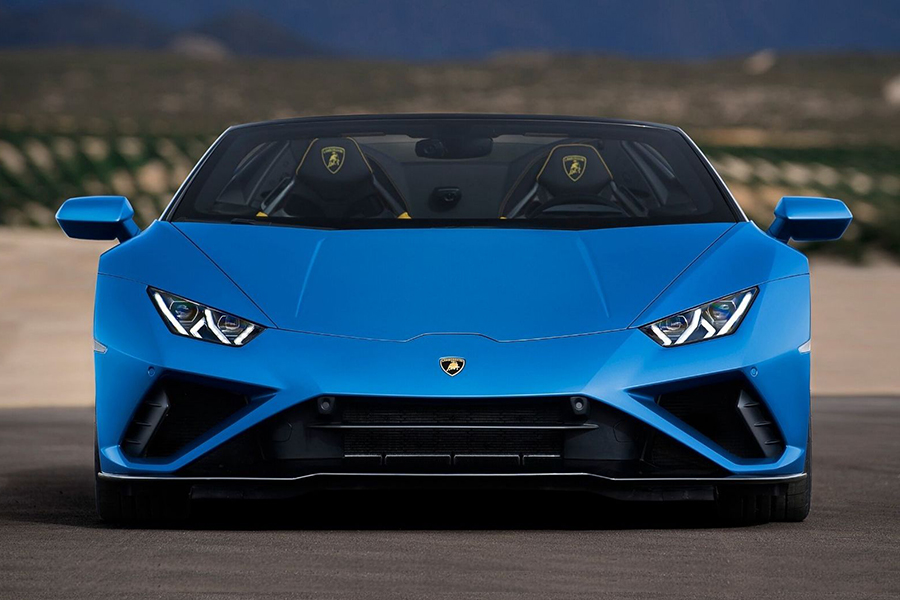 The event was held on May 7, and offered viewers a "360 degrees around the vehicle" tour of the new Huracan. Participants downloaded an application that let them tour the new Lamborghini Huracan Evo RWD Spyder, taking in its open-top design while also checking out the innovations that went into the new car. "Here it is. Lamborghini is using augmented reality to launch the car in an all-new way during this time of global emergency and social distancing," said Lamborghini in a press release about the virtual launch, "Using Apple's AR Quick Look, the company is bringing its latest V10 super sports car directly to customers and fans worldwide. All you need is an iPhone or iPad."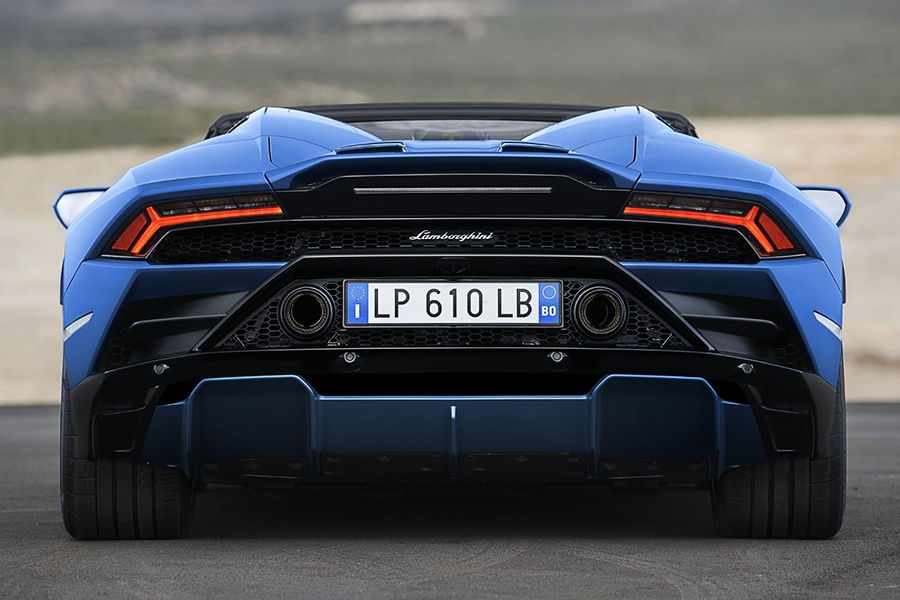 The new Huracan sports a 5.2-litre V10. Similar to the Evo RWD Coupe, the new Huracan Evo's engine can produce 610 horsepower, which accelerates the car from 0 to 100 kilometres in just 3.5 seconds. The new Huracan tops out at 324 kilometres per hour. The power produced by the engine is passed through a seven-speed dual-clutch gearbox. To keep the weight down, Lamborghini used plenty of carbon fibre and aluminium. Inside the cockpit, you'll find an 8.4-inch multimedia system that supports Apple CarPlay.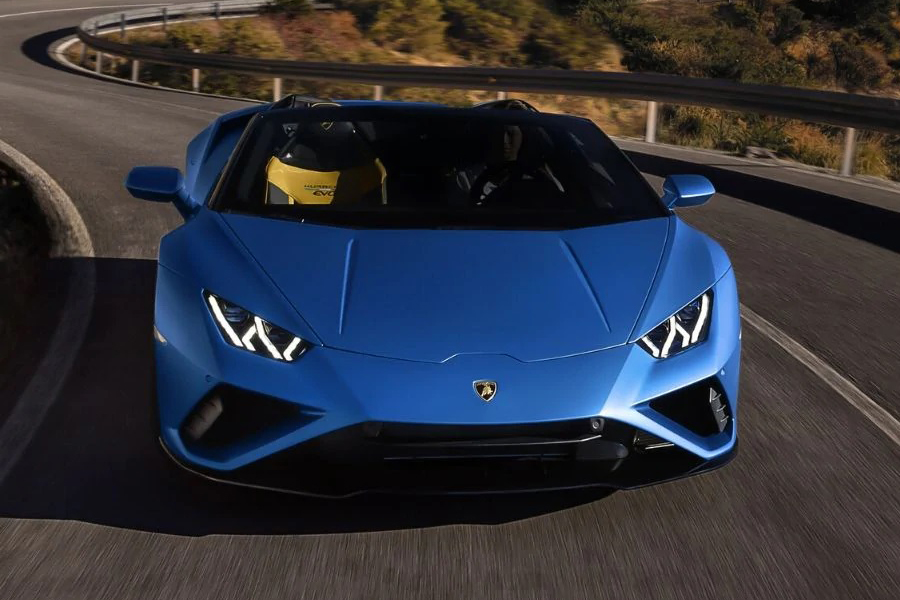 Speaking of Apple, they were pretty excited to be a part of this virtual launch. Apple's Phil Schiller shared, "Apple and Lamborghini share a great passion for design and innovation. We are excited to support the launch of the new Lamborghini with Apple's augmented reality technology so that their fans around the world can experience it from the safety of their own homes." It's a pretty sharp move on Apple's part as well. Using their technology to promote a car with such a stellar reputation for performance is some easy marketing for the tech company.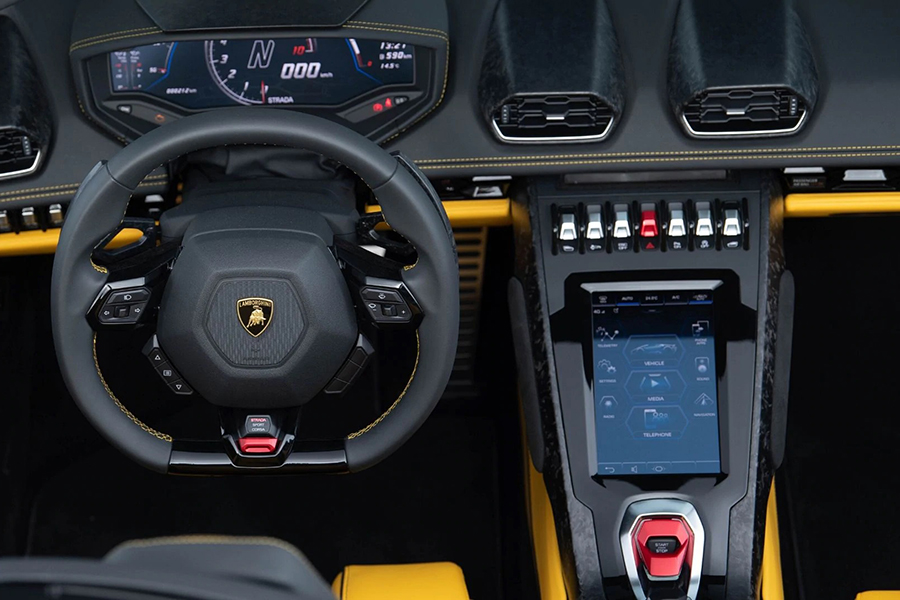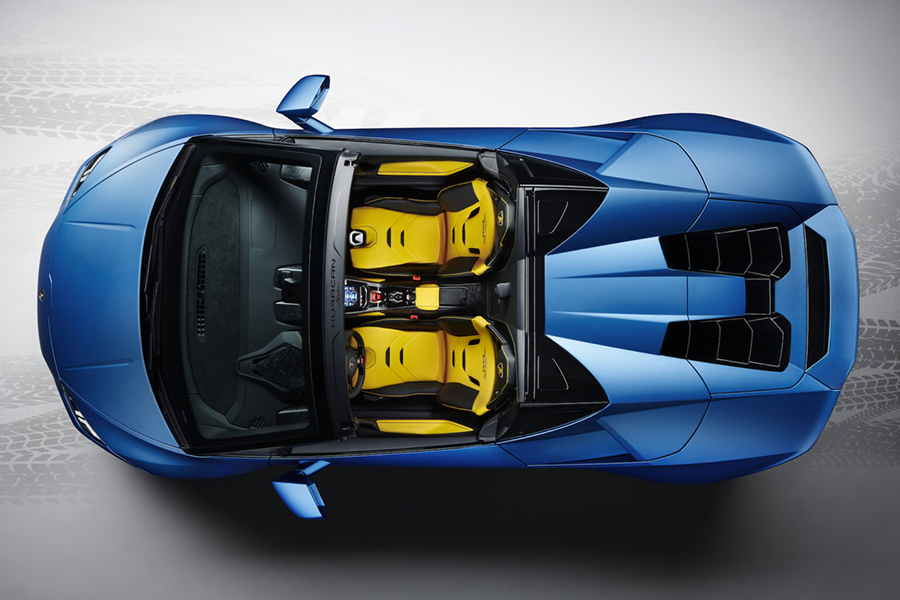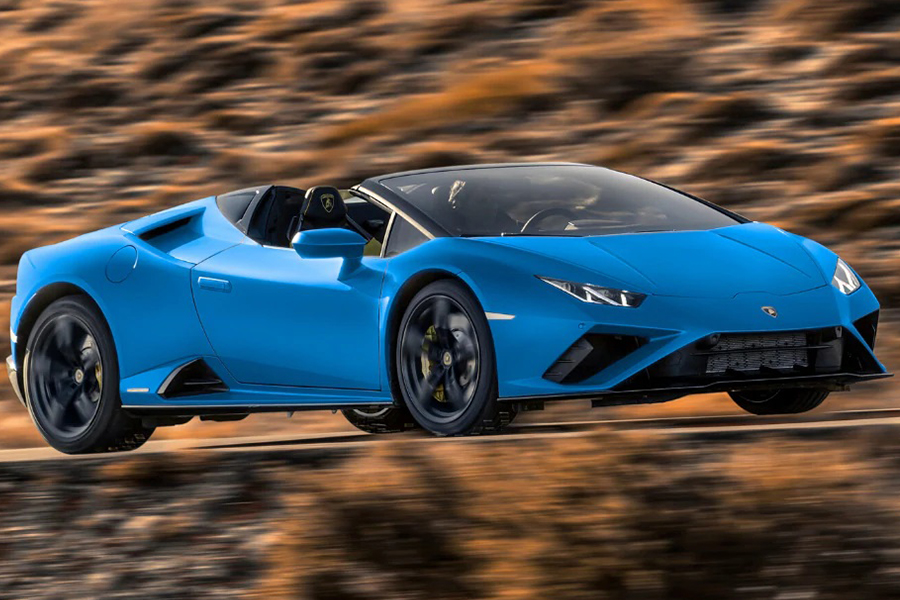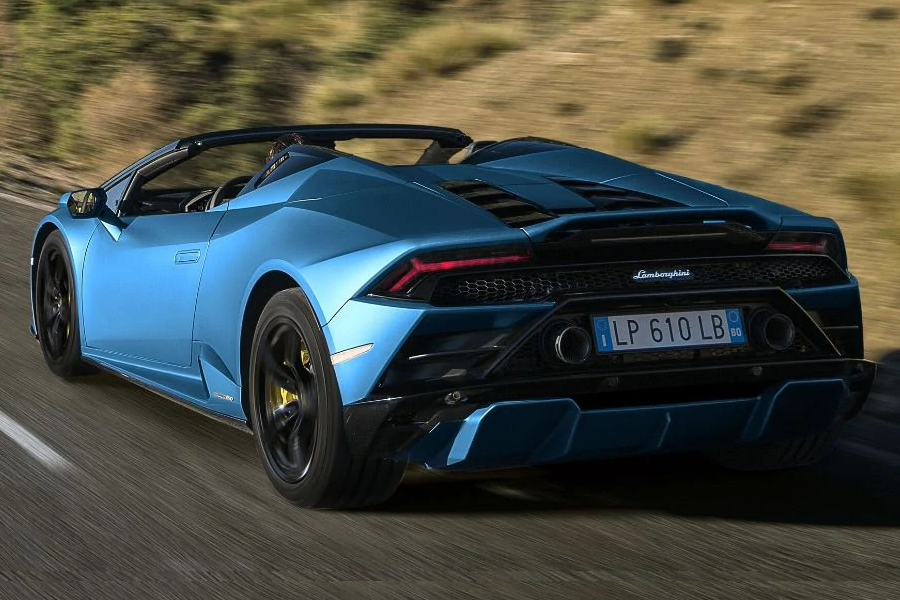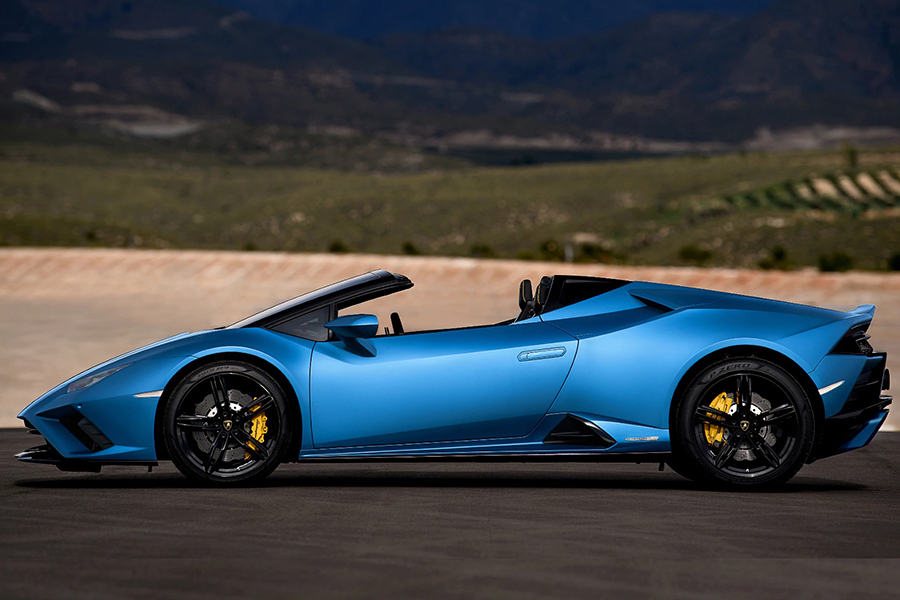 You'll also like:
Charles Leclerc Thrashes Ferrari SF90 in Controversial Racing Film Remake
2022 Mercedes-Benz EQS All-Electric Luxury Sedan
Iconic Porsche 911 Restorer Singer is Coming to Australia