When it comes to technology, no one can raise smiles quite like Apple. That's why we're wondering if you have considered gifting your loved one the latest and greatest Apple products this Valentine's Day? Roses may be traditional, but can't compete with an iPhone 11. Chocolate is delicious yet won't have the same impact as Beats By Dre headphones. Remove any doubt from the equation and go straight to the source of the ultimate gift – Apple.
Here are the perfect Valentine's Day gifts for Apple lovers: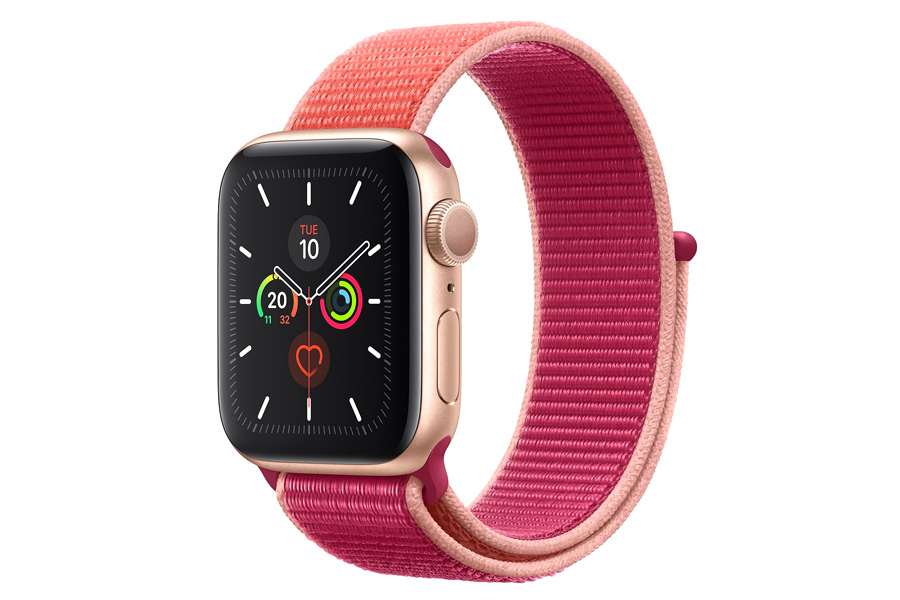 Apple Watch Series 5
The market-leading smartwatch for a reason, the fifth-generation Apple Watch packs the connectivity, productivity and music of an iPhone into a slim wearable that also helps your significant other reach their fitness and sleep goals. Apple has gone all out with luxury finishes, full-grain leather straps from Hermès and sports straps from Nike, meaning there's a style perfect for your partner.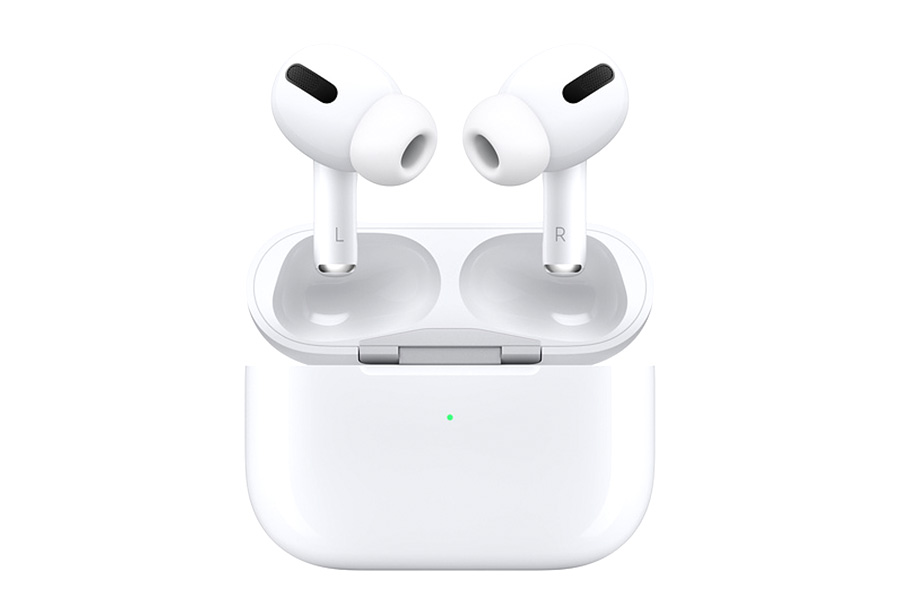 AirPods & AirPods Pro
The pocket-friendly AirPods deliver all-day music, podcasts and hands-free calls with a slim, sleek build and 24-hour battery life, making them the perfect travel companion. She will adore just how easy it is to connect with her favourite media while at the office or on that next overseas adventure. If your partner is into the gym and exploring the great outdoors, consider gifting the AirPods Pro, which adds sweat and water resistance along with active noise cancelling.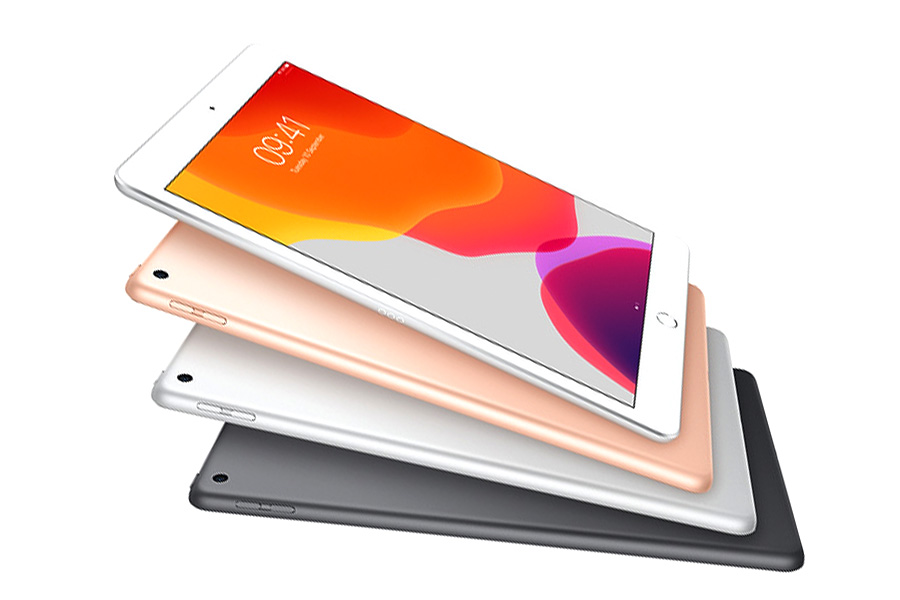 Apple iPad
From streaming Netflix in bed to following recipes in the kitchen and designing via Adobe, an iPad can gift her the productivity and entertainment of a computer with the portability you would never expect from one. There are over a million apps on the App Store specifically designed for the large display and power of iPad, making it the gift that keeps on giving. Gift your girl the iPad in the Rose Gold finish.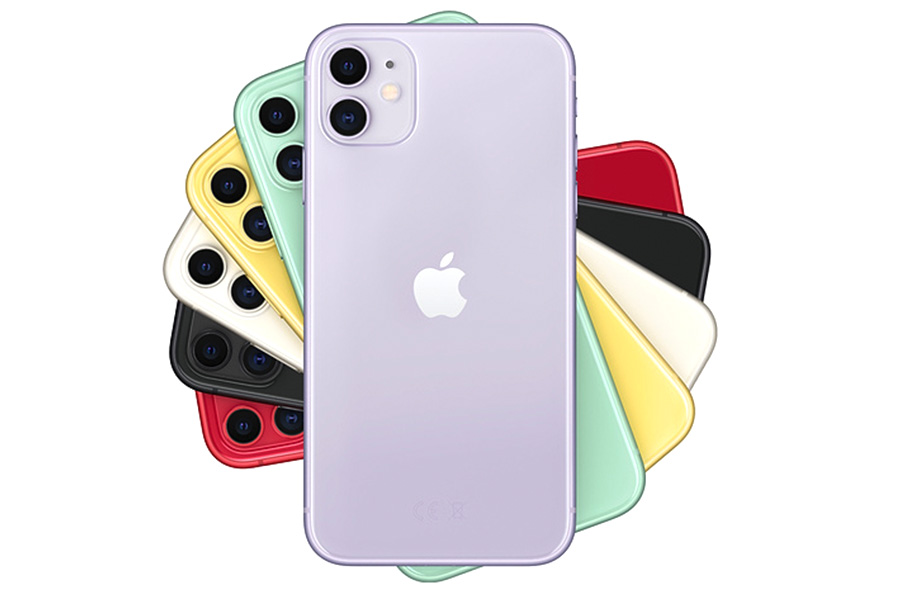 Apple iPhone 11
The iPhone 11 is the ultimate gift no matter who you're buying for. It can keep you or your partner on top of their game with the fastest chip ever in a smartphone and all-day battery life. The new dual-camera system is perfect for capturing romantic selfies this Valentine's Day and moving forward, making memories that look better than ever.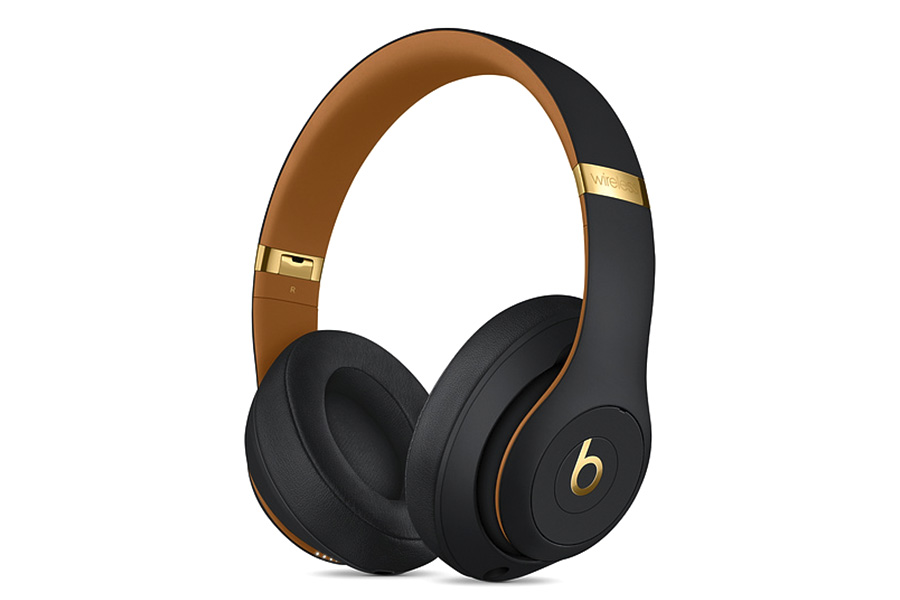 Beats Headphones
Your loved one will love a pair of the latest Beats by Dr. Dre headphones which are known far and wide for delivering a premium listening experience. The over-ear Studio 3 headphones with active noise cancellation and incredible 40 hours battery are ideal for work and play. Or if they're into the gym, check out the in-ear Powerbeats Pro for secure, sweat-resistant sound.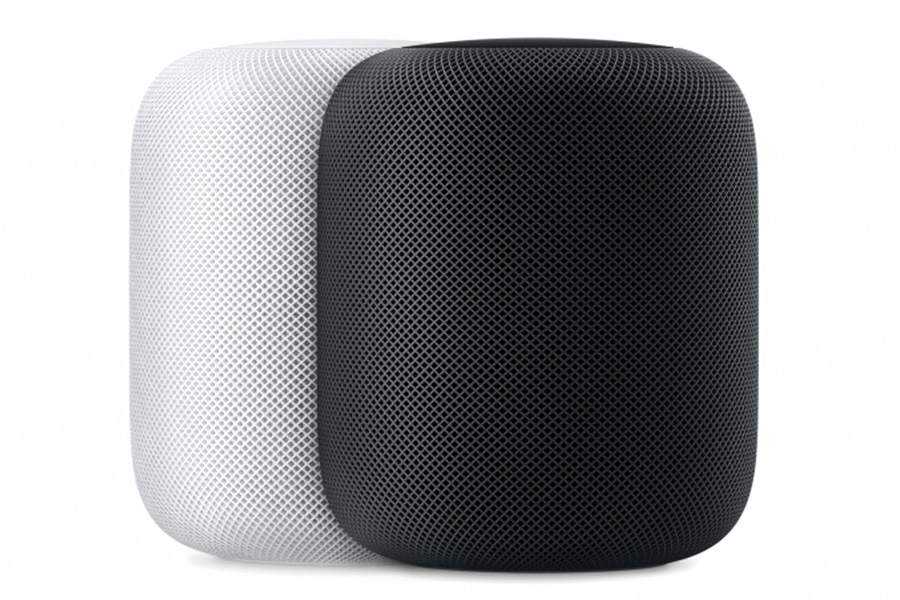 Apple HomePod
A gift you can both enjoy, Homepod is one of the best sounding wireless smart speakers available. Together with Apple Music, Homepod gives you effortless access to one of the world's largest music catalogues. With a sleek, modern design, the speaker will blend into its surroundings but will always be ready to settle any argument. All it takes is a "hey, Siri!"
More Gift Guides:
2020 Valentine's Day Gift Guide – For Him
2020 Valentine's Day Gift Guide – For Her
Your Most Burning Sex Toy Questions Answered by a Professional
View all of our Valentine's Day Gift Guides