The James Bond Archives Released as a Coffee Table Book
In 1962, Sean Connery uttered an introduction that has become a part of modern culture—"Bond, James Bond." Since then, Ian Fleming's British super spy has captivated audiences with 24 films. The 25th Bond film, No Time to Die, is on its way as well. Fans of the franchise can commemorate the history of the world's favorite spy with The James Bond Archives, a new book from film historian Paul Duncan.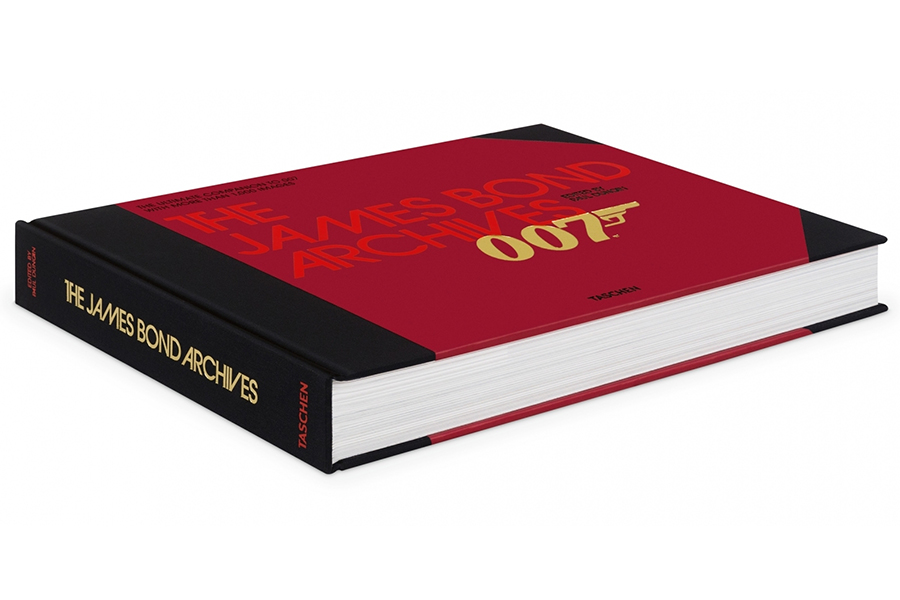 The James Bond Archives explores the 24 Bond films, which have featured six different actors and have covered five decades, from 1962's Dr. No to 2015's Spectre. The book was written in collaboration with EON productions, and offers imagery and behind-the-scenes stories that you won't find anywhere else. Throughout the book, you'll find on-set photos and unseen stills along with set designs and story boards. Stories from over 150 cast and crew members are supplemented by production memos. Personal narratives from producers, stuntmen, directors, and production designers share the story behind the story.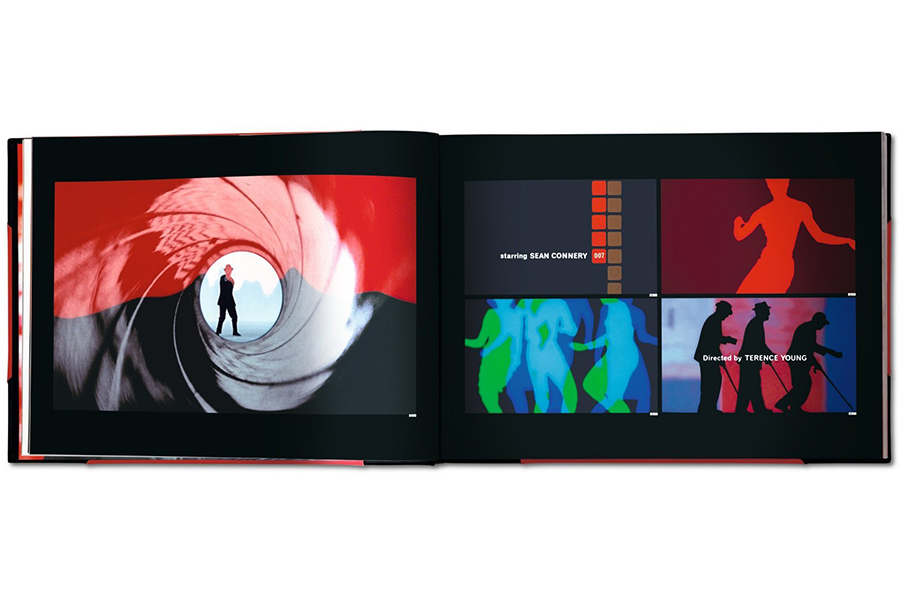 Before the next installment comes out, you can pore over this tome of Bond history, catching up on all the insider information that has helped to create the lore of 007. The coffee table book chronicles the most successful and longest-running film franchises in cinema history.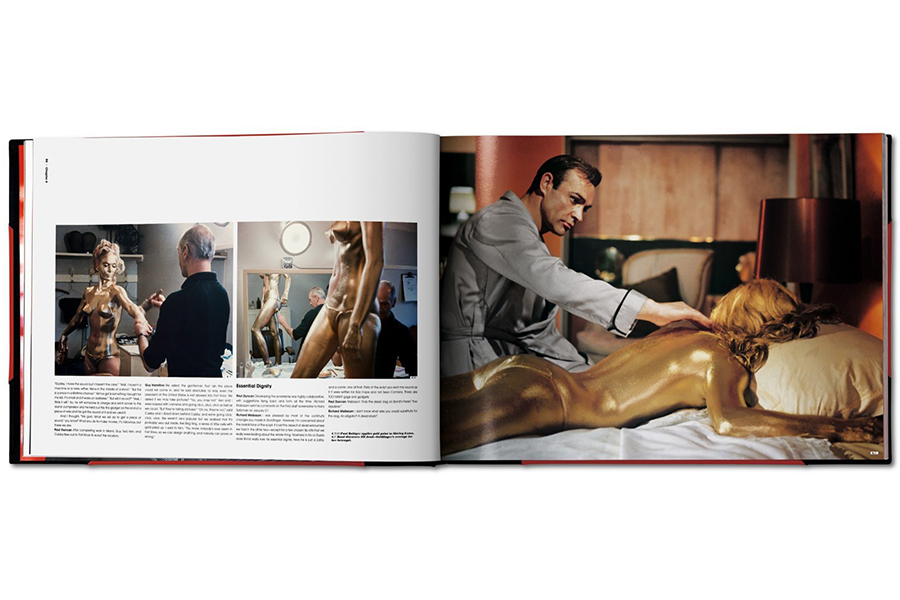 The book measures 13.3 inches by 9.7 inches and holds 624 pages. It's actually a scaled down version of the XL release, but it still contains all the same content. Priced at $60, The James Bond Archives Coffee Table Book makes a perfect coffee table book for the Bond fan. The book was put together by Paul Duncan, who has also written The James Bond Archives, the Charlie Chaplin Archives, the Godfather Family Album, Taxi Driver, Film Noir, and Horror Cinema.