Dylan Alcott Becomes First Male Golden Slam Winner Ever
Dylan Alcott won the US Open Quad Singles titles this morning, with the victory etching his name into the most exclusive club in the sport. Our Aussie superstar secured his Golden Slam after fighting off Dutchman Niels Vink in straight sets (7-5, 6-2) at Flushing Meadows. An accomplishment deemed near impossible, only one other player in history has achieved the feat; the great Stefie Graf, in 1988.
You'll also love:
Roger Federer's Tennis Diet & Workout Plan
In 2021, Alcott won Australian Open, French Open, Wimbledon, US Open and snatched gold at the Tokyo Paralympics. Following his milestone win at the US Open, the 30-year-old said: "I can't believe I just won the Golden Slam. I used to hate myself so much, I hated my disability, I didn't even want to be here anymore. I found tennis, and it changed and saved my life. Now I've become the only male ever in any form of tennis to win the Golden Slam, which is pretty cool."
As one of the biggest voices in wheelchair sports, he praised the international tennis organisations for promoting the game. He thanked them for "putting us on stadium courts" and "giving disabled people a platform". However, the 15-time major champion made a somewhat shocking announcement at the end of his post-match interview.
"To everybody at home, I love you. Hopefully, this puts a smile on your face. Better times are around the horizon," he said. "To everybody in New York, I feel honoured and privileged to be out here on this court. I'm going to be upfront, I don't know whether I'll be back here, so I really appreciate everything. Thanks for making a young, fat disabled kid with a really bad haircut, thanks for making his dreams come true because I can't believe that I just did it."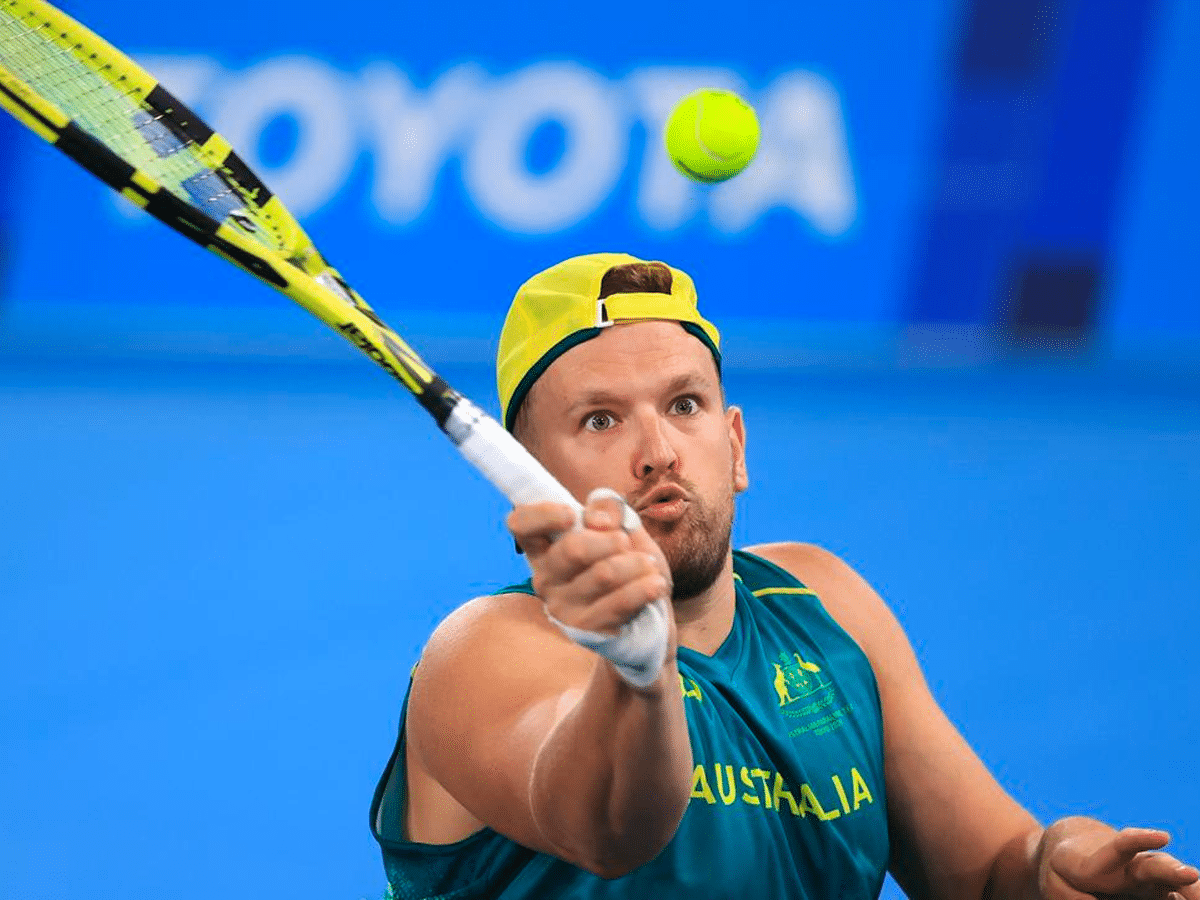 You'll also love:
---
Featured Video from Man of Many