Acne Studios Releases Transparent N3W Trail Sneakers
It was a matter of time before someone did it. With sneaker brands essentially doing anything and everything they can to stay ahead of the game, from crazy colourways to collaborations with Jonah Hill, the emphasis has firmly been placed on doing what was previously thought insane. The fashion-forward folks over at Acne Studios have pushed the envelope even further, releasing a new transparent version of its N3W Trail Sneaker.
You'll also like:
Roger Federer Drops First Sneaker Collaboration with Swiss Label On
Oliver Cabell's New Court Sneakers Channel 80s Workout Style
adidas Cuts the Heel for Slip-On Stan Smiths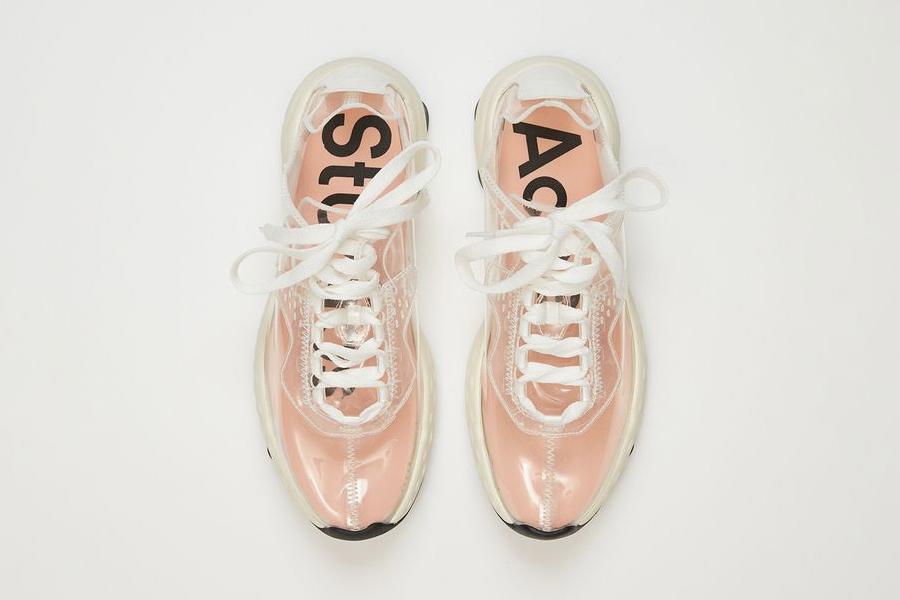 Launched with the help of sneaker reviewer Brad Hall, the transparent N3W Trail Sneaker cops a clear upper detailed with white top-stitching, but aside from that, the running-style shoe is essentially see-through. The only exclusions are the white laces, which match a white midsole accented with a thin black outsole and an inner sockliner highlighted by Acne Studios' signature millennial pink shade. The transparent theme is continued all the way through, right down to the special clear box.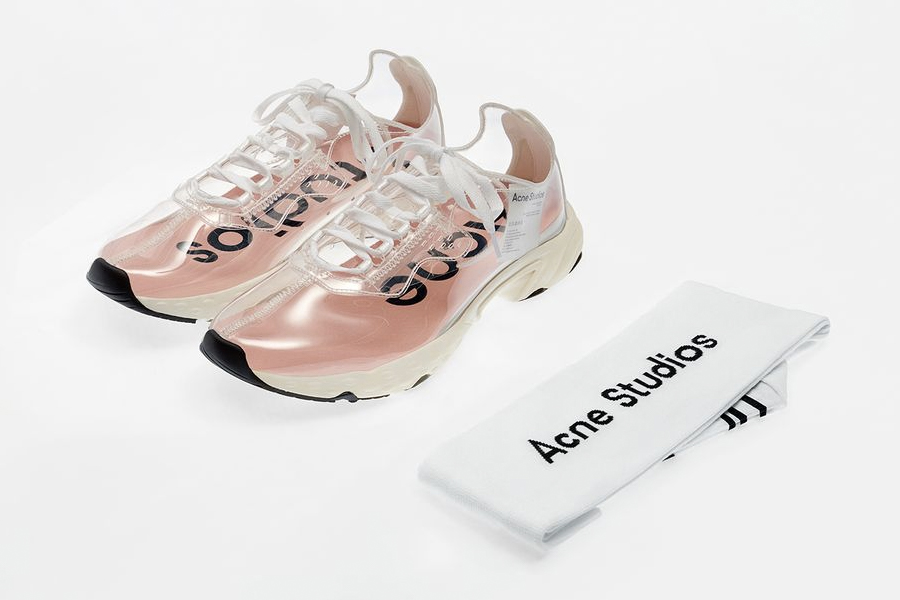 To coincide with the release, Brad Hall got his hands and feet into a pair of Acne Studios' new footwear. You can watch his full review at the bottom of the page.
Only 150 pairs of the limited-edition transparent sneakers will be available in stores and online. You can currently pick up a pair through the Acne Studios site for USD$450.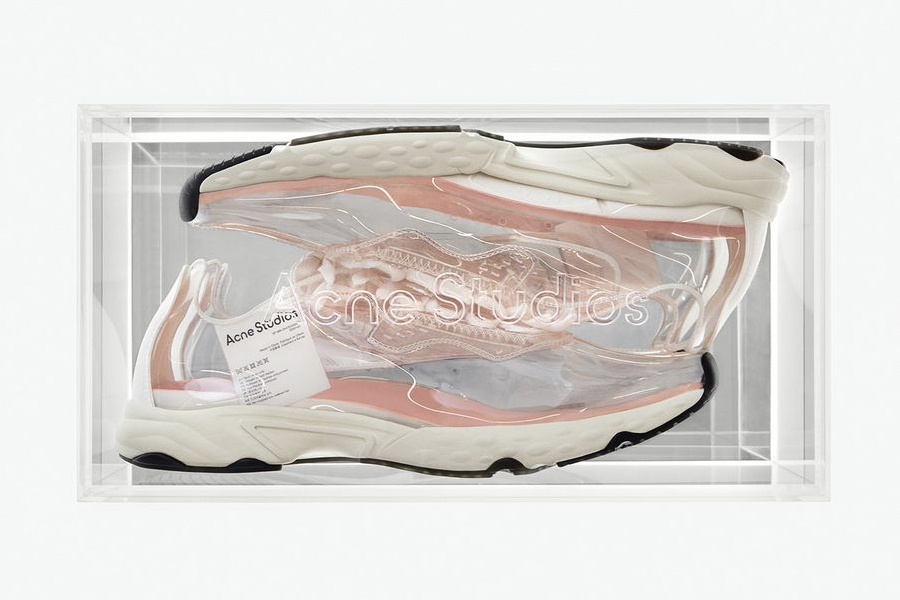 You'll also like:
Roger Federer Drops First Sneaker Collaboration with Swiss Label On
Oliver Cabell's New Court Sneakers Channel 80s Workout Style
adidas Cuts the Heel for Slip-On Stan Smiths