Emirates' Jeremy Clarkson-Approved Facelift and the Luxe First Class Suites
The Boeing 777 was already a bit of a game-changer when it was first conceived in 1994. It was the largest twinjet aircraft at the time, the first ever to be designed using only a computer, and the first fly-by-wire interface employed by the company, something that made pilots' lives a whole lot easier (and safer).
Given to this "game changing" pedigree, luxury airline Emirates has decided to up-the-ante on their already well-loved fleet of 777s, with a fresh-faced interior for all three classes of travel, as well as new private suites for first class ticket-holders, which are set to well and truly change the game for long-haul fliers who know how to spend their cash. Business class seats have also received a new upgrade, and economy is looking more comfortable than ever.
The suites in first class give passengers 40 square metres of personal space and include a flat bed, a 32″ HD screen linked to ice, Emirates' award-winning in-flight entertainment interface, a minibar, wireless seat controls and the ability to video-call for service. There's even a service window so you can get cocktails and meals delivered without any interruption.
Both the first class suites and new business class seats have been designed in collaboration with Mercedes Benz, with their famous S-Class model used as inspiration for the ultra-luxury leather seats in business (note the sports-styled headrest and diamond-patterned stitching), which also recline to a fully-flat position.
To announce these lush upgrades, befitting a clientele who demand the very best at all times, who better to use as a spokesperson than Jeremy Clarkson? We can assume that cold cuts won't be on the menu at 40,000 feet then I guess, whatever class you're in…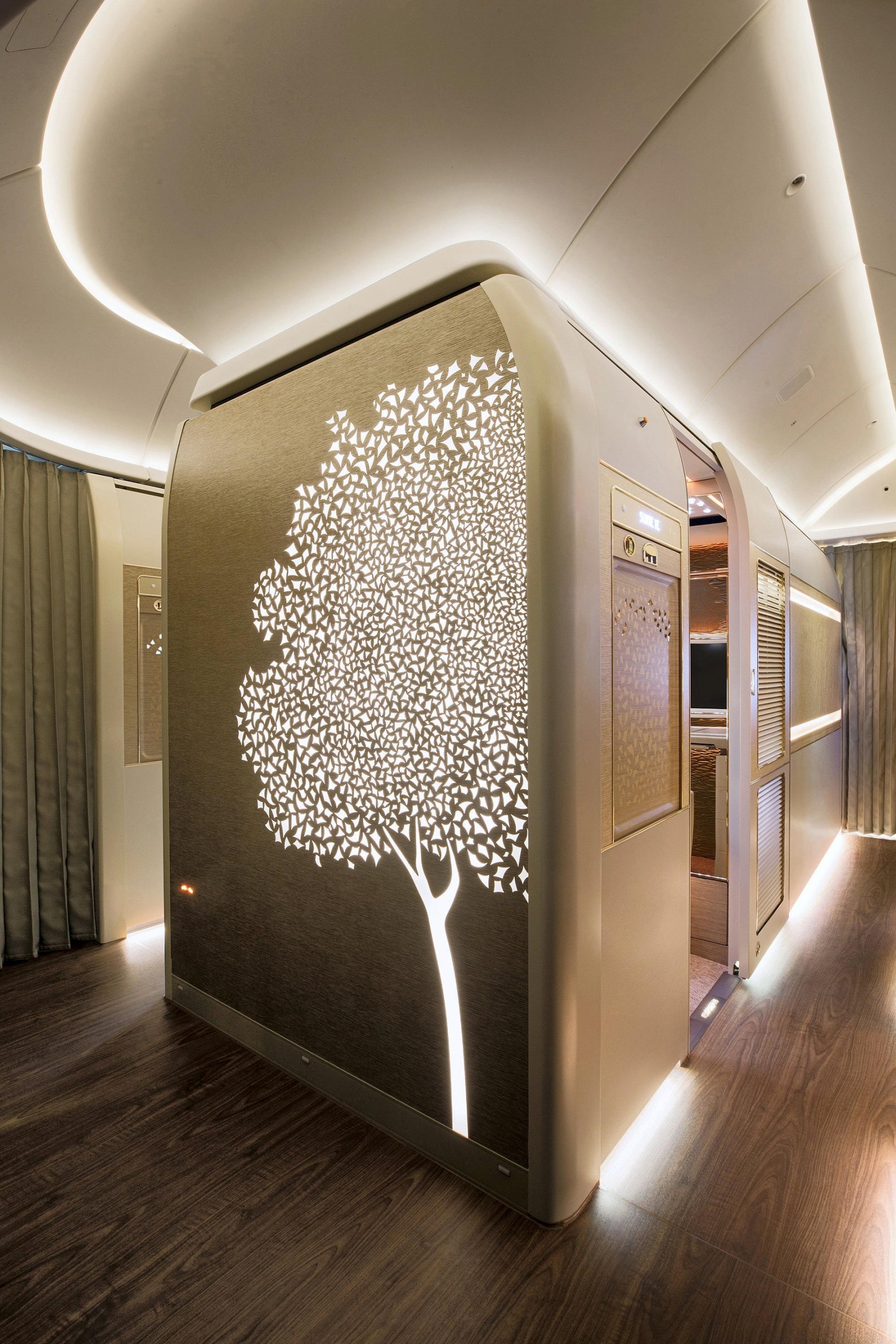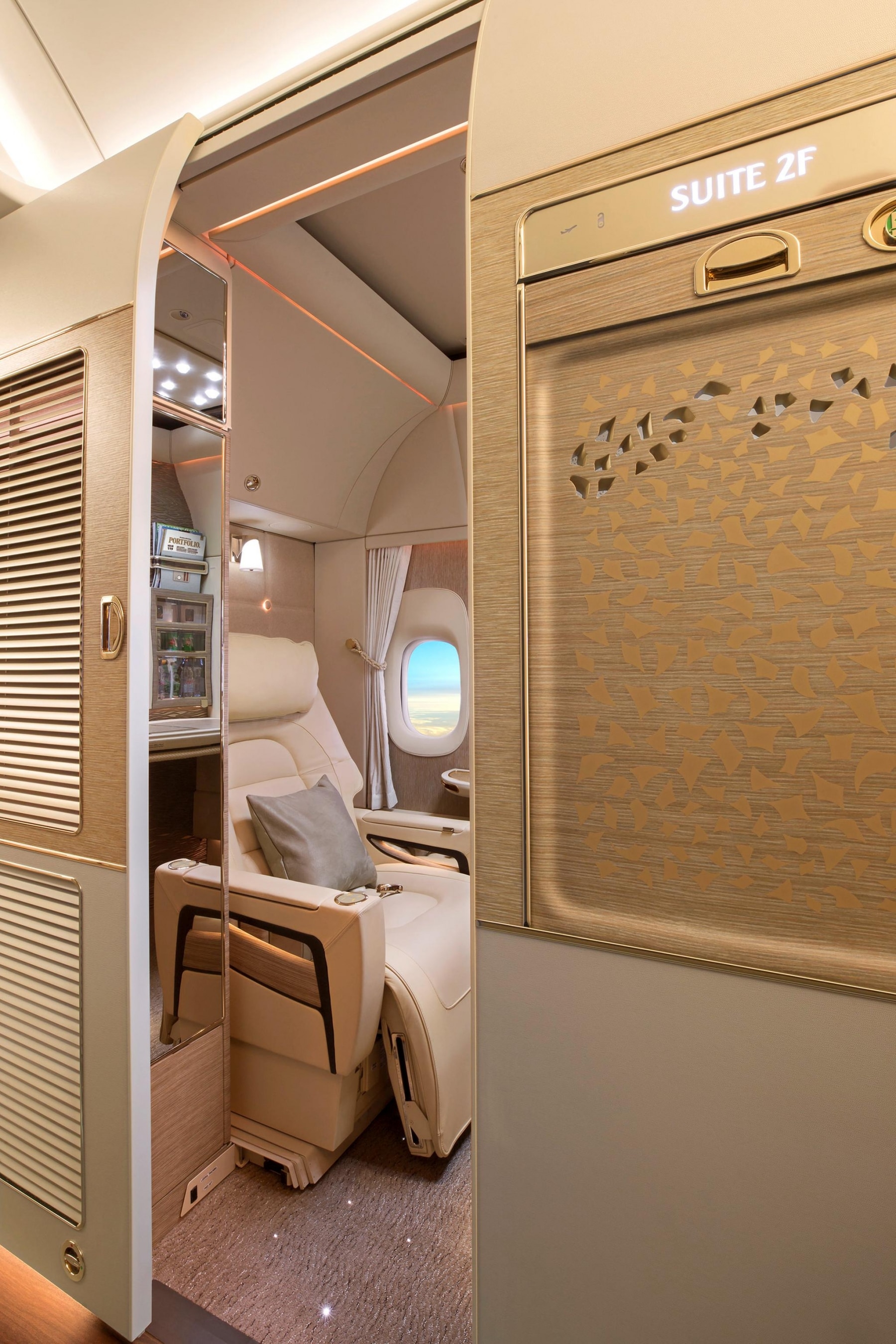 Have you subscribed to Man of Many? You can also follow us on Facebook, Twitter, Instagram, and YouTube.