Photographer Noe Alonzo Takes Stunning Futuristic Photos of Seoul
There are probably a lot of things that are frustrating about being a photographer, but one of the most frustrating has to be when people don't appreciate all the hard work that goes into getting that perfect shot. Photographers often hear comments like, "If I had a nice camera like yours, I'd be able to get awesome pictures too."
Seoul-based photographer Noe Alonzo decided to take on the challenge and prove that you don't need a nice camera to get beautiful shots. Hitting the streets with just an iPhone 7 and an iPhone 5, Alonzo definitely proves that while the right equipment helps, it's not necessary.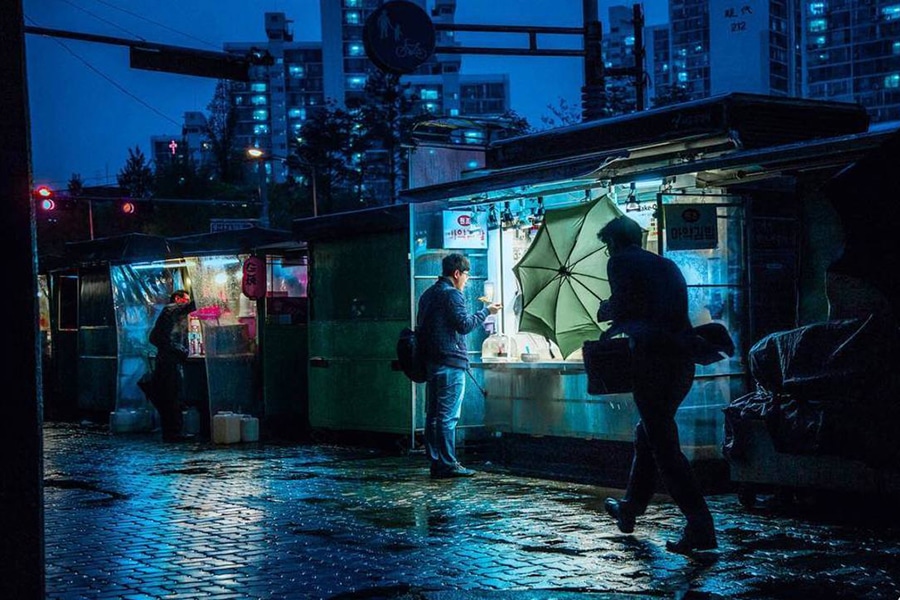 Shot during Seoul's rainy season, the images celebrate the bright colours of the city's neon-lit streets. Noe shot the photos initially on the iPhone 5, but then went back and shot them again with the iPhone 7. Snapseed and Lightroom—free apps—were used to edit the images. Noe offers tutorials to help anyone interested in photography.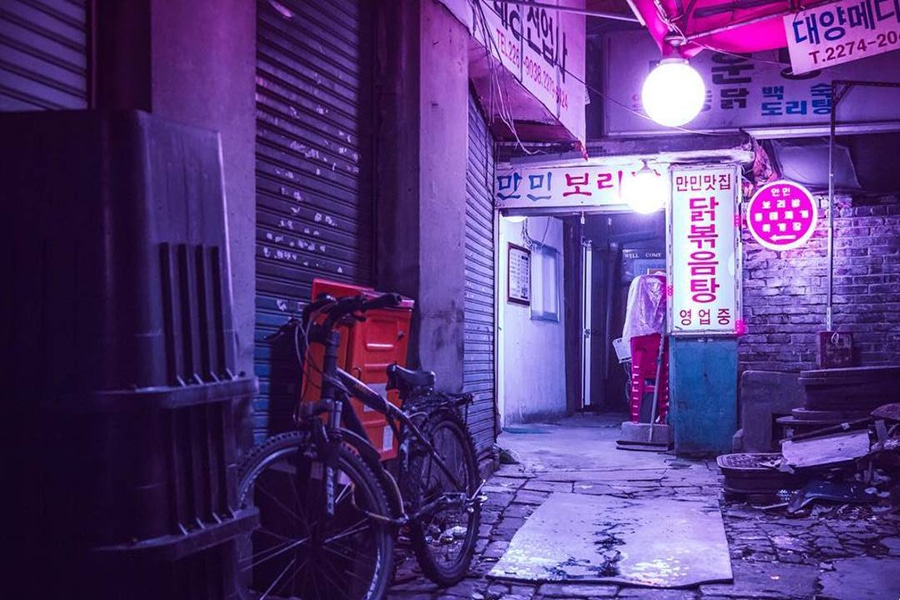 "My goal is to inspire others to go out and shoot more," states Noe, "and to make them realize that having an expensive camera is not mandatory as long as you have the drive to learn photography. I spend rainy evenings out photographing the streets and narrow alleys of Seoul." Noe may not have used expensive equipment, but he does prove that he has an eye for beautiful images.