8 Gadgets That Will Make the Perfect Gift For Any Dad
In Partnership with JBHifi
Time is ticking with Father's Day just around the corner. If you're stumped for what to get the old man then look no further than Man of Many's round-up of the eight gadgets any dad will love. From speakers to cameras, as well as drones and e-scooters, this list has everything a father could want this September from our friends over at JB Hi-Fi.
1. DJI Mavic Mini Fly More Combo
Kicking off our list is the DJI Mavic Mini Drone. This compact yet powerful drone is the perfect creative companion for capturing your precious moments. Whether you're playing some backyard cricket or enjoying a day at the beach, your dad will love taking his photo and video skills to new heights.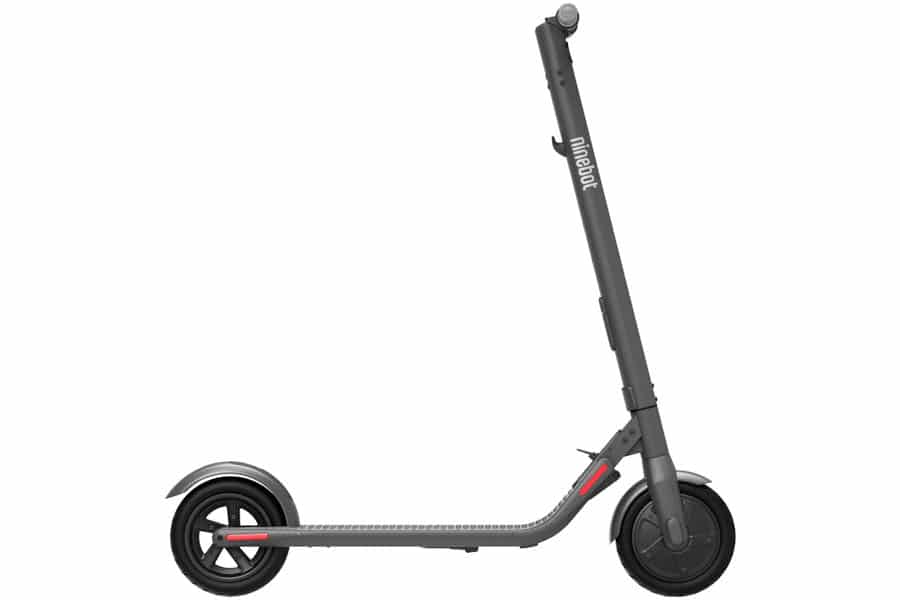 2. Segway Ninebot KickScooter E22
E-scooters are becoming more and more popular as people begin ditching their fuel-burning cars for something a little cleaner. With the Segway Ninebot KickScooter E22, your dad can experience what it's like to zoom down the footpath on a stylish yet powerful ride. Plus there's even a bundle offer available right until 9 September. Purchase both the Segway Ninebot KickScooter E22 Folding Electric Scooter with the Segway Ninebot Drift W1 E-Skates, all for AUD$999 (all items must be in the same cart transaction to receive bundle offer).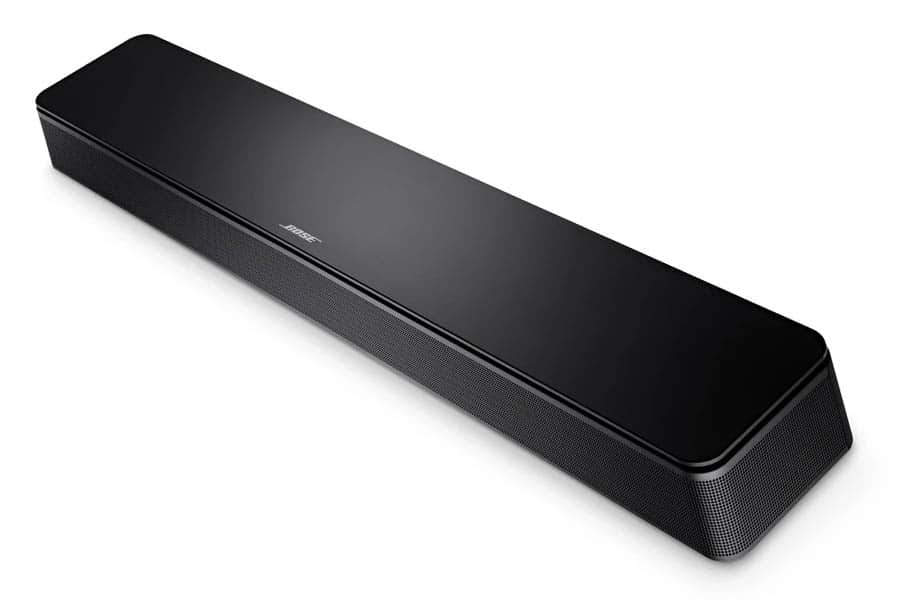 3. Bose TV Speaker
The Bose TV Speaker is a tiny little soundbar that clarifies speech and improves overall TV sound for whatever entertainment you're viewing. With wireless Bluetooth compatibility and a single connection to your TV, this piece of kit is a breeze to use and is compatible with all your favourite streaming services. To hear your TV better, grab the Bose TV Speaker for your dad.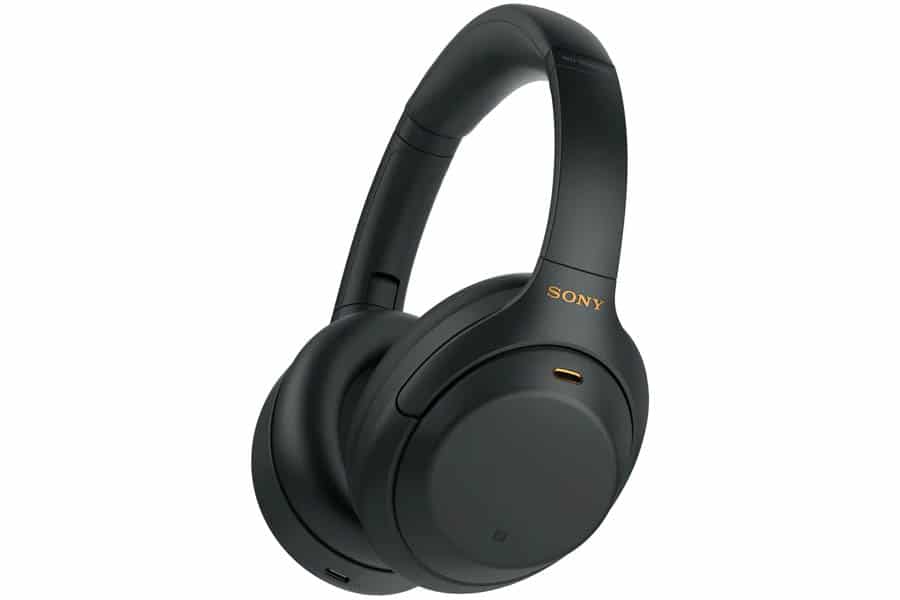 4. Sony WH-1000XM4 Wireless Noise Cancelling Over-Ear Headphones
If you're after the ultimate listening experience, without shelling out over a grand for high-fidelity audio equipment, then look no further than the Sony WH-1000XM4 Wireless Noise Cancelling Over-Ear Headphones. Available in both black and silver, these bad boys will impress any audiophile, and most certainly your dad. Go on, you know he wants to hear Hotel California like he's never heard it before.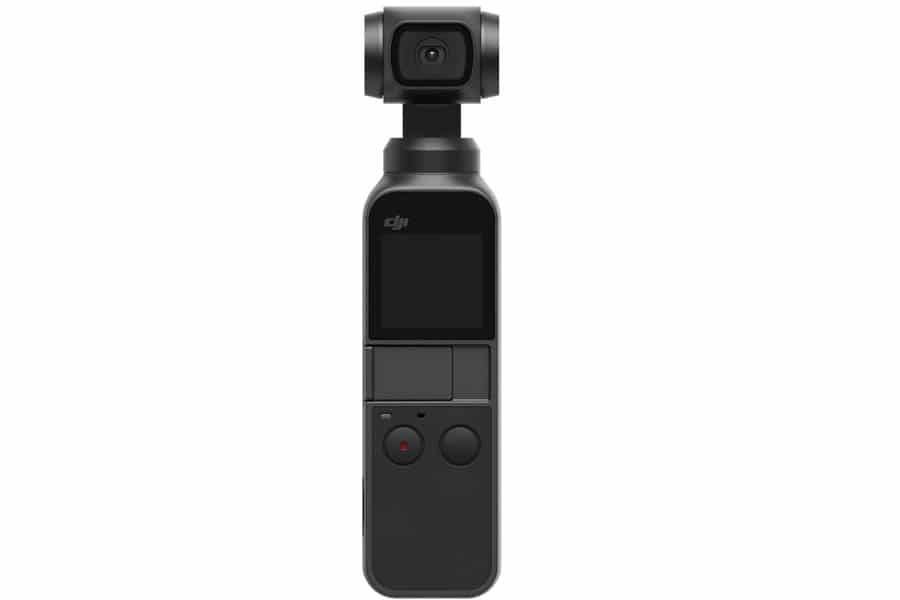 5. DJI Osmo Pocket 4K 3 Axis Gimbal Camera
Heading out for an adventure with dad? Then you've got to grab the DJI Osmo Pocket 4K 3 Axis Gimbal Camera. Being both a lightweight and portable action camera, with a 3-axle handle gimbal, it's also capable of shooting 4K video at 60fps.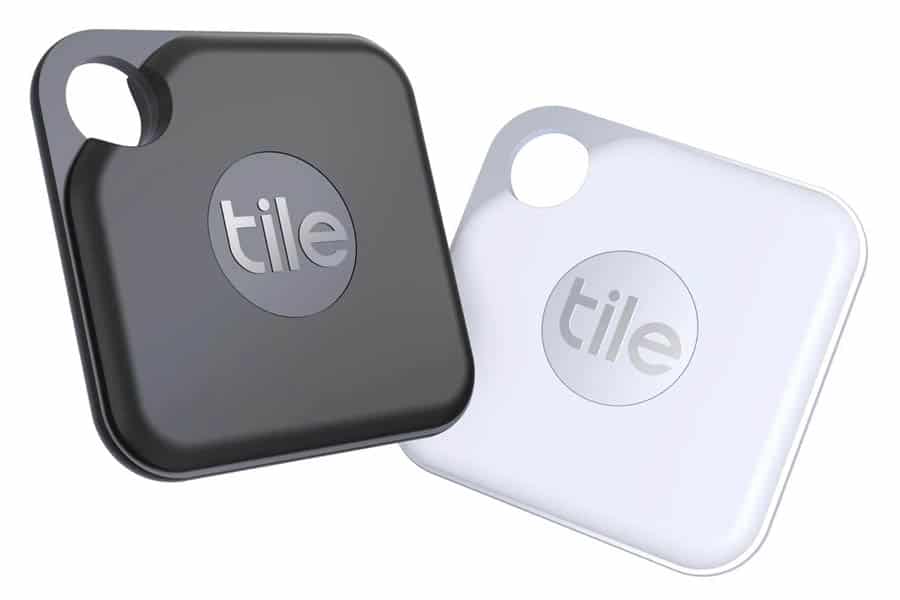 6. Tile Pro Bluetooth Tracker
Is your dad always losing his keys? Is he getting to that forgetful stage of his life? Or are you just wanting to keep track of where your dad is at all times? Then the Tile Pro Bluetooth Tracker is the perfect gift for him. Whether attached to a set of keys, the garage door opener, or the back of dad's pants, the Tile Pro Bluetooth Tracker will keep track of anything worth losing.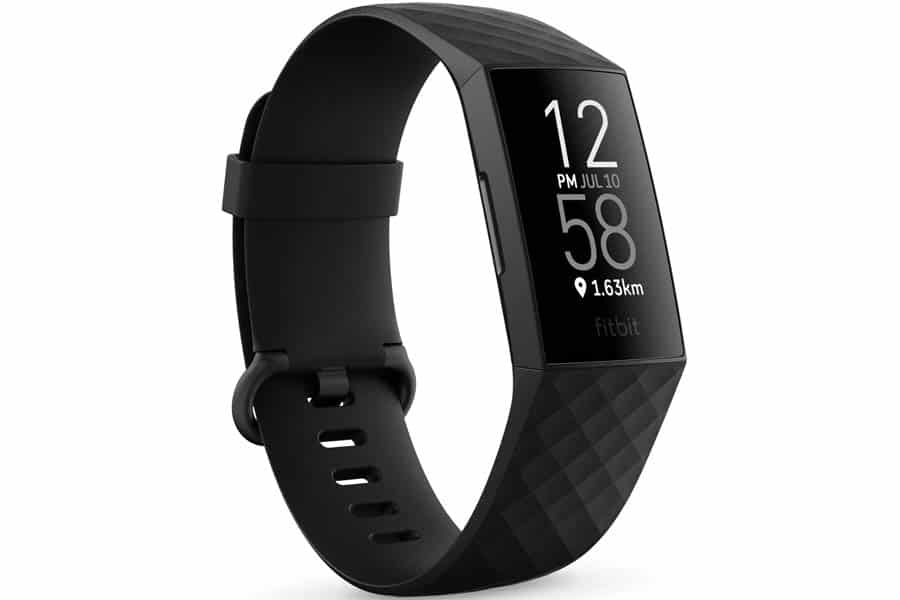 7. Fitbit Charge 4
Wearables are essential for any dad trying to improve their fitness, or for keeping track of daily movements and routine. No matter the reason, the Fitbit Charge 4 is one of the best options on the market for taking your goals further. This swimproof tracker is packed with built-in GPS, innovative heart rate features, Fitbit Pay and more.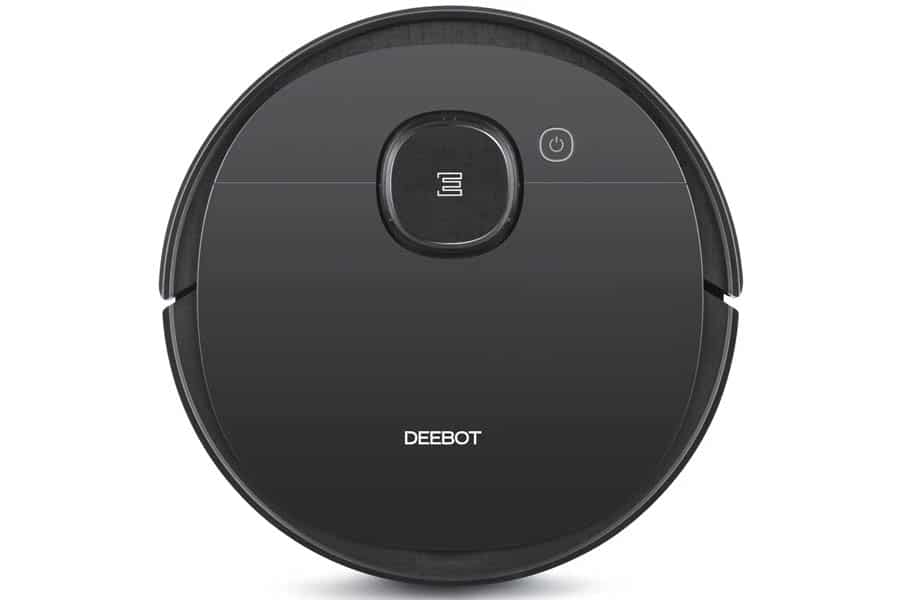 8. Ecovacs DEEBOT OZMO 950 Robotic Vacuum
Want to avoid getting into an argument about who's turn it is to vacuum? Then the Ecovacs DEEBOT OZMO 950 Robotic Vacuum is a reliable option for any busy dad. This 2-in-1 Vacuuming & Mopping Robot will give your dads place an intense, deep clean.
For more great ideas for your dad, visit JB Hi-Fi to check out their current catalogue.