Razer x Bathing Ape Takes Gaming Back to the Street
Razer is cementing its transition from a gaming-only brand to a lifestyle brand with a collaboration with BAPE—Bathing Ape. The Japanese streetwear and lifestyle brand brings its unique flavour to the new lineup of apparel and gaming peripherals, which is being called "A GAMING APE."
You'll also like:
Razer Gets Productive for New Book 13
Razer Naga Pro Comes with 12 Customisable Layouts
Razer BlackShark V2 Offers the Ultimate Esports Triple Threat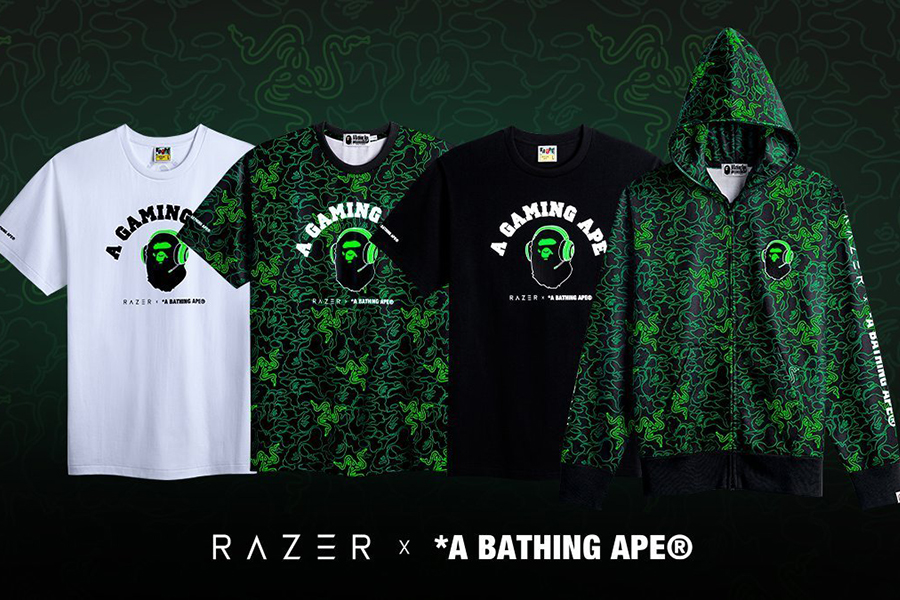 The collection starts off with several of Razer's already popular products receiving the BAPE treatment. The whole collection features the eye-popping neon green that Razer is known for set against the black background.
The DeathAdder V2 mouse, Goliathus V2 mouse mat, and the Opus wireless headset have been decked out in BAPE's camo print, which has been combined with Razer's triple-headed snake logo. You'll also find the APE HEAD wearing Razer's Kraken headphones to further realize the collaboration. In addition to the gaming peripherals, the collection also offers shirts, full-zip hoodies, and backpacks.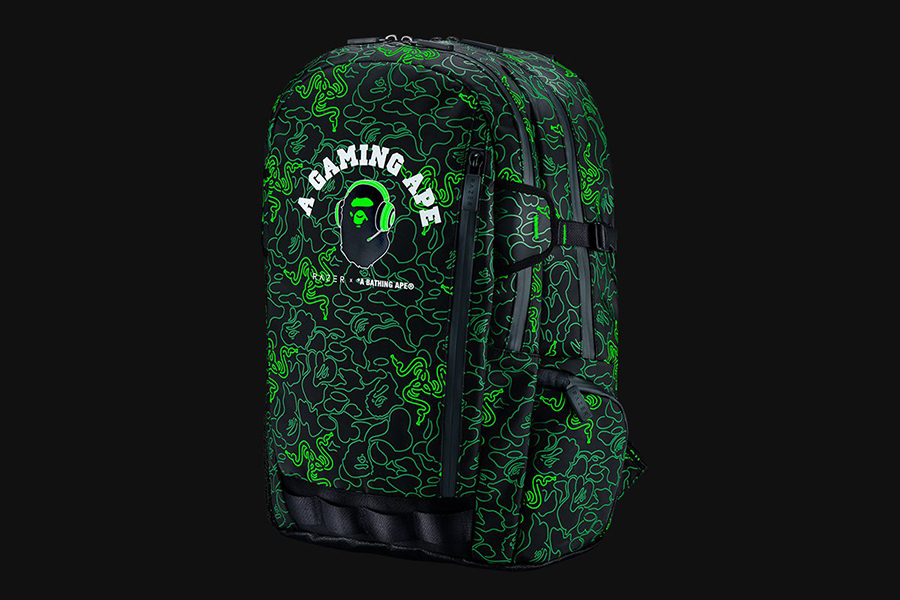 These products also feature the Razer and BAPE logos. The pieces were announced on December 4, 2020, and are already listed as sold out on Razer's site. And that's despite the fact that you're paying extra for the products. Granted, paying over $100 for a T-shirt from BAPE is to be expected, but there was extra money tacked on for the collaboration. The only item not listed as sold out at the time of this writing was the Opus headphones, which offer active noise cancellation and wireless THX certification.
It's no surprise that the two companies are hooking up. They're essentially contemporaries in their rise. Razer has been building its own cult following since 1998. BAPE debuted a few years earlier in 1993 and has seen pretty steady growth ever since. Given the quick sell-out of the products, it won't be any surprise if more team-ups happen in the near future between the two brands.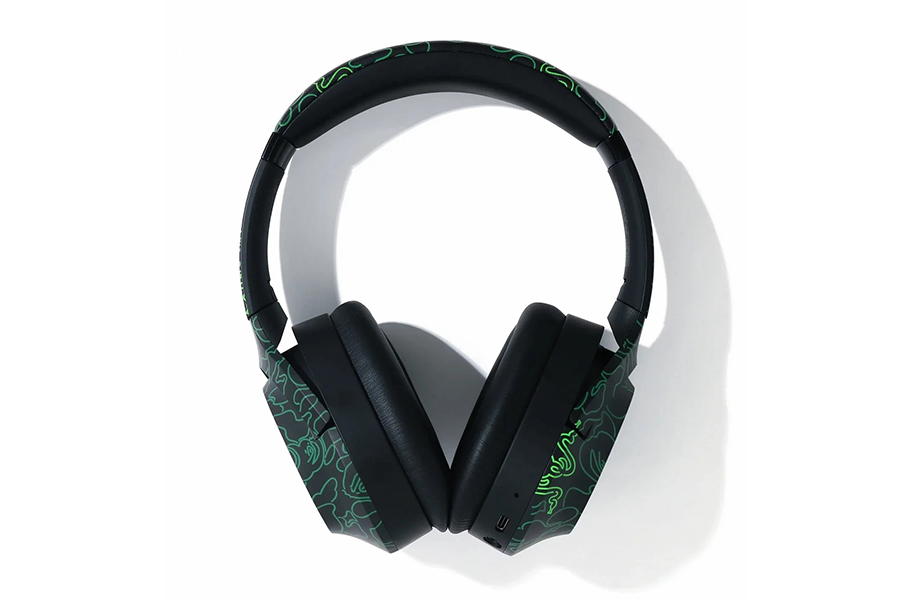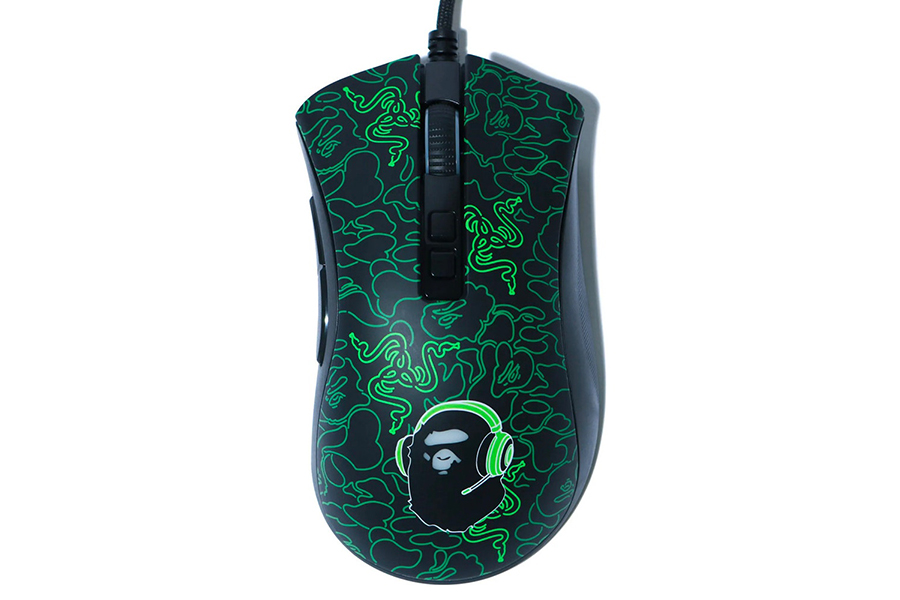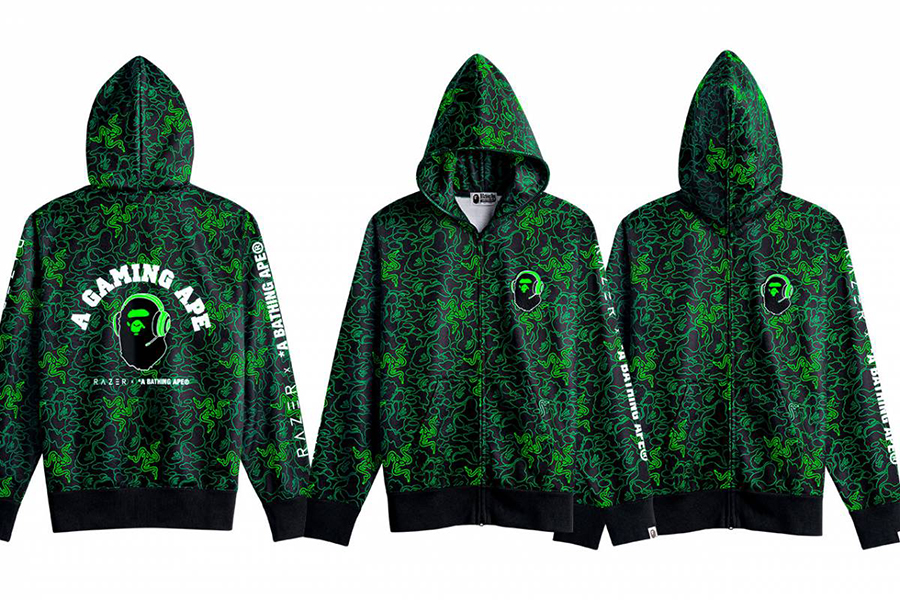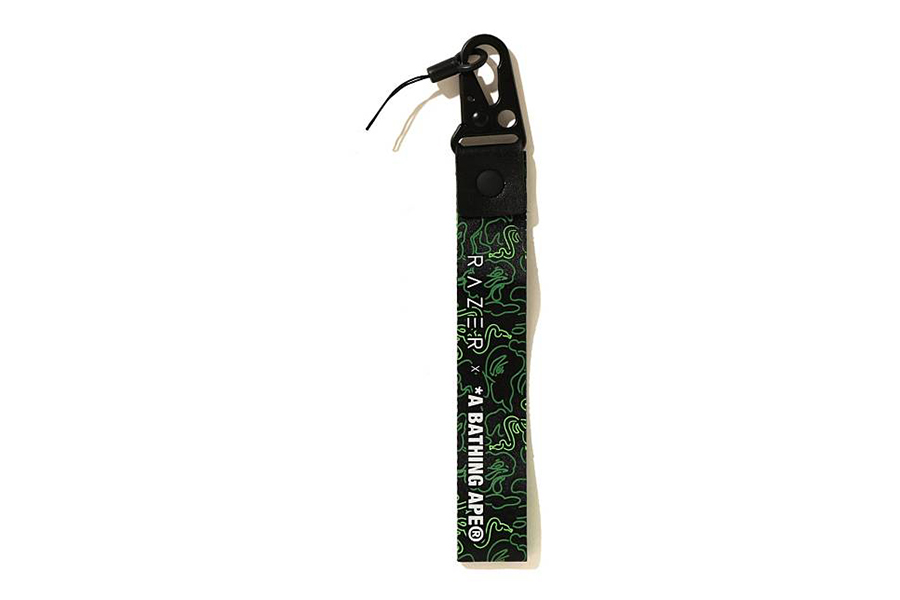 You'll also like:
Razer Gets Productive for New Book 13
Razer Naga Pro Comes with 12 Customisable Layouts
Razer BlackShark V2 Offers the Ultimate Esports Triple Threat