The Ray Ban Blaze Wayfarer Sets the Trend
You can't talk about sunglasses without talking about Ray-Ban, and their new Blaze Wayfarer cements that legacy. It starts with the frames. Available in the iconic shape that has defined sunglasses for decades, the Blaze Wayfarer frames are "lens-over-frame." The frames come in transparent blue, transparent black, tortoise, and solid black. The whole look projects, as billed, a "futuristic attitude" that enhances elegance.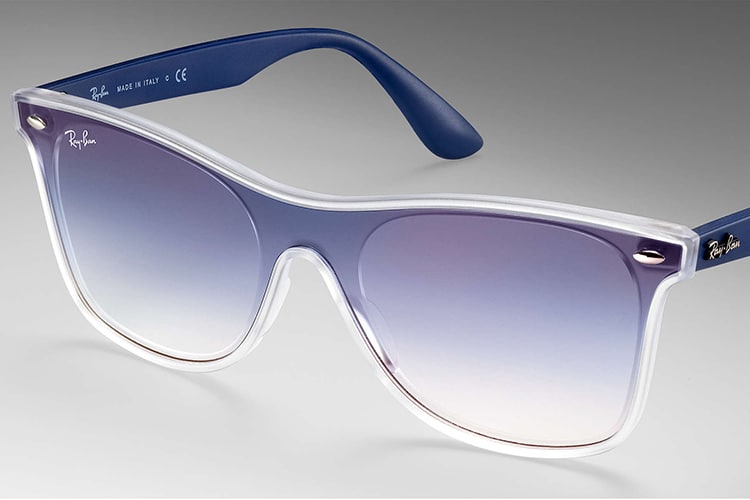 You may be wondering what "lens-over-frame" means. It's actually pretty straightforward. Instead of housing the lens inside the frame, the Blaze Wayfarer sets the lens on top of the frame, giving the face of the sunglasses a flat, smooth look.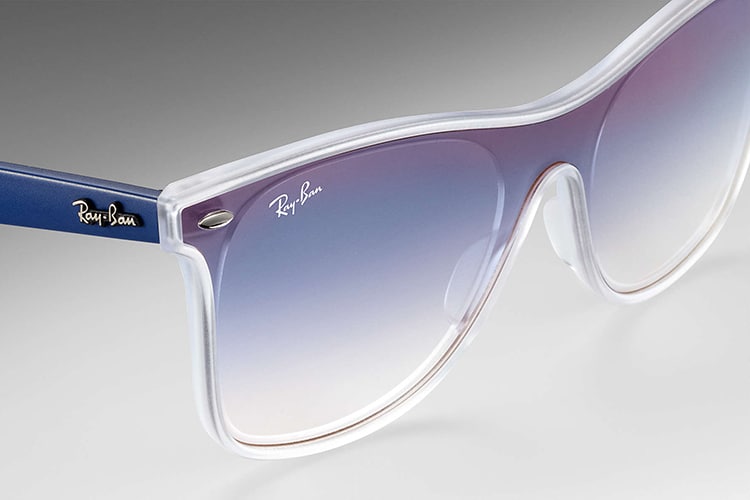 As far as lenses go, you have plenty to choose from. Brown gradient gives an amber hue to the view. The green classic lenses are more subtle (which is intentional so that you're seeing colors as they actually are), but provide the added benefit of absorbing 85 percent of visible light and blocking blue light. The blue and grey gradient mirror lenses transition from a mirror base lens to a lighter tint, creating a two-toned faded effect. The lenses are also polarized. Ray-Ban's polarized lenses are the result of over 70 years of research and innovation. The benefit of polarized lenses comes in largely because of their ability to block more than 99 percent of reflected lights. They also eliminate glare, increase visual clarity, enhance contrast, and reduce eye strain. In other words, not only will the Blaze Wayfarer look good, they're good for your eyes.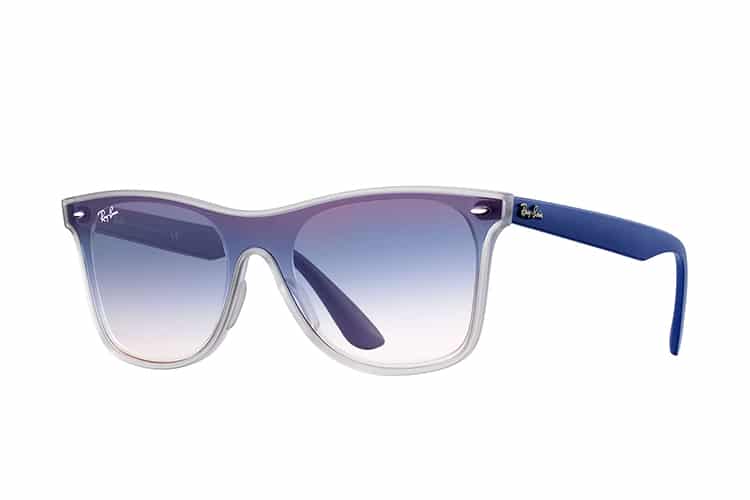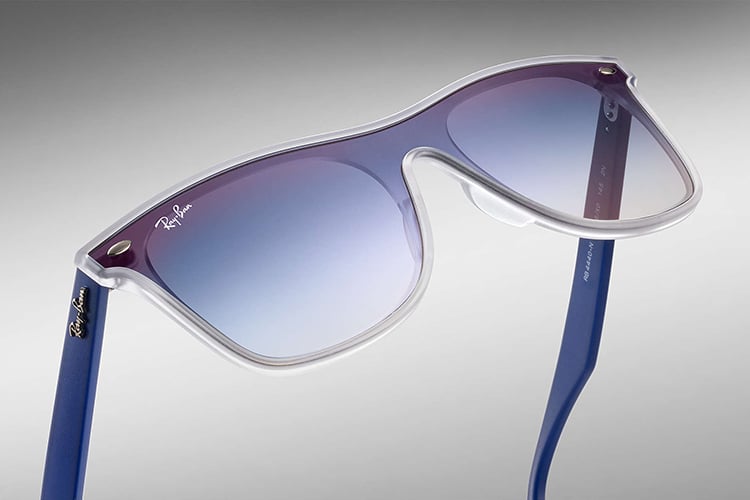 Have you subscribed to Man of Many? You can also follow us on Facebook, Twitter, and Instagram.