Nike Introduces the NikeLab ACG Air Zoom Tallac Flyknit Boot
When most people think of Nike, they probably don't picture hiking boots. The company actually produces some of the most well-designed hiking boots as part of its All Conditions Gear line. Nike originally introduced their ACG or All Conditions Gear line of boots back in 1989. Over the years, these boots evolved into more than just footwear. They combine performance athletics with the great outdoors. The Nike Zoom Tallac lite, released in 2008, were one of the most popular ACG boots made by Nike.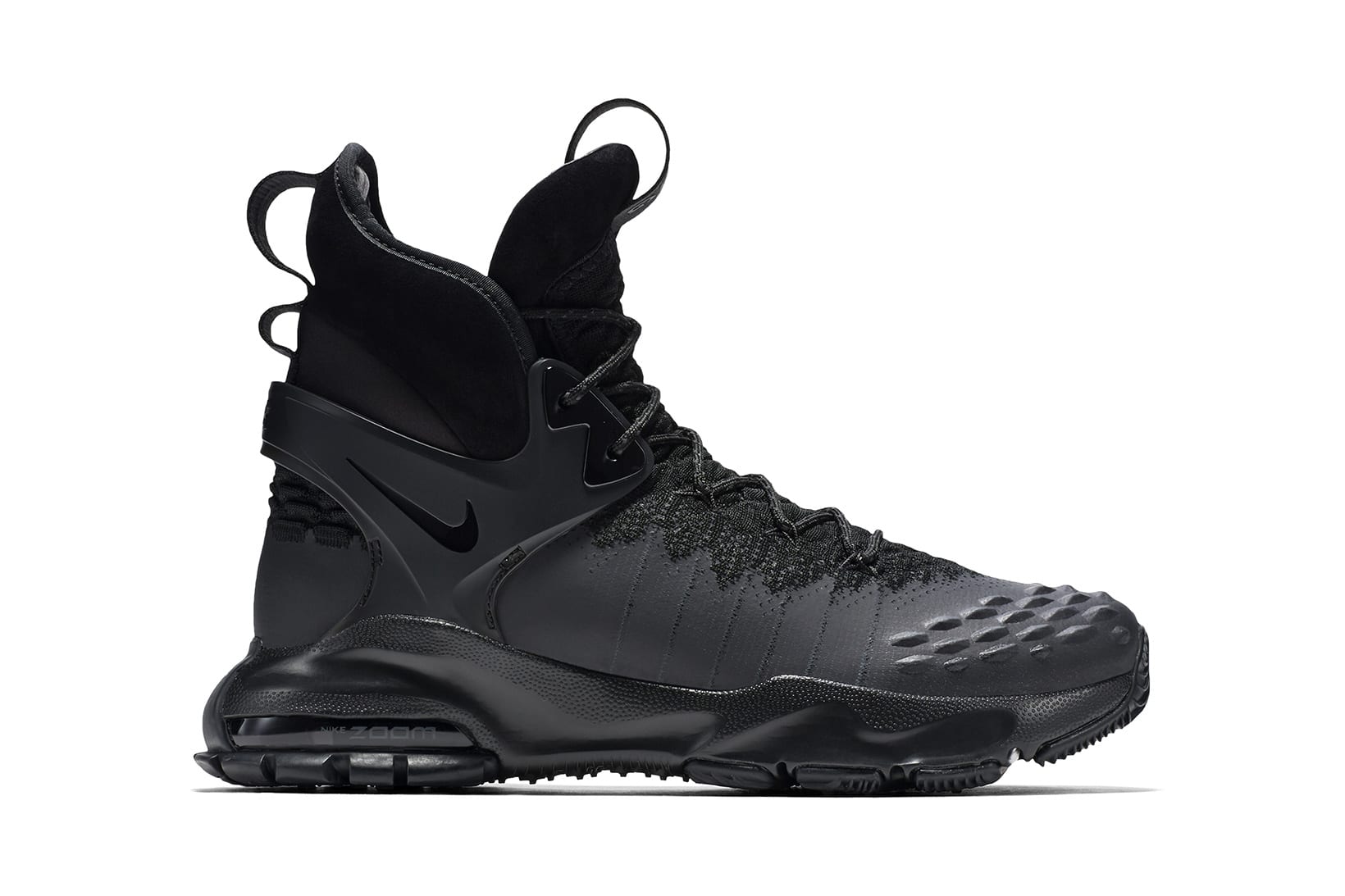 Nike opened a new NikeLab store in Chicago this past fall and for the opening decided to release a new ACG Collection to pay tribute to iconic, retro Nike footwear of the past. Inspired by windy, cold Chicago winters, the ACG collection features the brand's best All Conditions Gear.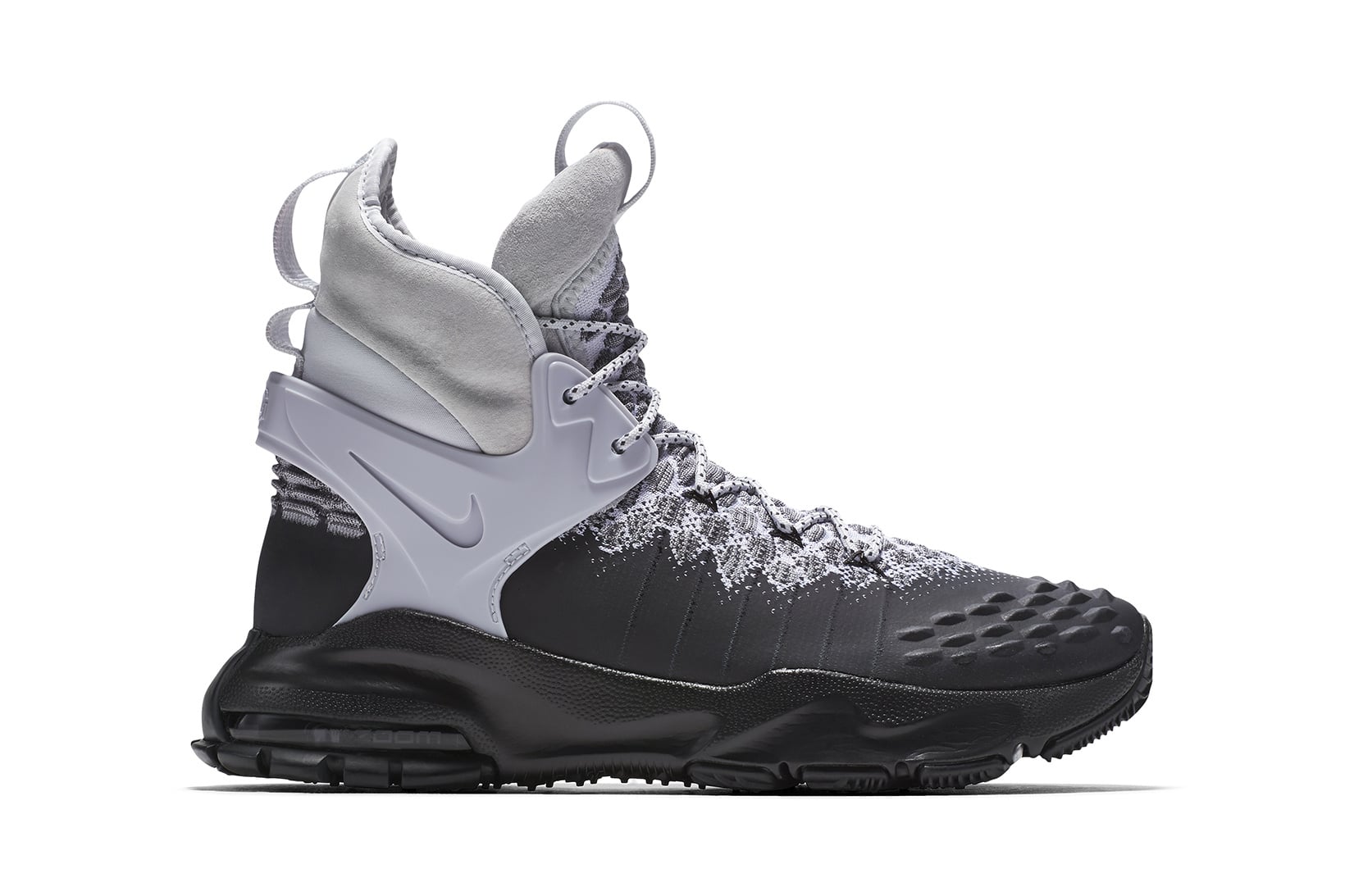 They decided to transform the once popular Nike Zoom Tallac Lite boot into an even better version this winter. The new NikeLab Air Zoom Tallac Flyknit Boots were made in collaboration with fashion designer Errolson Hugh. Compared to the old Air Zoom Lights, they tons of interesting new features. Constructed with a Flyknit upper that feels like you are wearing a sock, weatherproofing technology and extra reinforcement for durability, these boots might just be better than the originals. Offering the most advanced weather-protection possible, you'll feel confident in tackling even the roughest elements on your next hike with the Air Zoom Tallac Flyknit Boot. In spite of their durability, these boots have the buoyancy and support of a lightweight trail-running shoe. The sole has visible Zoom Air cushioning, which enhances the comfort. These features make it really hard to resist the Air Zoom Tallac Flyknits.
Have you subscribed to Man of Many? You can also follow us on Facebook, Twitter, Instagram, and YouTube.