Score Uniqlo's AIRism Face Mask For Under $20
Everybody's favourite Japanese clothing store UNIQLO has listened to customers' requests by launching its very own face mask. Now available in-store and online, the AIRism features a unique triple-layer structure that enhances the overall performance of the mask, making it protective, washable and smooth on your skin.
You'll also like:
53 Places You Can Buy Face Masks in Australia
Guy Builds Gun That Shoots Masks onto People's Faces
Breeze Face Mask Cools the Face While Protecting Your Airways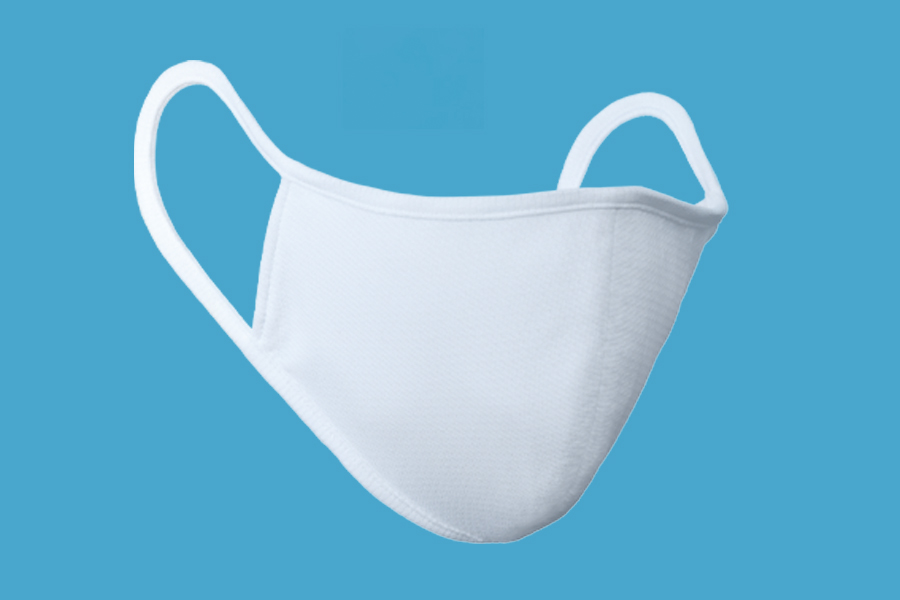 Available in black, white and grey, the new face mask from UNIQLO come in packs of three for US$14.90 in small, medium and large. Though for some reason, the small size in grey won't be available until mid-September.
Face Masks are an essential part of our every day, and with that come limitations on how many will be available. Online purchases will be limited at five items per size/colour per customer. While purchases in-store will be limited to five items per colour per customer. For obvious legal reasons, UNIQLO has stated the AIRism Face Mask is not a medical-grade mask and does not prevent the transmission of diseases. That being said, wear a damn mask. Please.
Born out of requests from customers asking for UNIQLO to produce Face Masks in AIRism fabric, the mart, breathable base layer used in their clothing. The fabric allows for the release of heat and moisture, making it adaptable to any weather condition.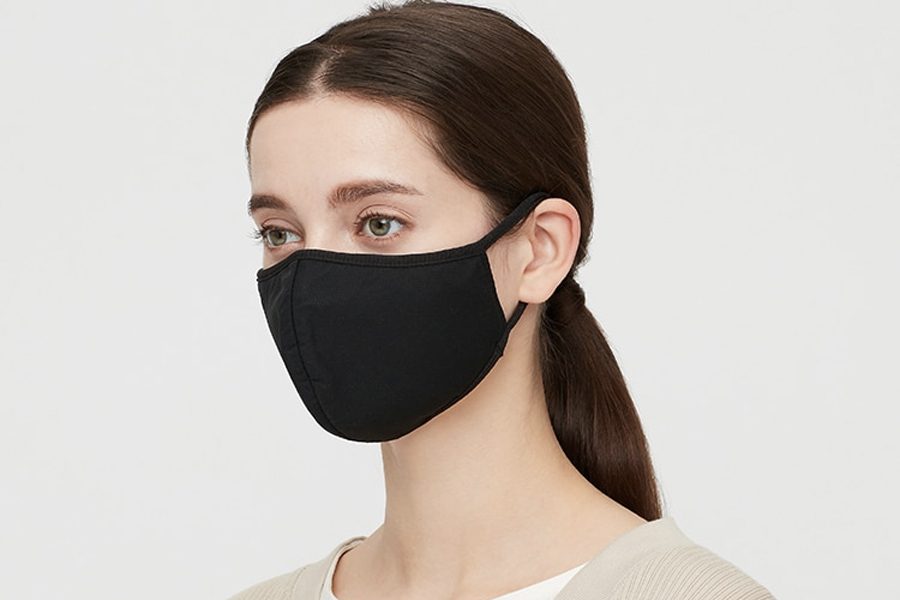 According to its website, the fabric offers three unique layers of protection. First up, the outermost layer offers UV protection of UPF 40 while the middle layer functions as a filter. For extra comfort, the innermost layer is made of smooth AIRism material which stays cool and feels smooth against your skin for long-lasting comfort.
The machine-washable face mask has been designed to be reusable to minimize environmental impact, with rigorous testing by UNIQLO showing that using your washing machine with regular household detergent will not reduce its effectiveness. Though thanks to its self-deodorizing features, it stays fresher longer and is less likely to irritate your face and neck. Perfect for bearded fellows such as myself.
Even better, the AIRism Face Mask is landing in Australia this week. You can score the AIRism Face Mask online and in Australian stores, excluding Perth from Tuesday 15 September, with Perth following on Wednesday 16 September. The new AIRism Masks will be retailed in a pack of three at AUD$19.90 making it a great option whatever your budget.
You'll also like:
53 Places You Can Buy Face Masks in Australia
Guy Builds Gun That Shoots Masks onto People's Faces
Breeze Face Mask Cools the Face While Protecting Your Airways