Gogoro's Eeyo E-Bike is a Sports Car on Two Wheels
"We're not making a traditional e-bike with a big battery, or a big basket in the front, or big racks you can bolt-on," says Horace Luke, CEO of Gogoro. "The idea was to build a bike for the population that said, 'Hey, I don't want a Suburban. I don't want a F-150. I actually prefer the sports car." And that's exactly what Gogoro has accomplished with its new Eeyo 1 and Eeyo 1S electric bikes. These aren't your everyday electric bikes. They're the Ferrari version.
You'll also like:
SOOMOM x Mulga the Artist is a Funky Cycling Collection for Summer
14 Best Electric Bikes Money Can Buy
19 Home Bike Racks & Bike Hangers To Make Your Bicycle a Work of Art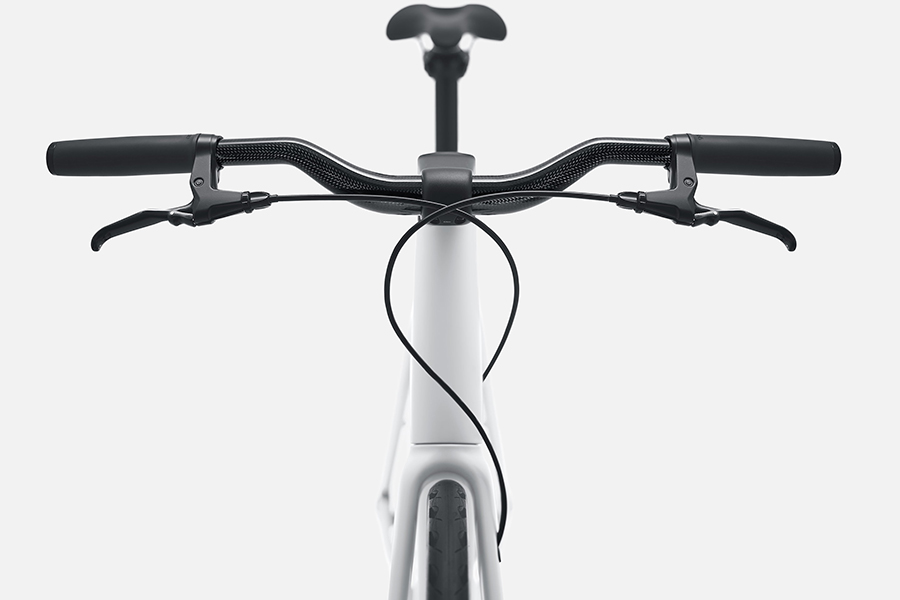 Of course, a sports car version of the e-bike will no doubt come with a sports car price tag as well. You'll be paying USD$3,899 for the Eeyo 1 and USD$4,599 for the Eeyo 1S. But don't worry, they're worth every penny. The bikes come with a carbon fibre frame, which explains the lion's share of the price. It also makes the bike much lighter, so performance increases accordingly. The Eeyo 1 comes with an aluminium seat post, wheels and handlebars. Accounting for the jump in price, the Eeyo 1S doesn't bother with the aluminium and keeps the carbon fibre for each of those elements.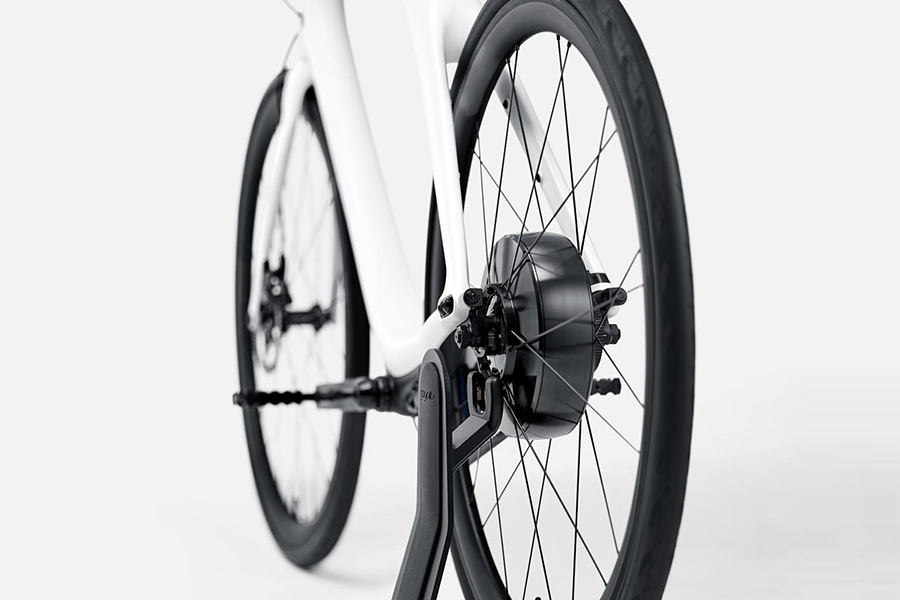 When you talk sports cars, you have to mention the engine, and for the Gogoro Eeyo bikes that means the Eeyo Smartwheel. The motor is found in the rear wheel's hub, along with the battery and some sensors. Even here, Gogoro spared to expense, and that investment could pay off. Not only is Gogoro planning on using the hub battery/motor combination for the Eeyo, they are also aiming to make it available to other manufacturers and possibly as a standalone product as well, representing possible new streams of income for the company. You might think that a battery that shares a hub with the motor won't have much capacity, but the 43.-volt, 123Wh battery will power the belt-driven Smartwheel for 40 miles in "sport" mode and for 55 miles in "eco" mode.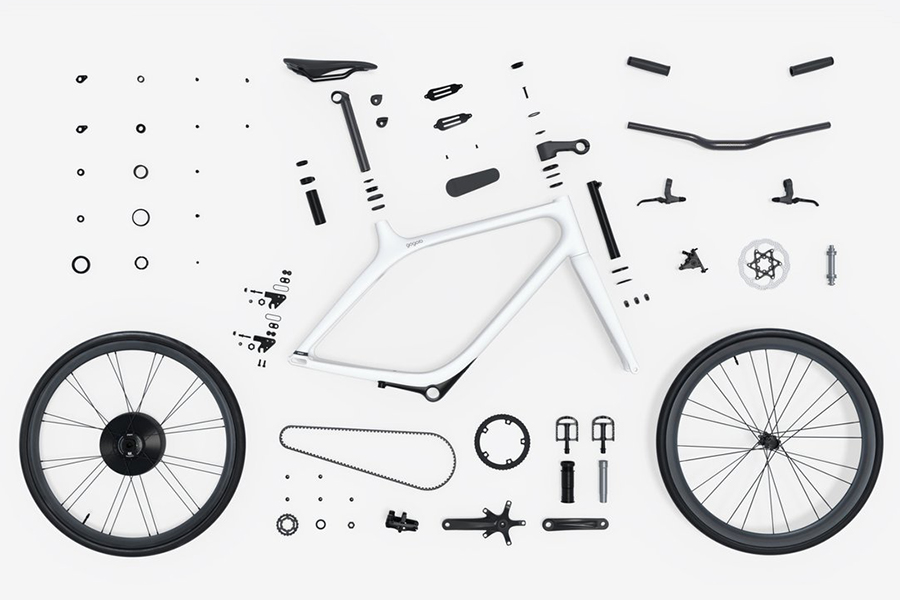 Both Eeyos are pedal-assist bikes, and have a top speed of 19 miles per hour. The battery charges using a connector that snaps to the hub of the Smartwheel. The Smartwheel also features its own security, using a "proximity-based auto-lock" that unlocks when you approach the bike and locks when you walk away.
You'll be paying a sports car premium for the Eeyos, but remember the old saying that "you get what you pay for."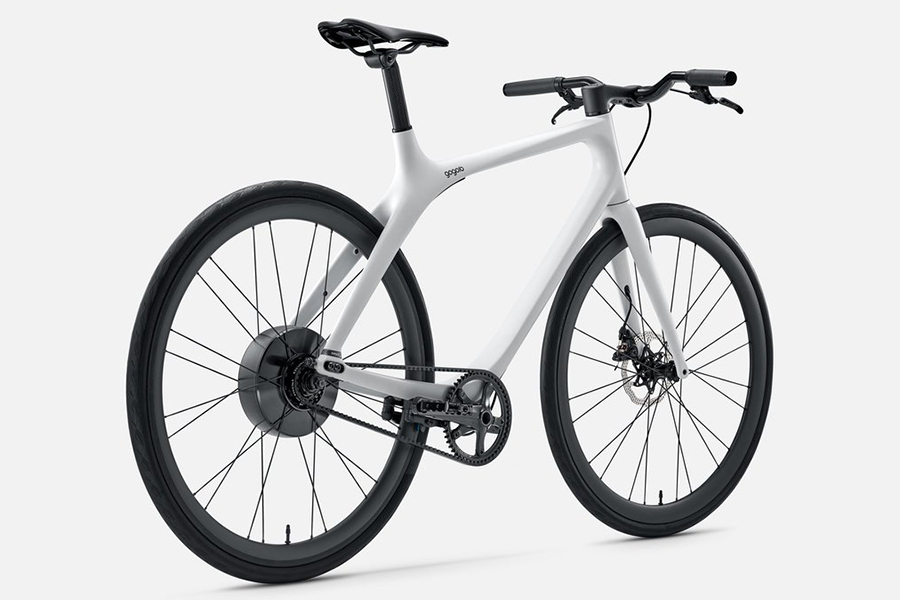 You'll also like:
FT750-26 Fat Tire E-Bike is Frustration Free
14 Best Electric Bikes Money Can Buy
19 Home Bike Racks & Bike Hangers To Make Your Bicycle a Work of Art