Harley-Davidson 2017 Road King Special is Built for Journeys
Harley Davidson's Road King has long been one of the brand's most popular touring bikes. Like most other bikes by the company, the Road King has traditionally had plenty of chrome. Well, for 2017, Harley-Davidson traded the chrome for black, lowered the profile and got rid of the windshield. This treatment gives the highway cruiser a whole new look. We have to say that we think it works very well.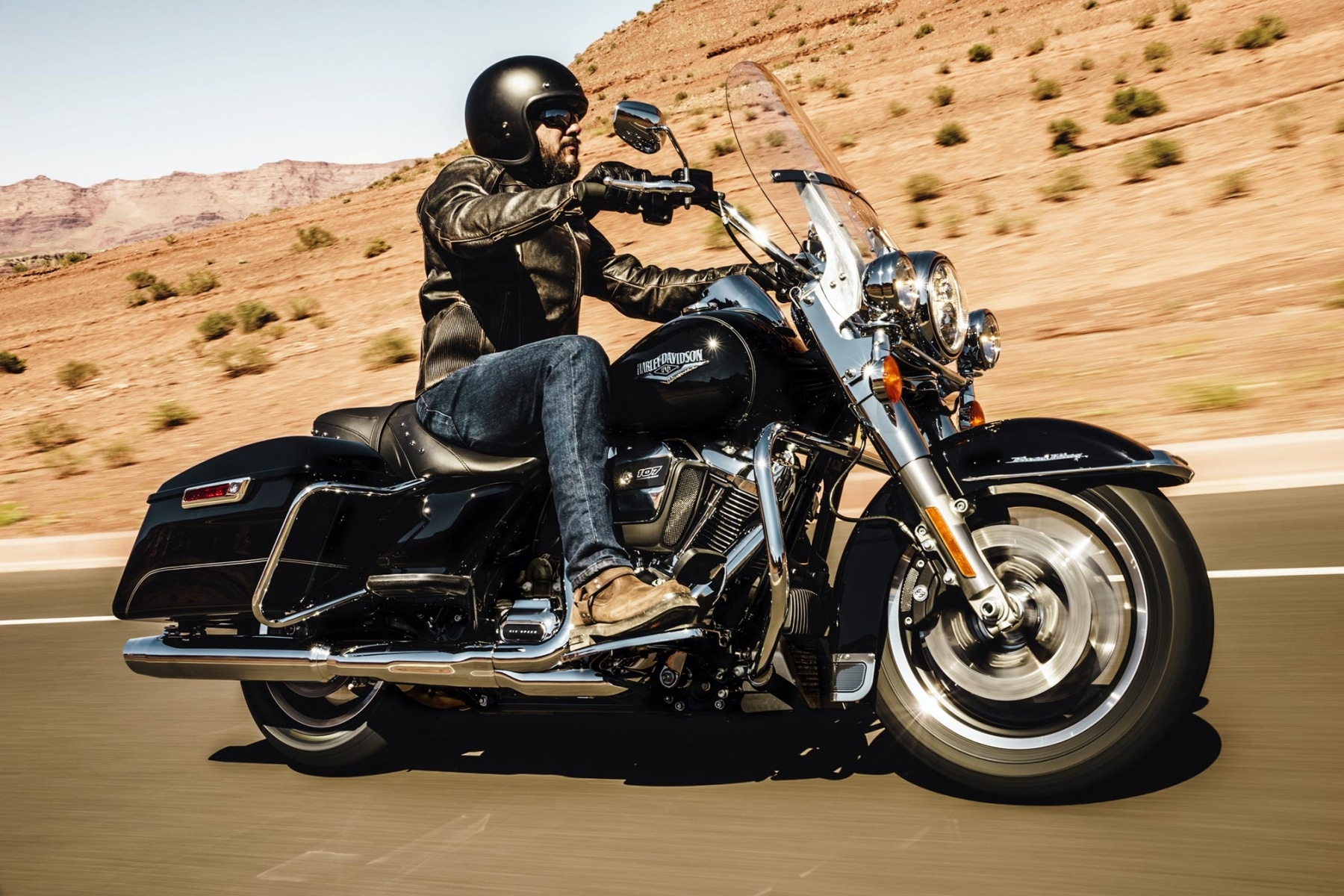 Harley Davidson removed most of the chrome elements from this bike except for a few accents right around the engine. A dark front end is topped with a black headlamp. The mini-ape handlebars pull the driver up and forward for a more aggressive, yet surprisingly comfortable posture for cruising. Stretched saddlebags and stripped down styling complete the overall look.
The 2017 Road King Special performs quite well, offering quick acceleration and plenty of power thanks to the new Milwaukee-Eight 107 engine. The Milwaukee-Eight 107 accelerates more than 10 percent faster when compared to last year's engine, the Twin Cam High Output 103.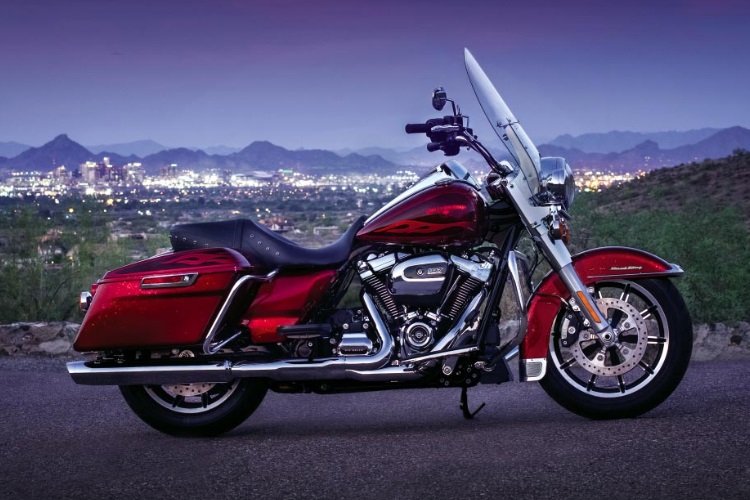 This bike features adjustable emulsion rear shocks and the all-new dual bending front valve suspension, which ensure smooth, responsive handling. Other features include dual spark plugs, which contribute to more efficient combustion. The single chain-driven cam is mechanically less complicated and lighter, which creates less noise and friction.
The 2017 Road King Special is available in four vivid different colours: Charcoal Denim, Vivid Black, Hard Candy Hot Rod Red and Olive Gold.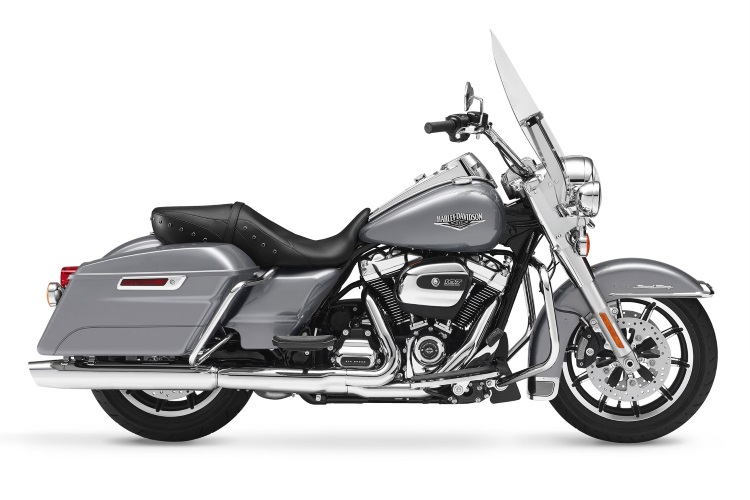 Have you subscribed to Man of Many? You can also follow us on Facebook, Twitter, Instagram, and YouTube.