NatureDry LOFT is the First All-Merino Insulated Jacket
In Partnership with Woolly
Made using 100% merino insulation, the NatureDry LOFT Jacket is the first merino wool, all-weather, plastic/ chemical-free insulated puffy. Delivering cold-weather performance that will make even the Russian's think it's a bit warm, check out the NatureDry LOFT from Woolly Clothing Co. on Kickstarter right now. Starting at a Super Early Bird price of only $269, it's a fantastic option for the winter months ahead.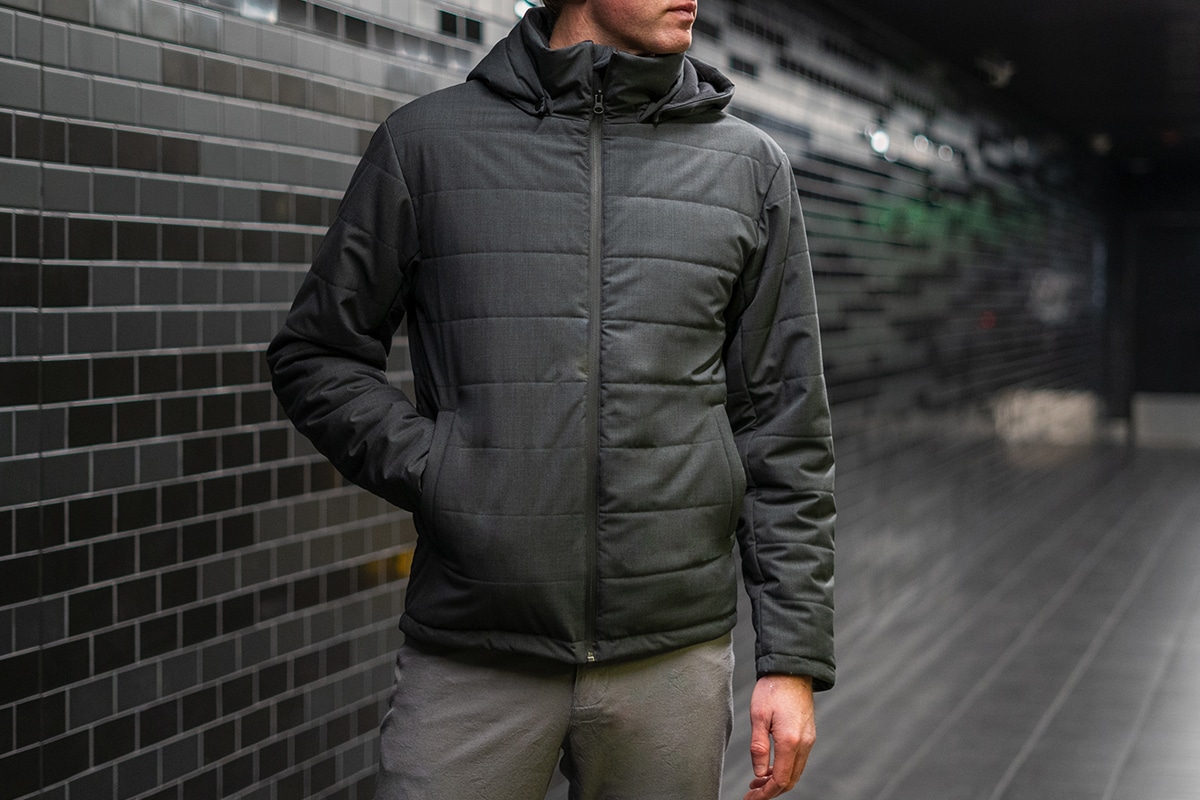 Coming off the back of their highly successful NatureDry Jacket campaign, Woolly Clothing Co. is back at it again with another incredible bit of winter kit. Made using eco-friendly materials, the NatureDry LOFT Puffy is a sustainable alternative to jackets that include nylon, polyester, and synthetic fill. Replaced with NatureDry weatherproof technology and lightweight 100% merino LOFT insulation, not even the Siberian wilderness could stop you.
Despite its incredible cold stopping power, it's not just for frozen expeditions. Sporting a modern athletic fit for performance and style, the NatureDry LOFT Puffy can be used wherever a jacket is needed, from your next outdoor adventure to another day in the office aircon. Ideally suited to a range of different climates, its NatureDry construction promotes all-weather protection, wind protection, and protection from the washing machine too.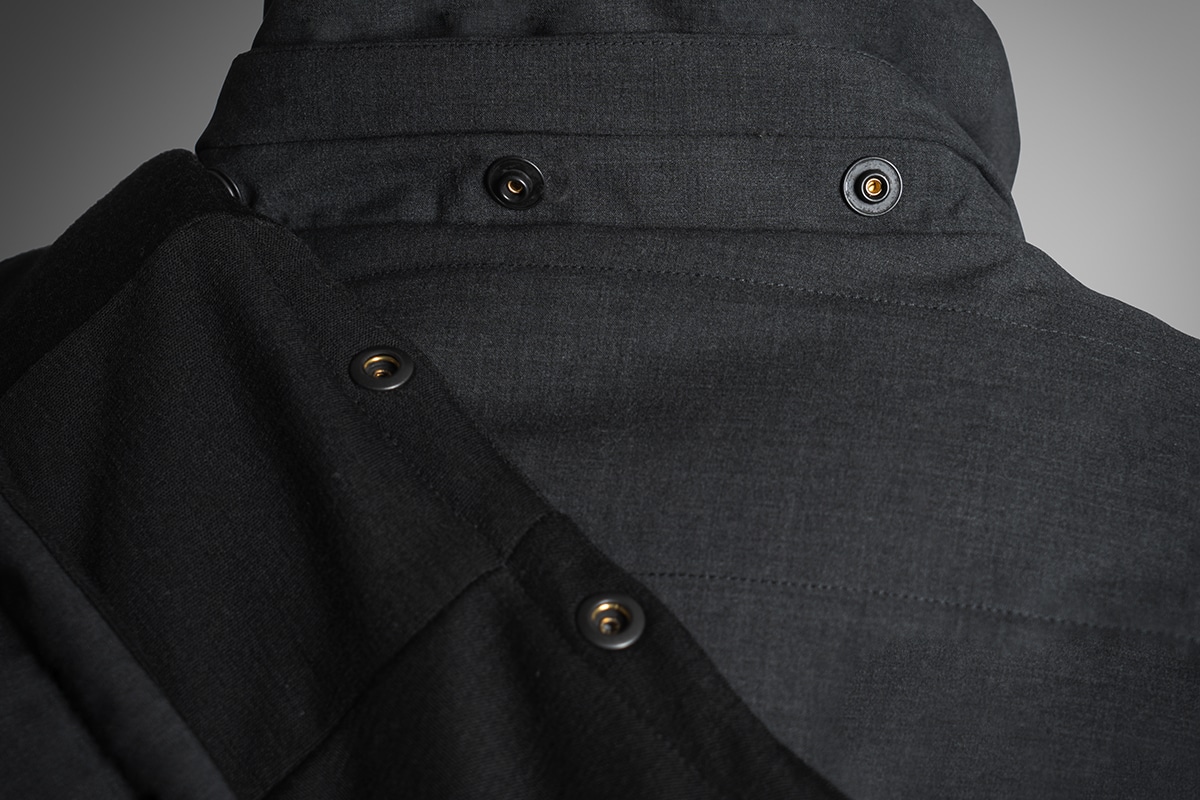 Starting at only $269 for the Super Early Bird price, the NatureDry LOFT Puffy features a high-rise neck cuff that keeps your collar warm and protected from the elements, a detachable hood for when the rain drys up, and a waterproof zipper that keeps everything out, even in a monsoon. On the inside, you'll find a 100% Tencel Liner made entirely from trees, adding a little extra snuggly comfort alongside a bevy of internal gadget pockets for all your devices. There's also plenty of pockets on the outside too.
Speaking of plenty, since 2012, Woolly has been producing a swath of eco-friendly for men (and women), including shirts, pants, boxers, socks, and various collections. As we said before, pick up what this label is throwing down and say goodbye to synthetics once and for all with the Woolly Clothing Co. and their NatureDry LOFT Puffy, available right now on Kickstarter.