Levi's x BAPE Blends Americana with Japanese Taste
The year is already off to a flying start in the collaborations department. Not even a couple of weeks have gone by since the release of the Gucci x The North Face collaboration, and there's another powerhouse collection for you to try and get your hypebeast hands on.
As one of the founders of modern streetwear, few brands garner as much devotion as Japan's A Bathing Ape. This year, they're bringing back the playfulness and allure that they're known for with the third instalment of the Levi's x BAPE collaboration.
You'll also like:
Levi's x New Balance Brings Sneakerheads and Denimheads Together
Levi's New Smart Jackets are Powered by Google
Every Movie Netflix is Releasing This Year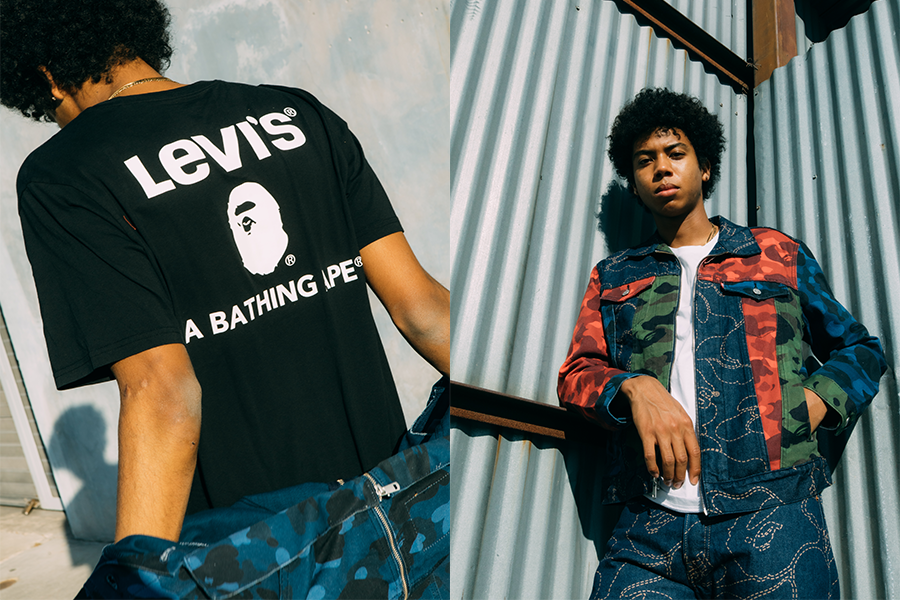 There's only a handful of brands that garner instant recognition quite like A Bathing Ape and Levi's. They epitomise the individual sub-genres they live in. On one hand, you have a classic American brand that oozes style and effortless cool. While on the other, you have A BATHING APE, a brand that started in 1993 and has remained a symbol of street fashion for more than 25 years. Pair the two brands together and you get an exciting blend of products that just make sense.
Making sense is something that many collaborators cease to achieve in the fashion space today. We've been inundated with high fashion meets streetwear collabs that miss the mark on many levels. It seems taste has been thrown out the door in favour of maximalist logos and prints. Thankfully, Levi's x BAPE simplifies the formula, reminding us that hinting at exclusivity is sometimes better than telling.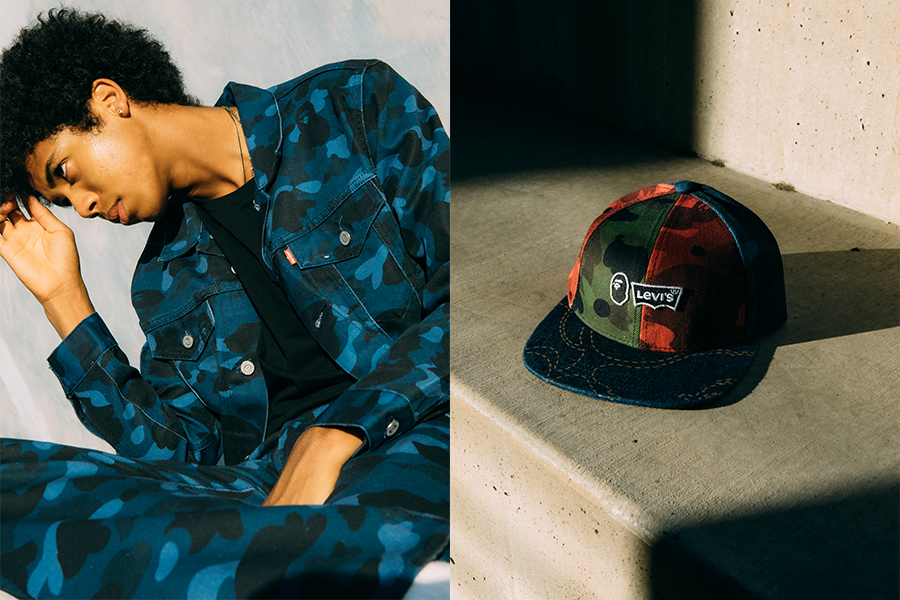 The Levi's x BAPE collection projects a premium quality collection with a focus on collectability and exclusivity. There were city-specific Levi's Split Type III Trucker Jackets that released in Dubai and Miami between 2019 and 2020. This year the five Levi's x BAPE Split Trucker Jackets feature the same re-imagined half-and-half construction as the Dubai and Miami Trucker Jackets with traditional shank button front and a full zipper down the back. The global launch will feature five different versions of the camo Trucker Jacket, along with matching Levi's 501 '93s, with Asia, Europe, Japan and the Americas each dropping exclusive colourways.
The global collection also includes Levi's x BAPE Western Shirt, Bandana, 6-Panel Cap, and special Zip Front Trucker Jacket featuring a panelled mix of the five exclusive Levi's x BAPE global camo print colourways. The collection is set to be released globally Saturday, 23 January 2021.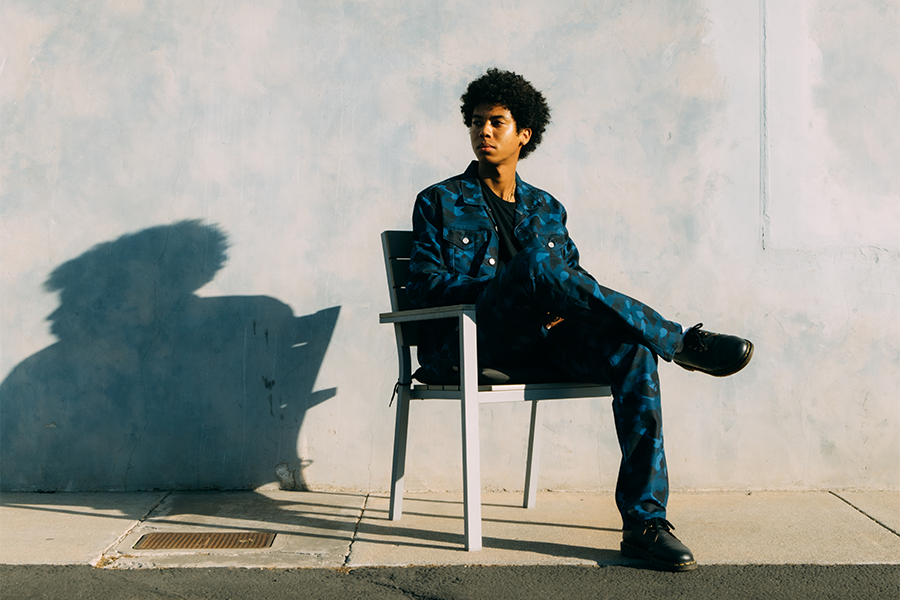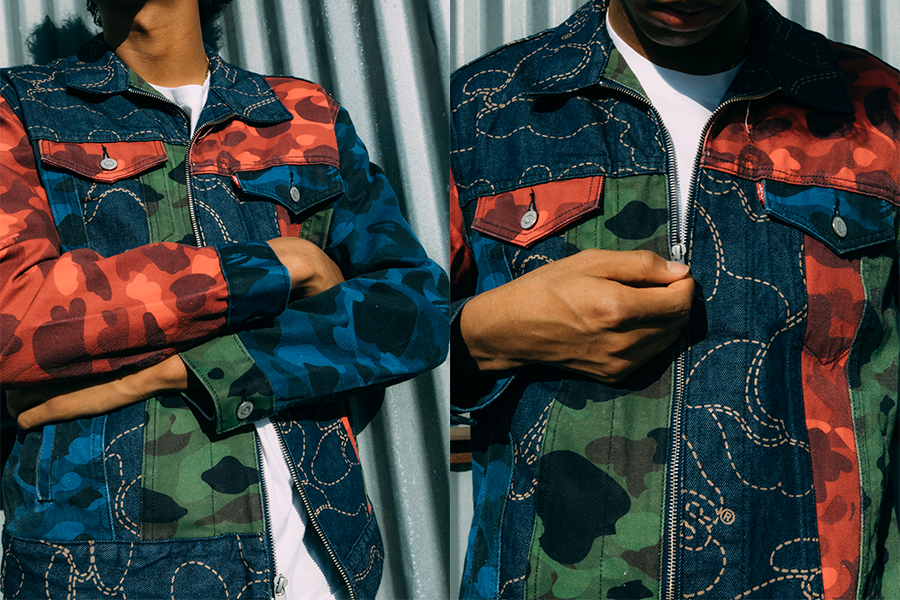 You'll also like:
Levi's x New Balance Brings Sneakerheads and Denimheads Together
Levi's New Smart Jackets are Powered by Google
Every Movie Netflix is Releasing This Year