These 5 Designer Brands Top the Revenue List in the Luxury Goods Industry
In a world where the rich are only getting richer, it makes absolute sense that designer brands continue to show year on year revenue growth. The movement over the last few years, where the luxury goods industry have fully embraced and adapted their designs to be the street style trendsetters also plays a big part. Take Balenciaga's chunky dad sneakers for example; retailing for anything from $700 – $1000, these sneakers are the holy grail for street style enthusiasts. Or look at from just last week. It's all ready-to-wear drool-worthy street style pieces that fashion lovers are obsessing over…but let's be honest, most people won't be able to flat out afford a designer item, they'd likely have to save for a fair few months before forking out the cash to get that dream pair of sneakers. It's this change from mere high-end designs for high-end people to more regular, everyday people showing a keen interest in owning a statement designer piece.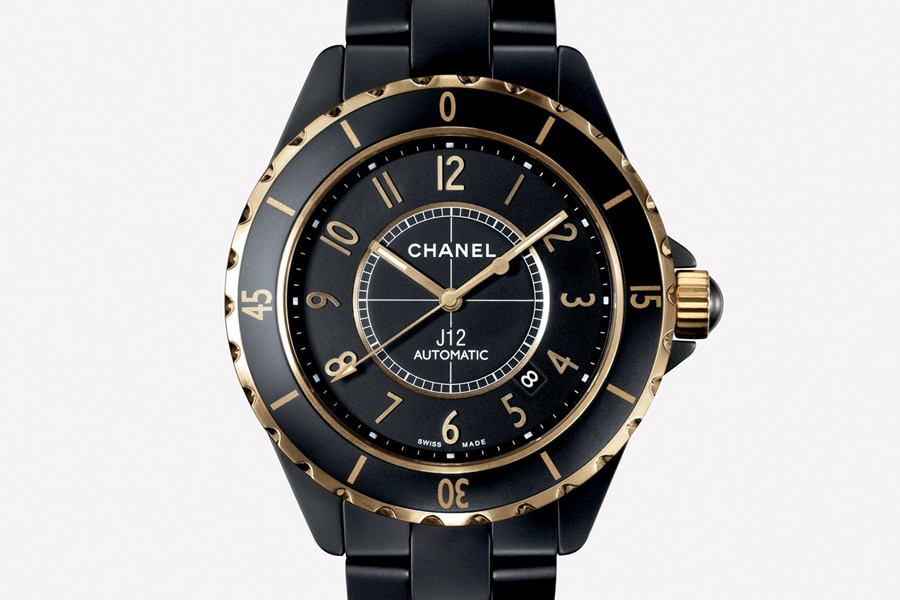 So that being said, let's have a look at the world's top luxury brands that have dominated the designer industry in 2017 (calculated according to revenue). The following 5 brands top the luxury list:
At number 1, we have LVMH's Louis Vuitton with an estimated revenue of $11 billion.
In second place is Chanel, who, by the way, has just released a record of their financial results for the very first time since opening its doors 108 years ago. Chanel showed revenue of $9.62 billion. (Their revenue growth was 11.5% in 2017). Read more about Chanel's financial's in the Wall Street Journal.
Gucci is in third with $7.1 billion in revenue. Gucci is hoping to further increase their revenue growth to $11.6 billion in 2018.
Fourth on the list is luxury house Hermes, reporting $6.4 billion in revenue.
Last, but certainly not least on the top 5 list is Prada showing revenue of $3.5 billion.
There you go, fellows. It might be your next good investment opportunity, alternatively, you could always opt to start your very own luxury label to get a piece of the designer pie billions.
Have you subscribed to Man of Many? You can also follow us on Facebook, Twitter, Instagram, and YouTube.