The Paul Walker collection and a Ferris Bueller Ferrari go to auction this week in The Rev Up. We've also got news on a new EV that is set to rival the Tesla Model 3 and some updates on the 4-cylinder Toyota Supra.
Enjoy!

Paul Walker's Car Collection Goes Under the Hammer
The late Paul Walker of Fast and the Furious fame had his car collection go to auction this week.
The actor and enthusiast had amounted an incredible selection of vehicles from JDM legends and Euro classics to American muscle.
Arizona-based auction house Barrett-Jackson were tasked with curating the collection so it could go under the hammer this week at their Scottsdale showroom. The 21 vehicles were being offered with no reserve.
All cars were personally owned and driven by Paul and even included a screen-used Nissan 370Z from the movie Fast Five.
Some of the more interesting models presented included BMWs, Skylines and a Mustang race car.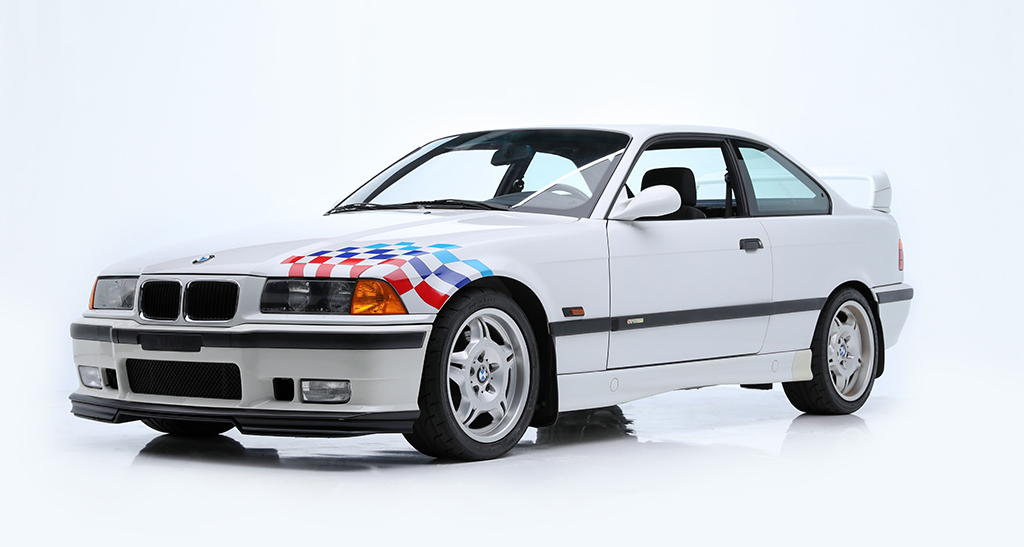 There were five (yes, five) 1995 BMW M3 Lightweights on the lot, one fetching as high as USD$385,000 or AUD$559,220.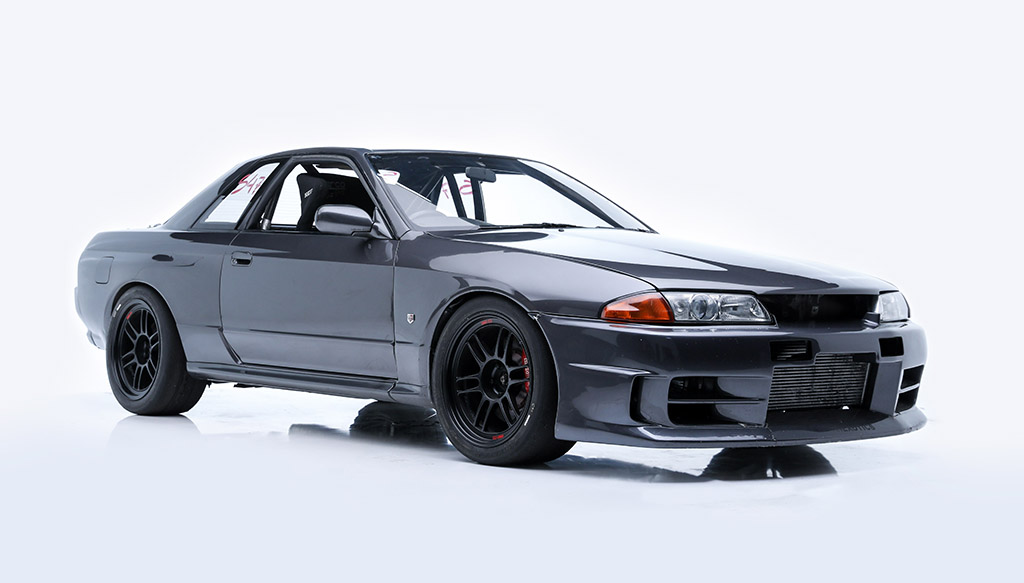 Paul's stunning 1989 Nissan Skyline R32 GT-R sold for USD$100,100 or $145,400.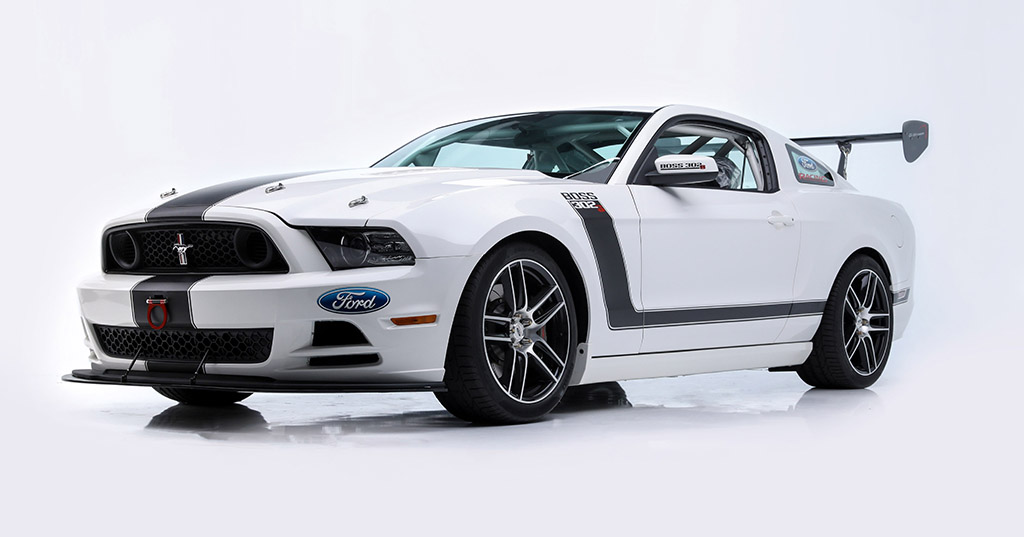 His 2013 Ford Mustang Boss 302S race car which sold for USD$95,700 or AUD$139,010.
The whole lot can be viewed on the Barrett-Jackson website here.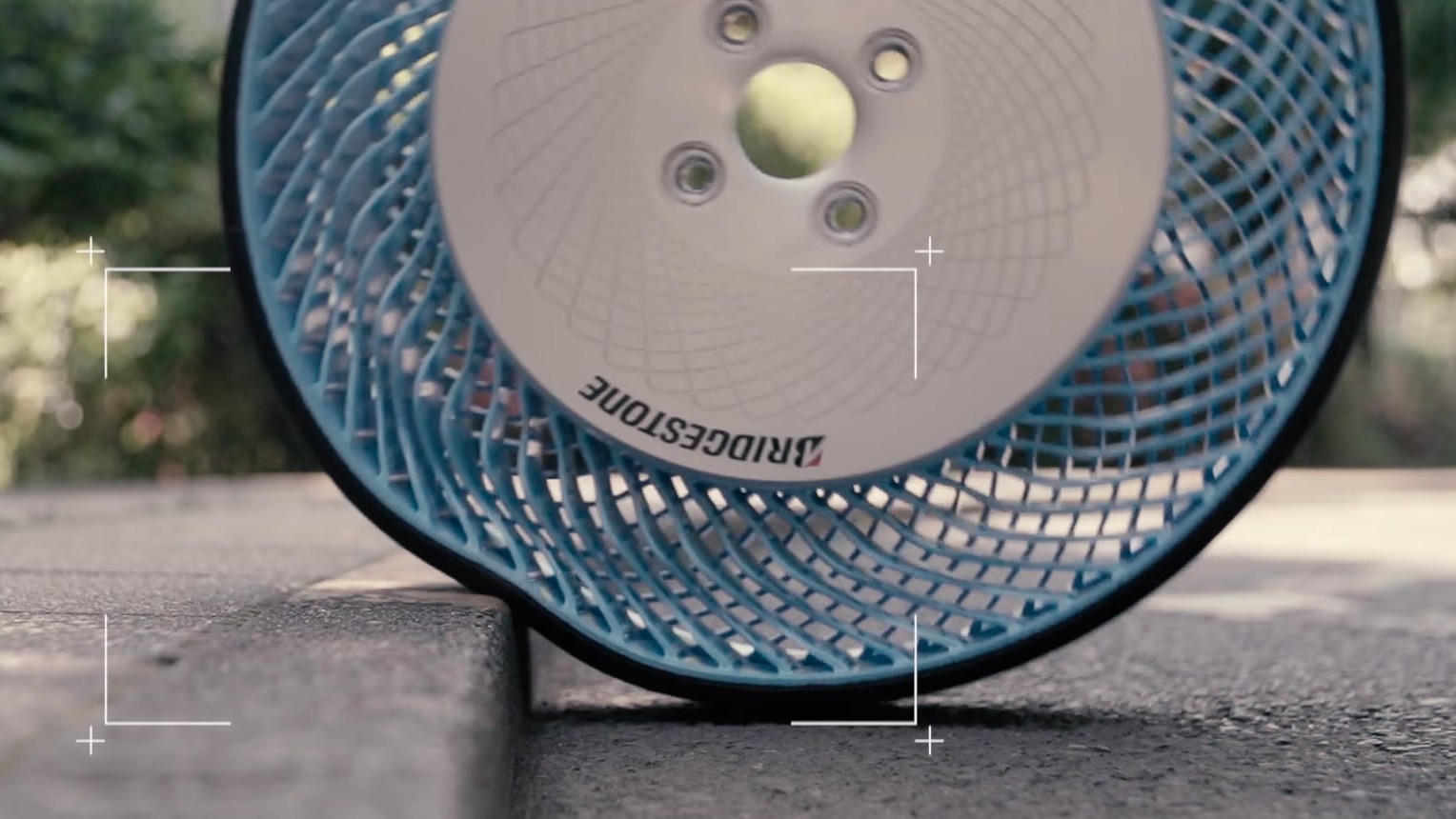 Airless Tyres Getting Closer to Reality
Both Michelin and Bridgestone seem to be locked in a battle to be first to market with an airless tyre, but Bridgestone seem to be confident that their first consumers will be trucks and cyclists, with passenger vehicles coming soon after that.
Bridgestone claims that their airless tyre technology means no more flats, ever. If you run over a sharp object on the road, there is no part of the tyre that is pressurised, meaning no loss of air and most importantly, no need to pull over and swap the wheel over to a spare.
Airless tyres have been in the prototype phase for some years now, but it's that loss of downtime that is pushing the technology into reality, with trucking companies interested in developing methods for keeping their rigs on the roads for longer with less downtime.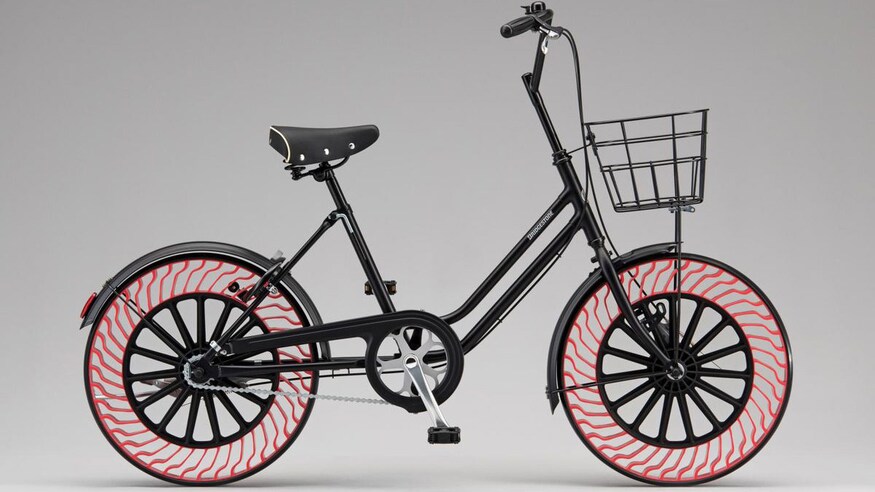 Other advantages that aren't so apparent is the removing necessitation of a spare tyre or wheel in vehicles, which means more room for activities or failing that, cargo and passenger space.
As for the bicycle market, if you want to find out what it's like to glide around on airless tyres, Bridgestone will be supplying bicycles fitted with their airless tyres for public use at the upcoming Tokyo Olympics.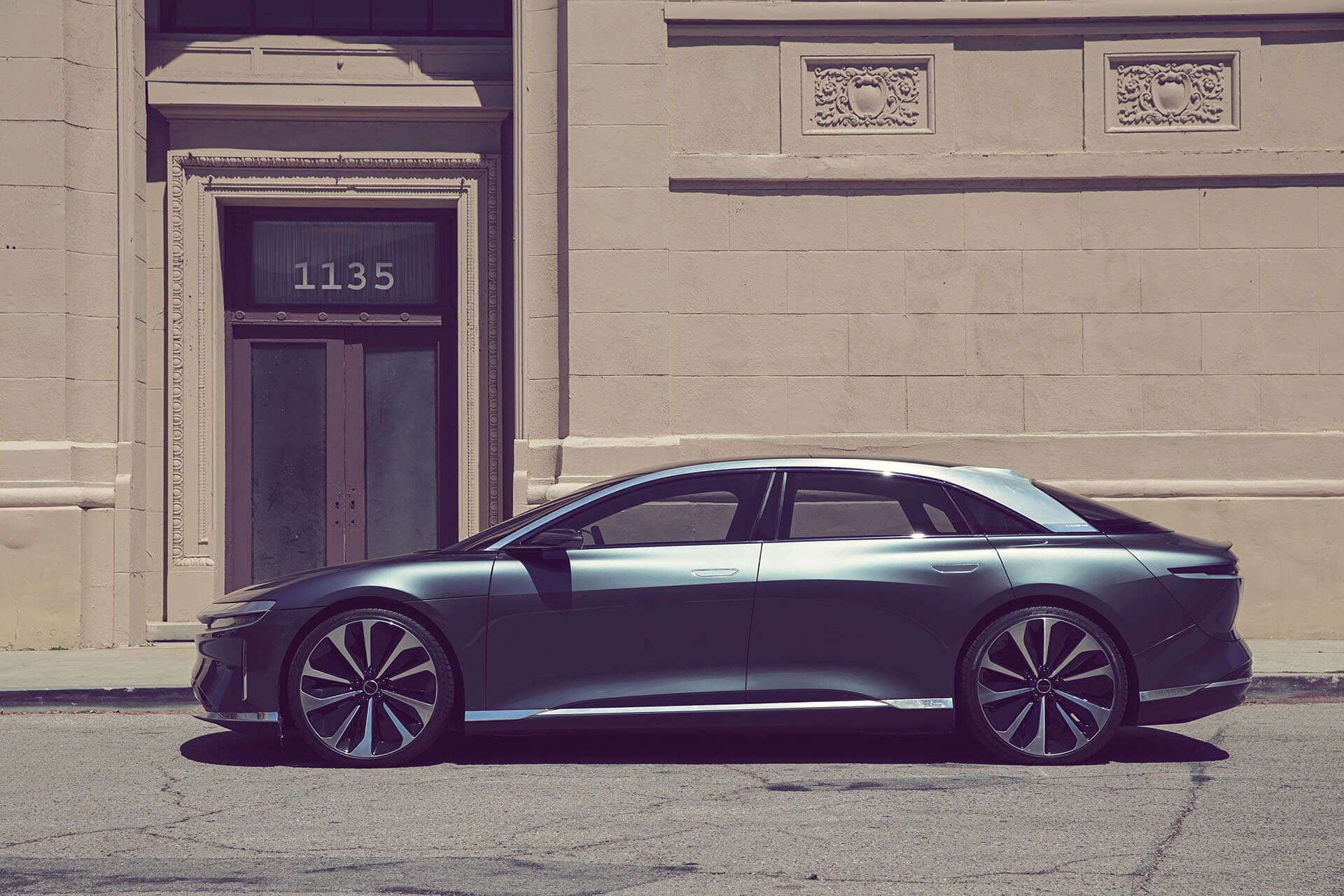 US Start-up to Challenge Tesla with 380km/h Electric Vehicle
American start-up Lucid Motors has released info on their new Electric Vehicle which is set to debut at the New York motor show in April.
The model is known as the Air and was initially revealed in 2016, with early testing revealing an alleged top speed of 235mph (380km/h). But the company is now starting to take pre-orders in the US with prices starting from as low as USD$52,500.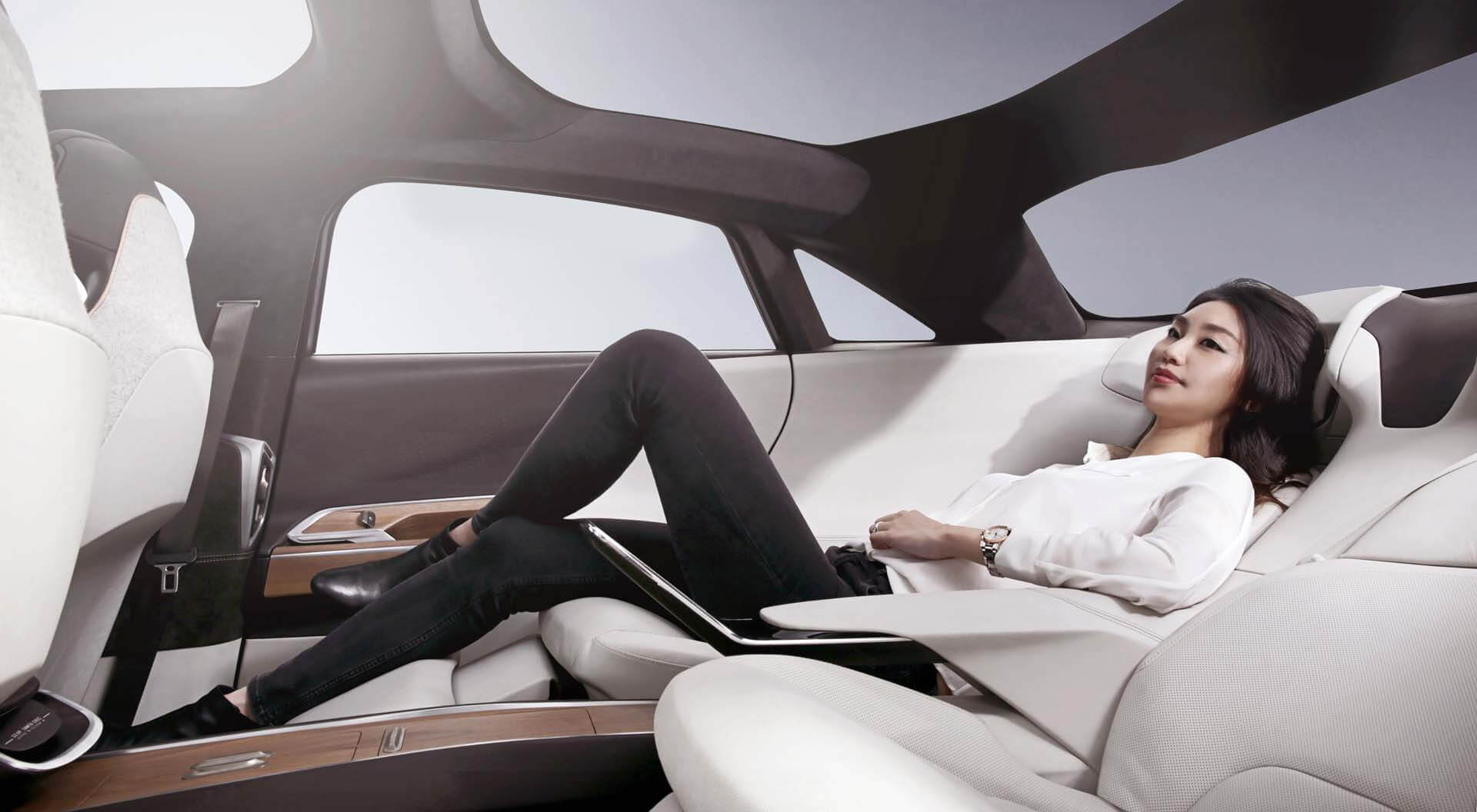 The Air will be aimed at taking on the likes of the Tesla Model 3 with a similar luxurious approach to electric motoring with the performance figures to back it up.
So far, Lucid Motors have rumoured two launch models; an entry-level single motor and a dual-motor version.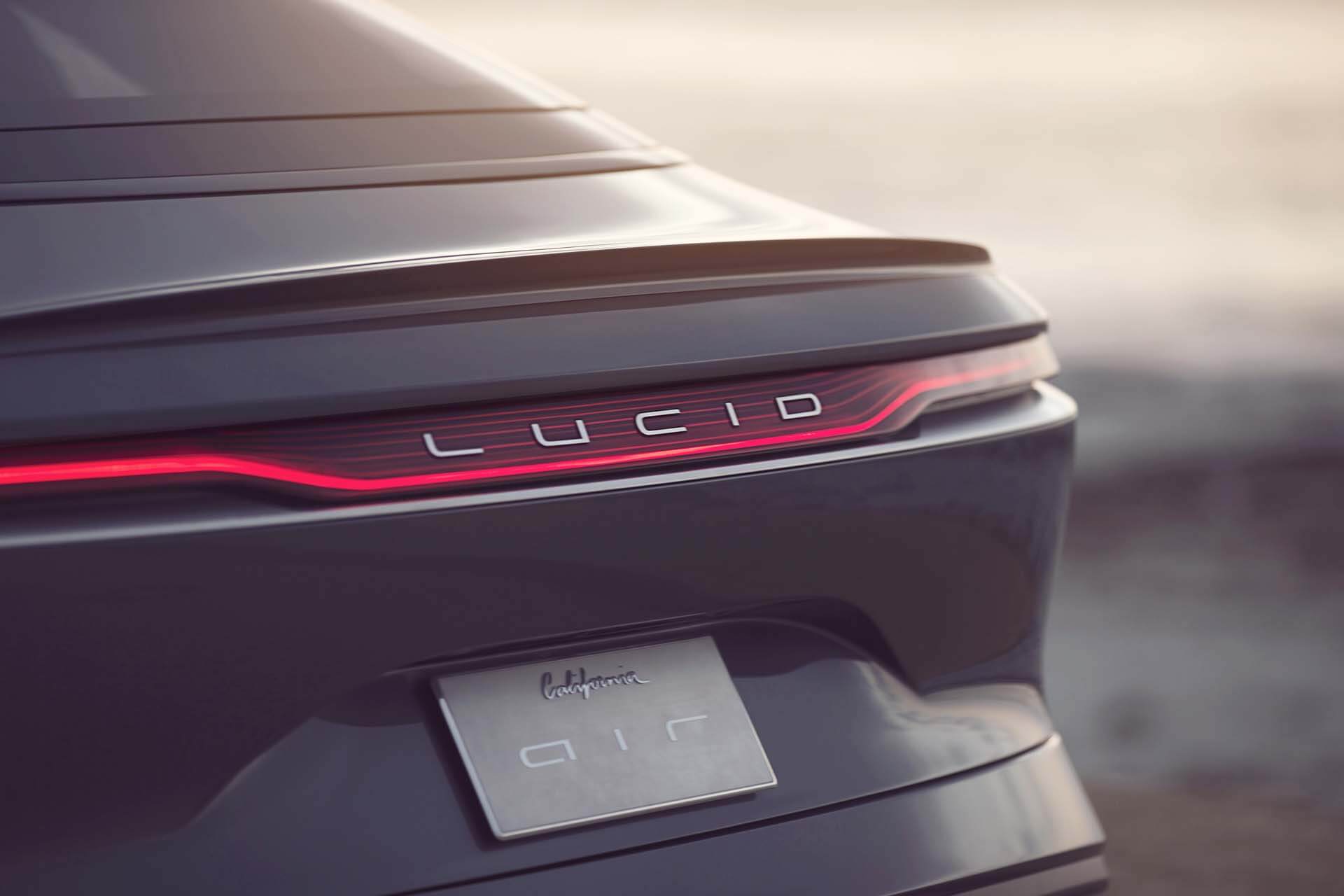 The first offering a rear-wheel drivetrain producing 395bhp and 443lb ft of torque (295kw and 600nm).
The top model offering all-wheel-drive with 1000hp utilising two motors and a 130kWh battery supplied by Samsung, capable of 400 miles (640 km) with the entry-level version capable of 240 miles from its 75kWh battery.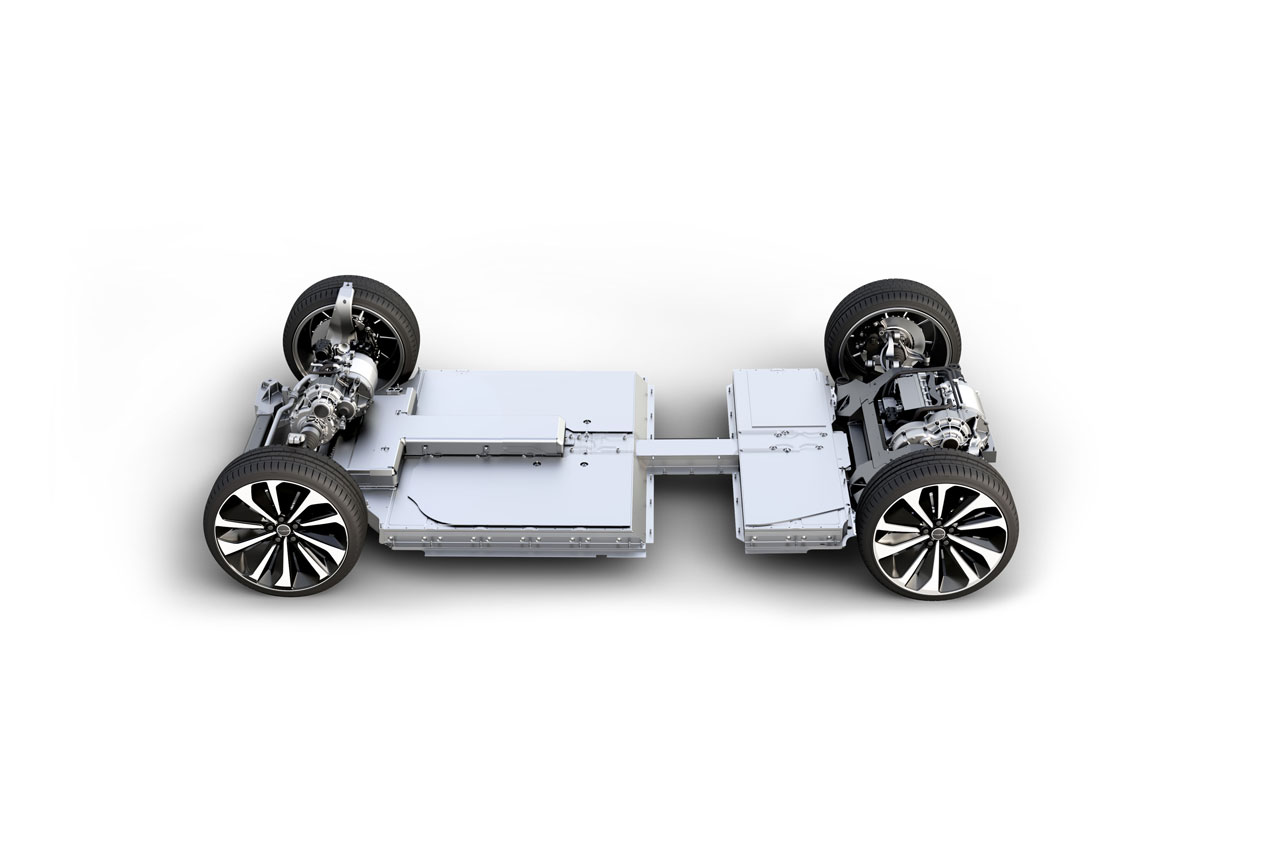 Production will be kicking off in late 2020 and you can reserve your own Air here.

Toyota to Offer 4-Cylinder Supra in Europe
With the official launch of the GR Supra still fresh in our minds, there is news that that the 4-cylinder turbo option, an alternative to the straight-six, will be offered for sale outside of Japan for the first time in Europe.
To some, this may not be exciting news as the 4-cylinder variant produces are rather disappointing 145kw. However, it does offer up a tasty 320nm of torque which will propel the 4-pot Supra to 100km/h in 6.5 seconds. Not great, but not bad.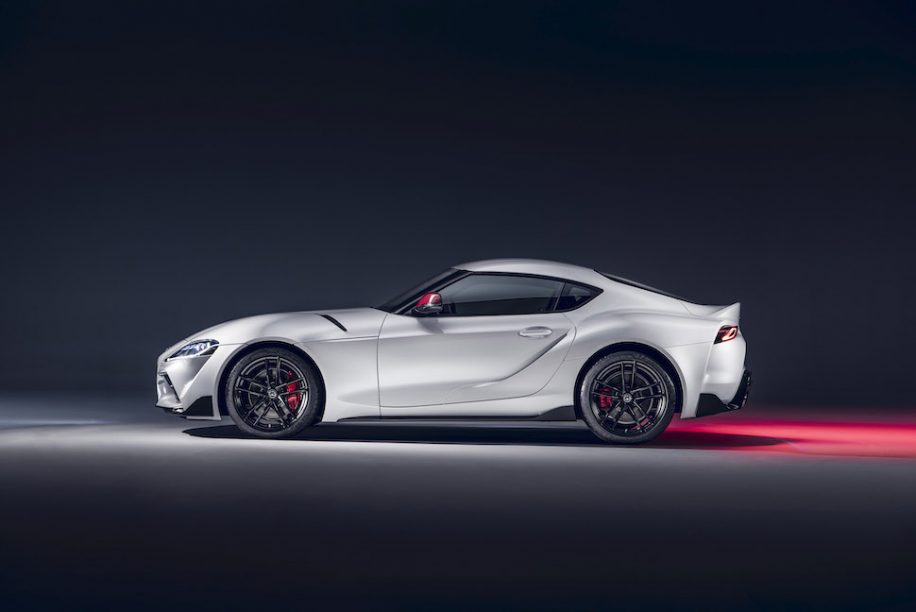 It's an interesting development in any case, as it will likely bridge the gap between the Toyota 86 and the 6-cylinder Supra, albeit with the turbo 4 Supra actually producing less power than the naturally aspirated 86.
What will likely happen is the 4-cylinder version will be snapped up by tuners and weight-watching track fanatics to tweak to their hearts desire in order to produce a more agile, traditional Supra.
There is still no news on whether the 4 banger will land on the shores of other markets, but the prediction is that it probably will.

Replica Ferrari Used in Ferris Bueller's Day Off Sells for $580,000
Arguably the most famous scene from the 1986 hit Ferris Bueller's Day Off involves the complete destruction of a Ferrari 250 GT California Spyder. Luckily, the car used in that scene was a replica.
What you may not know is that they actually built three 250 GT replicas in total for the film and one of them went to auction this week.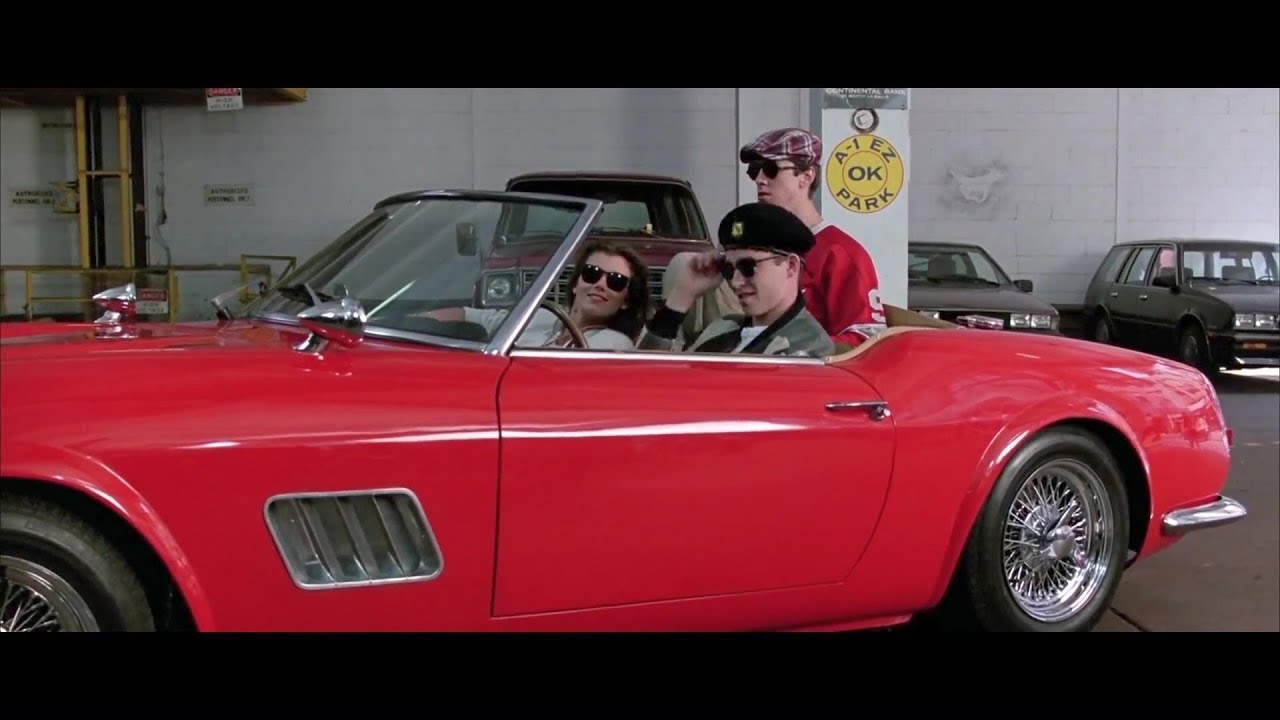 It seems auction house Barrett-Jackson has had a busy week with both the Paul Walker collection AND the Ferris Bueller Ferrari both going under the hammer.
The replica in question has been subject to a full body restoration and instead of the V12 engine you'd find under the bonnet of the real 250 GT California, this one has a Ford V8.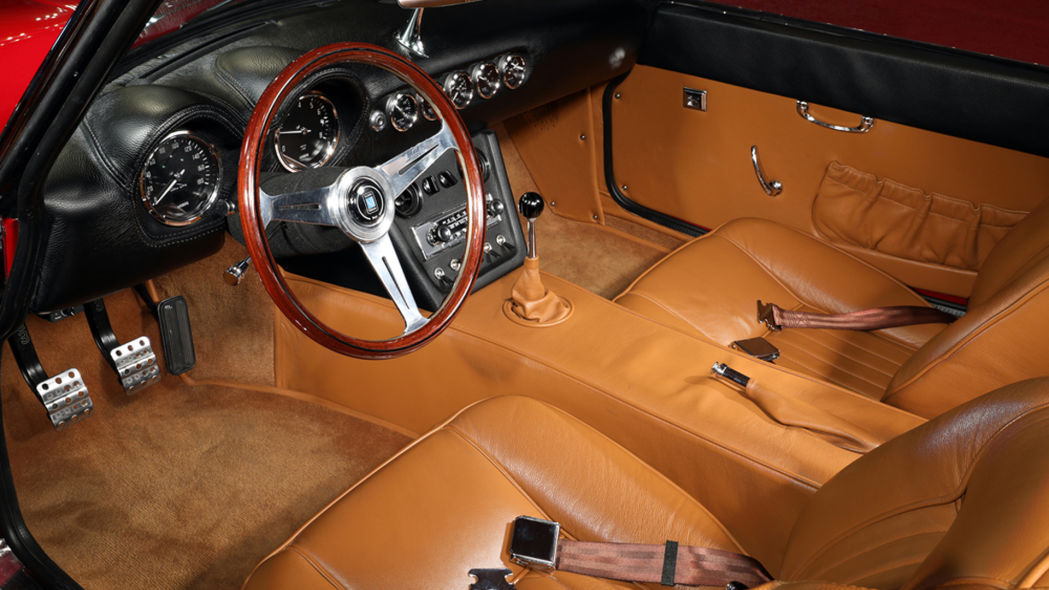 The final bid went through at a touch under USD$400,000, landing at USD$396,000 (AUD$578,482) which is actually less than a 2nd (non-Cameron'd) replica which sold for USD$407,000 two years ago.