The Remarkable Story of How Sean Connery Became Bond
The name was Bond, James Bond.
Sir Sean Connery's unmistakable brogue gave us one of film's most iconic introductions, but sadly, the legendary actor who brought the British super-spy to life seven times over his career has passed away at the age of 90. True to form, even his exit was understated. According to the BBC, Connery died peacefully in his sleep in the Bahamas overnight, where much of the hit Thunderball had been filmed.
"We are all working at understanding this huge event as it only happened so recently, even though my dad has been unwell for some time," Connery's son Jason told the BBC. "A sad day for all who knew and loved my dad and a sad loss for all people around the world who enjoyed the wonderful gift he had as an actor."
The perfect embodiment of dangerously debonair, Connery was the ideal casting for the suave secret agent, but he wasn't always considered so. In fact, the story of how the charismatic Scot went on to become the British super-spy is one for the ages.
You'll also like:
A Look at Every Single Bond Girl From 'Dr. No' to 'No Time to Die'
A Complete List of All James Bond 007 Watches
29 Best James Bond Gadgets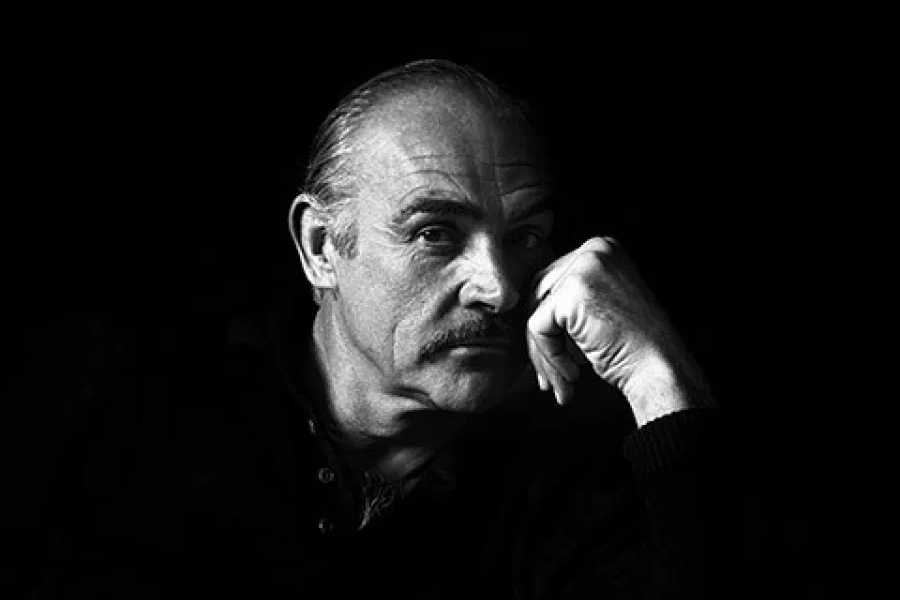 How Sean Connery Became James Bond
The Academy-Award winning actor didn't start out with the idea to led film and television into a new era. After returning from a stint in the Navy, Connery took a job as a backstage hand at The King's Theatre in 1951. Seeing the work in action sparked his interest and he auditioned and landed a small part in a stage production of South Pacific. It was meagre and unceremonious, but it was a start, and from here, he grew in stature. By the time the show reached Edinburgh, Connery had been promoted to the role of Marine Cpl Hamilton Steeves and just one year on, he found himself playing the lead role.
Success on the stage came thick and fast for the handsome Scot, but breaking into film would prove to be far more difficult. Connery landed his first film role, as Spike, a minor gangster with a speech impediment in Montgomery Tully's No Road Back, however, it would be until 1962 that he would truly come of age.
When best-selling author Ian Fleming joined with Eon Productions to launch a film series based on his 007 character, the world stood up. The role would be a massive step in securing a cinema legacy few could boast and Connery had his eyes set on success.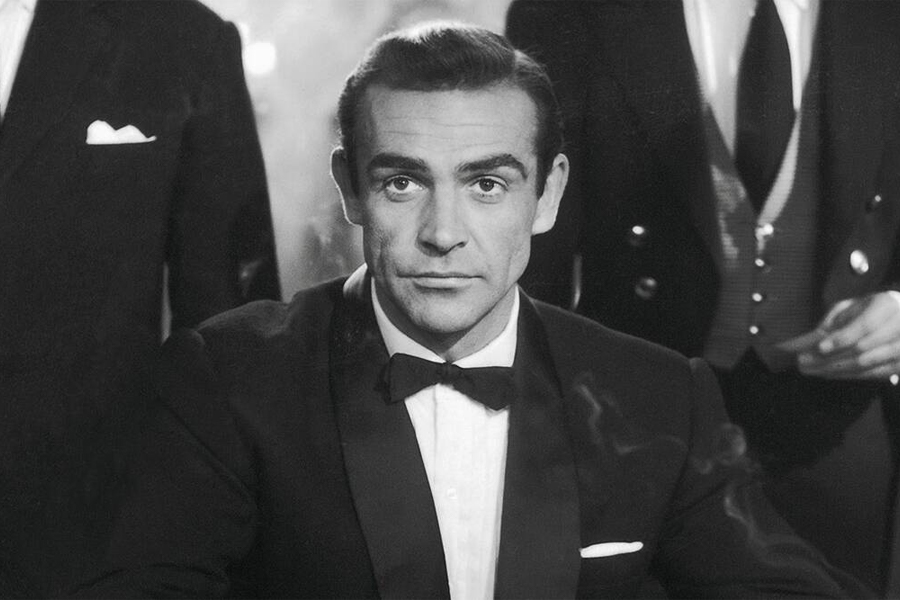 Originally reluctant to take on a film series, Connery understood multi-movie success could make his career. While he had more than proven his ability to win audiences over on stage, his biggest challenge came in convincing 007 author Ian Fleming that he was right for the role.
Fleming originally doubted Connery's casting, saying, "He's not what I envisioned of James Bond looks", and "I'm looking for Commander Bond and not an overgrown stunt-man", before adding that Connery's muscular 6'2″ frame and trademark speech pattern were "unrefined". However, despite Fleming's apprehension and much like the Bond on-screen, it was the women who were responsible for his role.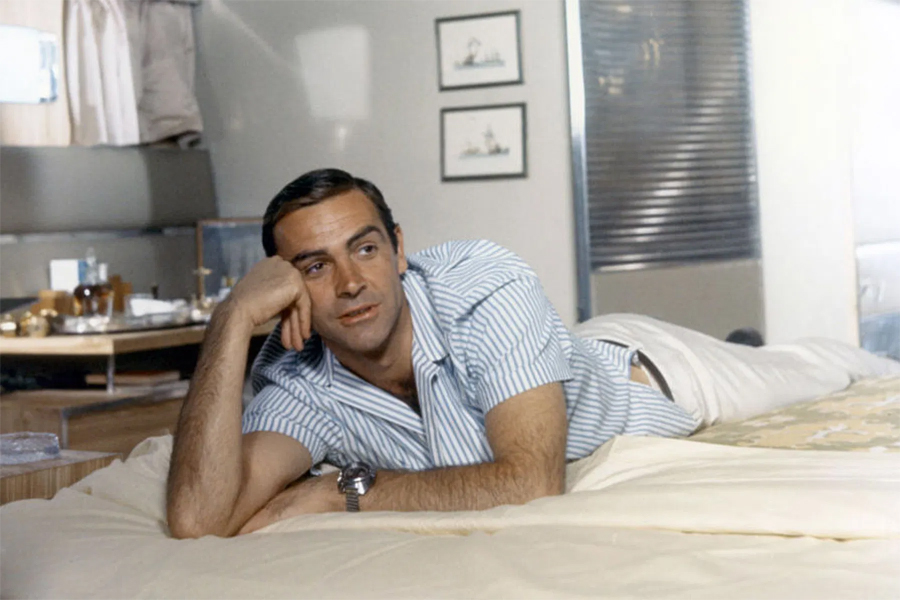 As we've seen so many times in 007 films, Connery started first by winning over the ladies. Fleming's girlfriend Blanche Blackwell told him that Connery had the requisite sexual charisma and according to reports, Dana Broccoli, wife of producer Albert "Cubby" Broccoli was instrumental in the casting decision. After seeing his audition Dana allegedly persuaded her husband that Connery was the right man for the job. Despite being an unknown Scottish actor with a rough jaw and shoulders too broad for the frame, the gamble paid off.
Fleming reportedly changed his mind after the successful Dr. No première. In fact, he was so impressed with Connery's performance, he wrote the actor's heritage into the character. In his 1964 novel You Only Live Twice, Fleming wrote that Bond's father was Scottish and from Glencoe in the Scottish Highlands, effectively handing the reins of Bond over to Connery.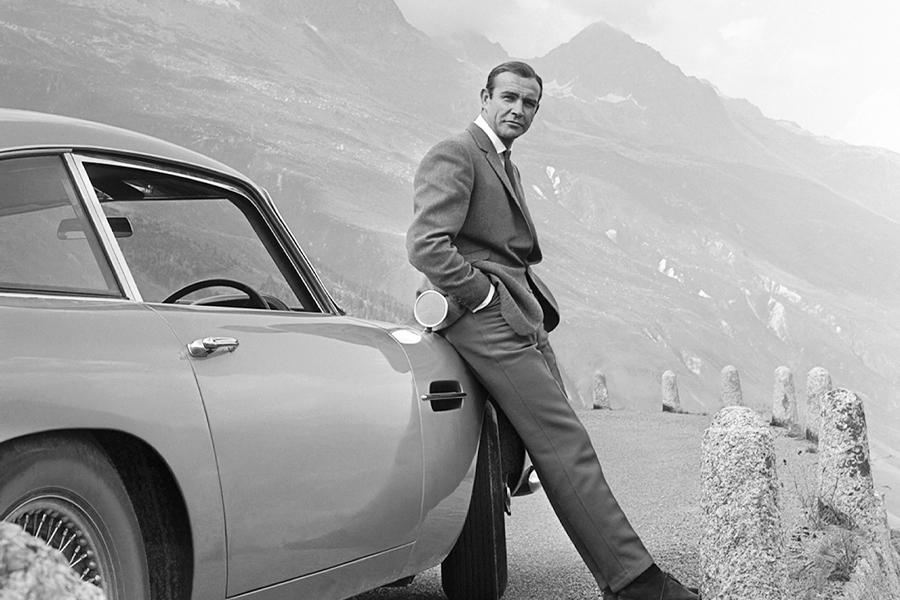 Sir Sean Connery's Legacy
In the years that passed, he won an Academy-Award in 1989 for his role in The Untouchables and was subsequently knighted for his work in 2000. With his trademark wit and humour, Sir Sean Connery wasn't just the ideal casting for 007, he was 007. Charismatic, dangerous and devilishly handsome, he changed Bond folklore forever and helped rewrite Ian Fleming's history books.
A brooding force on screen and a rogue until the end, Sir Sean Connery's contribution, not only to Bond, but to film in general will go unrivalled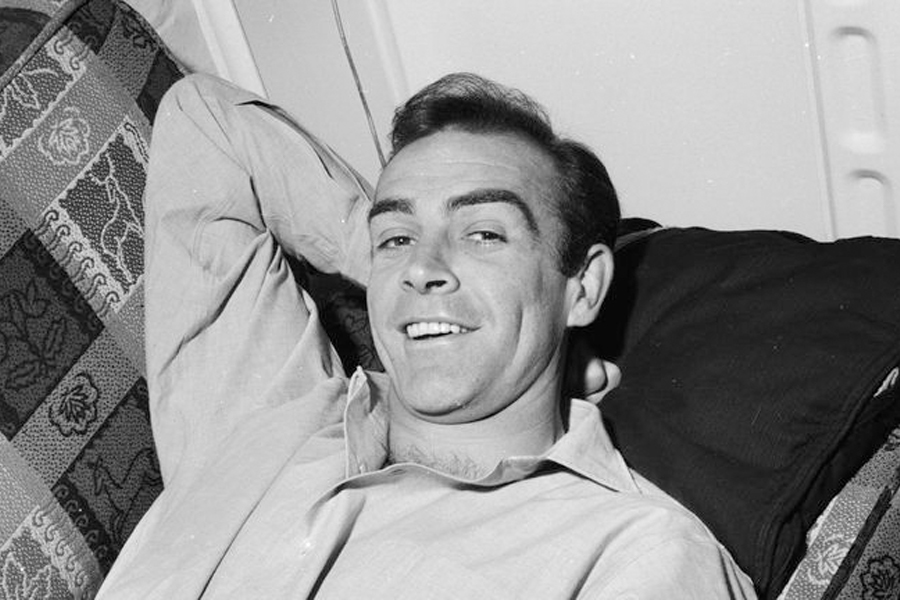 You'll also like:
A Look at Every Single Bond Girl From 'Dr. No' to 'No Time to Die'
A Complete List of All James Bond 007 Watches
29 Best James Bond Gadgets