7 Most Common Formal Dressing Mistakes Men Need To Avoid
This is a guest post from FatalDose.
Dressing up for an upcoming formal event? Wearing a simple suit is not that simple! Anyone can put on a formal outfit, but if you want that fabulous James Bond, macho look, then there are some fashion rules! When worn right, a suit has the power to transform your personality completely and will make you 'THE' eye candy of the event.
Whether it is Leonardo in The Gatsby or Daniel Craig in Specter killing bad guys, every classy man in Hollywood has one thing in common – the suit! Regardless of the price tag, you can dress to kill at your next big event by avoiding some simple mistakes.
If you're longing for a look that will turn even woman's eyes on you, then avoid these simple men's formal dressing mistakes, to get compliments all night long!
1. When Trousers Puddle Over Your Laces
Call it laziness or lack of attention, but men with their trousers pudding over their laces is a big no, no! There are many ways to make a statement with your clothes and this is not one of them!
No matter how incredibly you're dressed in your nice patterned shirt and smartly cut blue suit, but if your unhemmed trousers flow over the top of your shoes like a molten rubber, you will never be able to get the attention your outfit deserves!
2. Boat Shoes with Formal Suit
It is an epidemic! Shoes with plastic soles and pointy ends won't make you look stylish, but will definitely ruin your style forever!! Boat shoes are not even marginally accepted in any formal attire, and they look more like footwear for elves than humans.
Shoes are a very important part of any outfit, and there is nothing sadder than a well-dressed man wearing medieval peasant footwear. No one will find them attractive, no one!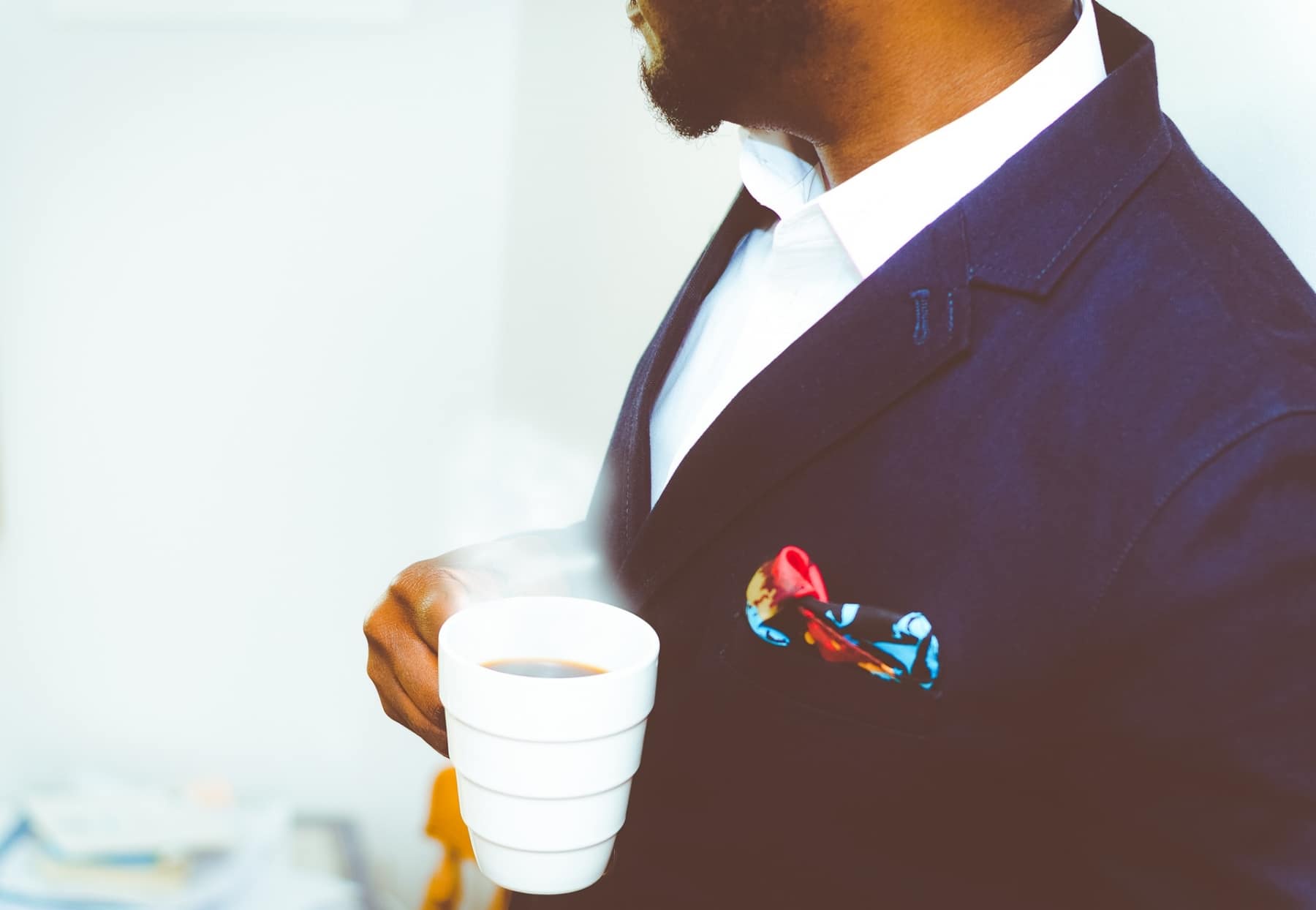 3. Wearing a String Instead of a Tie
The reign of floppy, skinny, and pointless ties are over! And they are never coming back in style! If you're looking to achieve that perfect macho gaze, then going with an average-sized Windsor style knot ties is the way to go! A tie represents a man's fashion wisdom and wearing neck strings like Scout toggles will get you nowhere!
4. Wearing Different Coloured Belt and Shoes
If you want to look like a real gentleman, then always wear a belt that matches your shoes in terms of material, color, and finish. For example, if you're wearing brown leather shoes, go for a brown leather belt. Never match your belt with your suit's color, as it will only make your shoes pop up, weirdly.
5. Over Accessorising Your Suit
Accessories are essential to make your formal look complete, but overdoing it will only land you in the pool of fashion disasters of the event. Pieces of jewelry are designed to complement your look, like cufflinks, tie bar, and a cool watch. If you're already wearing these accessories, avoid adding more like a lapel pin, which can take your look down from sexy to tacky in minutes.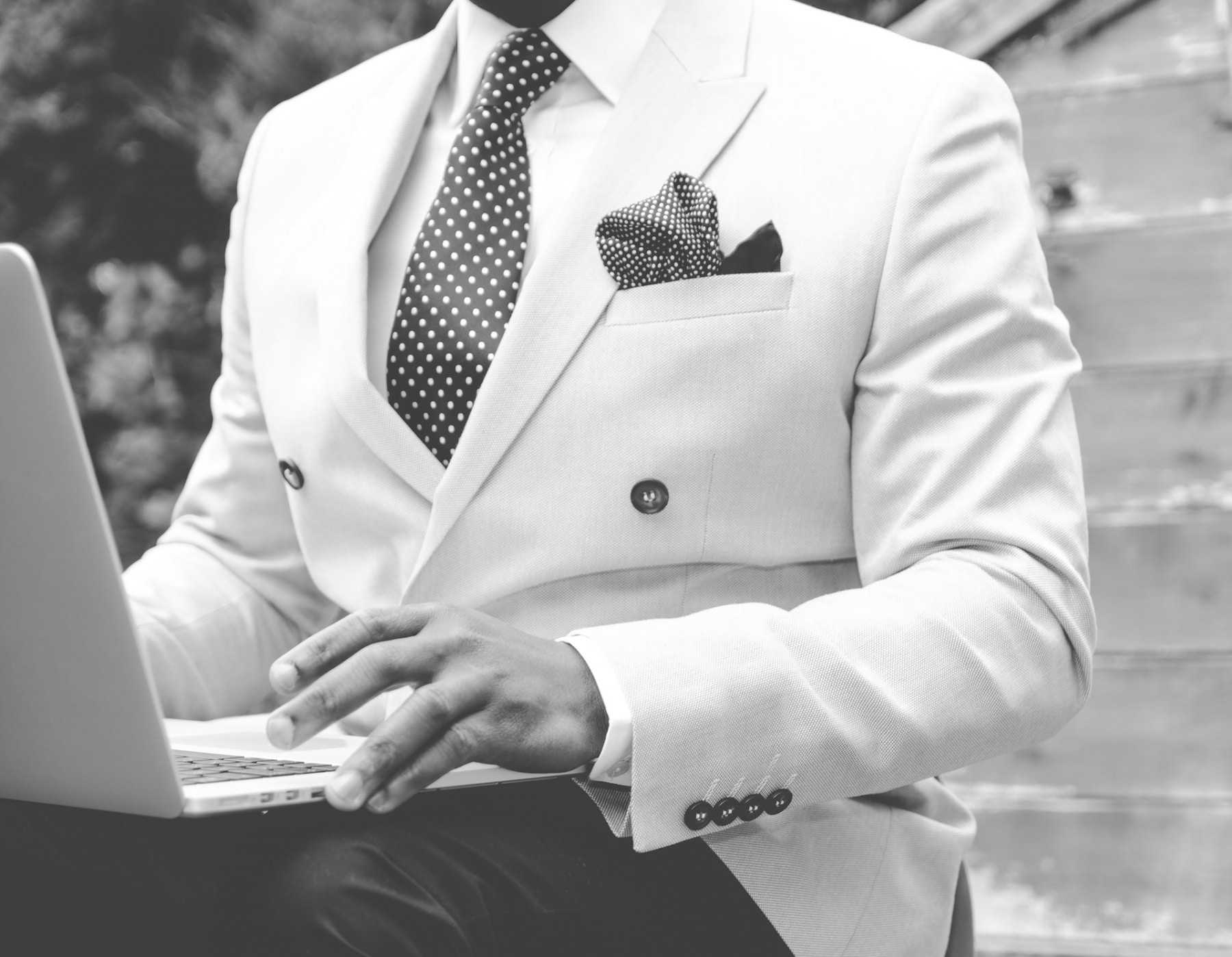 6. When You Think Ill-Fitting is Power Dressing
The trend of ill-fitted suits is resting in peace with the 60s, and anyone who tries to bring them back is just playing with fire. If your jacket pads are hanging over the brink of your shoulders, you're not fooling anyone into thinking you're the coolest men at the event. Get a tailored fit suit to make ladies drool over your looks, or simply get a better suit.
7. Shirt Collar Hanging Outside Suit Lapel
No, no, and a big no! Wearing your shirt's collar outside of your suit is a dangerous move that can ruin your dream of looking the best – simply not a smart move! Tug in the shirt collar and get that perfect, sleek look that will make every woman weak in their knees.
Swear by these fashion mistakes, and you will always be able to make a fashion statement, effortlessly.
Net-entrepreneur, skydiver and all around adventure addict, Dominik is also the founder of FatalDose. When he isn't chasing some adrenalin rush, you can find him in his corner writing some interesting article about his latest venture.